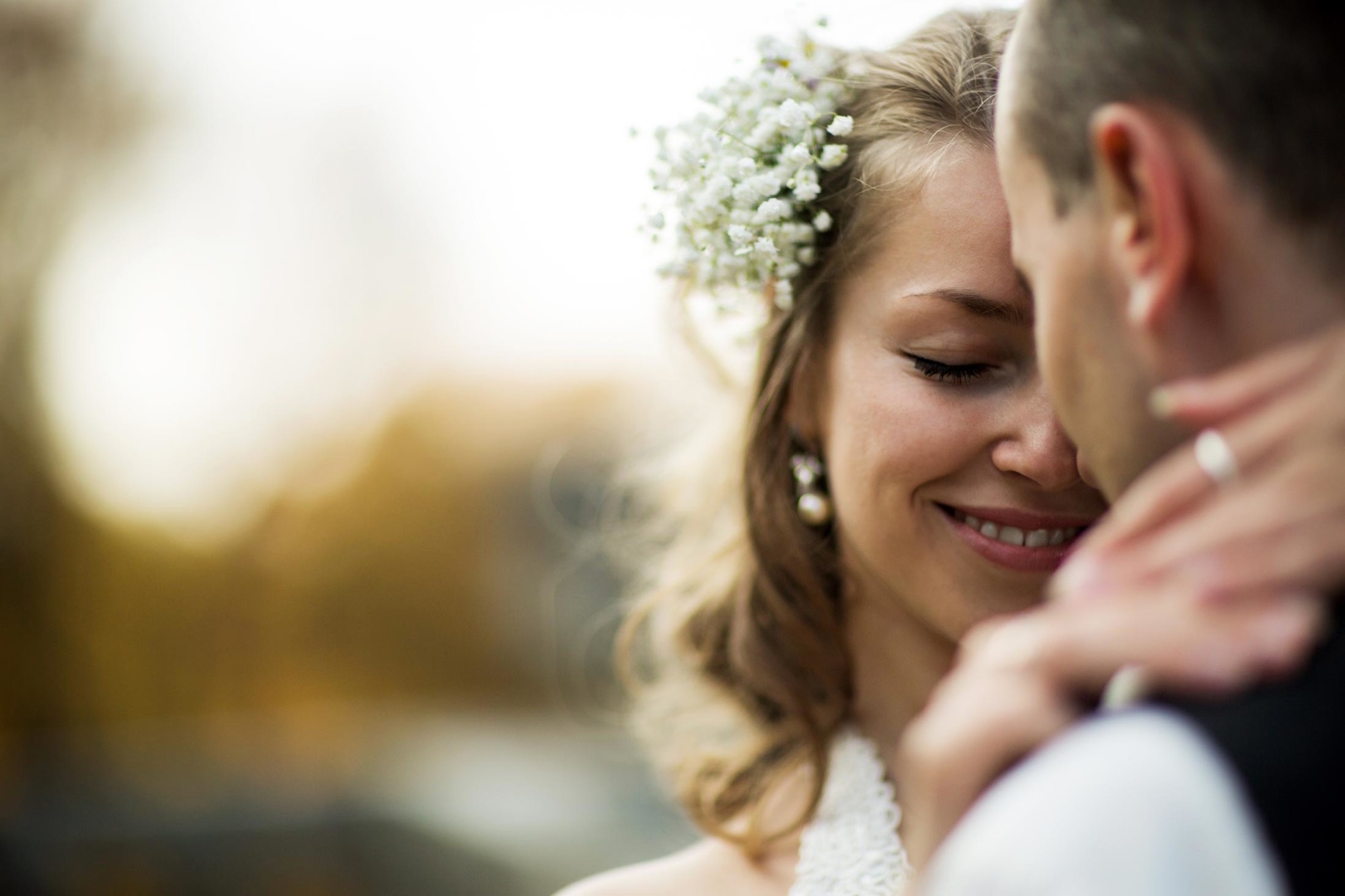 West Hill House B&B has an excellent reputation for providing unforgettable Vermont elopements. The Mad River Valley is a beautiful setting and we're adding to that with our Year of Seasonal Vermont Elopement Specials!
You don't have to slip out under cover of night to have an elopement. Today "elopement" generally just means a smaller wedding. Still well thought out and planned but with a smaller attending group. Just the couple or with a few friends and family, for example.
West Hill House B&B in Warren, VT has made working with couples to help them plan their wedding one of our specialties! We've been hosting weddings on our property for almost a decade, now – indoor and out. We have an extensive group of hard-working, wedding professionals we know and use when needed: wedding photographers, catering, music, and more. We're even licensed for the sale of beer and wine.
All of our Vermont elopement packages include:
A Justice of the Peace who will officiate at your ceremony and contact you ahead of time to personalize your ceremony
A wedding cake
Your choice of location on our property for your ceremony
A bottle of Champagne or sparkling cider to toast your marriage
Two keepsake signature West Hill House B&B champagne flutes
Digital photographs and slideshow of your ceremony
Seasonal flowers: either 2 small corsages, boutonnieres, or bouquets or a table arrangement
Two nights of accommodation for the nights before and after the ceremony (additional nights at regular rates)
We shall be pleased to discuss an elopement with you on any available date. Also you may be inspired by our 2016 Vermont Elopment Specials. Do remember, however, that these packages are one of a kind – once they're booked, they're gone!
Better Breakfast September Wedding Special
September 24, 2016 – September is Better Breakfast Month
September is Better Breakfast Month so what better place to celebrate your wedding than at a Bed and Breakfast! Americans are now very likely to skip breakfast. Those who do eat breakfast choke down some pretty mediocre things like cereal bars or half a bagel. During your wedding stay, let us treat you to a different and home cooked breakfast each day!
Your Better Breakfast September Elopement package will include:
Dinner for two at on Saturday night at one of the outstanding valley restaurants (choice based on availability)
A copy of Eight Broads in the Kitchen, a collection of breakfast recipes from 8 Bed and Breakfast cooks.
Interested in booking our Better Breakfast September elopement special? Click here for more details.
October Elopement — A Bright Idea!
October 21, 2016 – Thomas Edison Invents the Lightbulb
Thomas Edison successfully tested the world's first incandescent lightbulb on October 21, 1879. Our October Vermont elopement special celebrates this special occasion by helping facilitate your union!
Your October Elopement – A Bright Idea package will include:
A selection of locally made bees wax candles from Honeylights in Bristol, VT
A locally made candle holder
An LED candle lantern
A Friday evening candlelight wedding inside (21st) or a Saturday afternoon garden wedding (22nd)
Interested in booking our October elopement special? Click here for more details.
November Elopement – As You Like It!
Choose any date between November 1st and 19th – As You Like It!
This time of year in Vermont, the air gets chilly here and we might even have a few snow flakes falling, so this month's wedding special is all about being warm and cozy.
Your November Elopement – As You Like It! package includes:
Hot chocolate and home made cookies in your room when you arrive
An In-house, Scottish themed, romantic home cooked dinner on the evening of your wedding
A limited edition, woven heavy cotton, Mad River Valley throw featuring various local landmarks
Interested in booking our November elopement special? Click here for more details.
West Hill House B&B Vermont Elopement
Even if you miss out on our specials, West Hill House B&B is still a great place for your wedding, large or small! You can learn more by visiting our elopement and weddings pages.
Whatever and whenever you choose to get married, Let West Hill House B&B in Vermont's Mad River Valley be there to help make your special day the very best it can be!