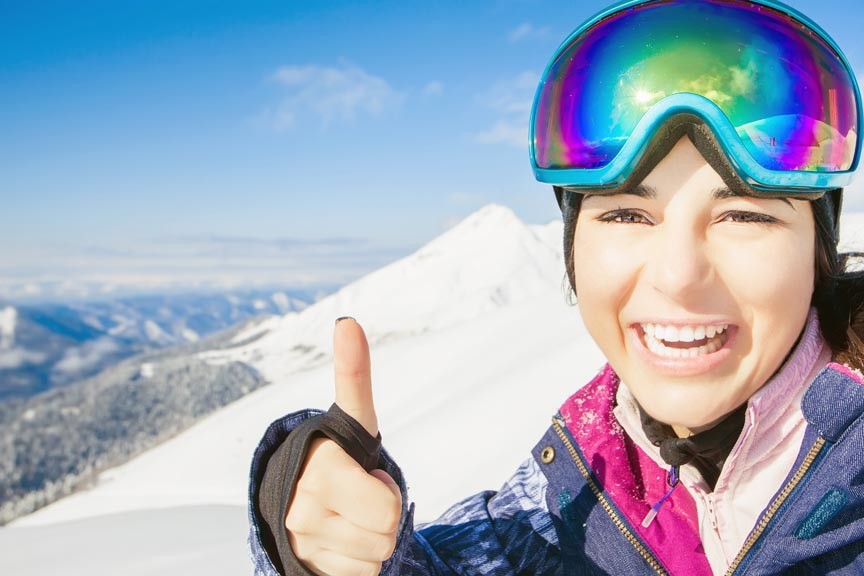 Hoping to hit the slopes early in the New Year? Sugarbush Resort offers an exciting weekend of activities during the Martin Luther King Jr. Holiday Weekend – January 14th, 2017!
Once the snow begins to fly here in Vermont's Mad Rover Valley, skiing opportunities abound. One of the best resorts around just so happens to be our good neighbor, Sugarbush Resort!
Sugarbush remains the largest ski resort in New England, with six peaks, two mountain areas, and over 2,000 acres of backcountry. With 111 trails on 578 skiable acres, the resort is able to offer terrain for virtually any kind of skiing, boarding, snowshoeing, or sledding you can think of.
The Sugarbush Martin Luther King Jr. Holiday Weekend
This January, they're holding a special series of events during the Martin Luther King Jr. Holiday Weekend. The celebration will include late-night music, with a torchlight parade and fireworks on Saturday night. Timbers restaurant, Castlerock Pub, and the Base Camp at Mt. Ellen will all be offering specialty dining options. There's even a Kid's Cooking Class scheduled.
Of course, when Sugarbush Resort is your neighbor, every day can be a special event.
Sugarbush resort is literally just minutes away from the front door of West Hill House B&B. Not only that but the resort also offers a shuttle service that is more than happy to stop by and pick you up from our Vermont B&B.
Can't make the Martin Luther King Jr. Holiday Weekend? No problem! You can make any weekend a holiday weekend with West Hill House B&B's Ski & Stay Passports!
Our Ski & Stay Passports (which are not available on holiday weekends) are an inclusive 4-day weekday package, or 3-day weekend package, of our B&B and two Ski Passports per room. The passports are also good at Mad River Glen, not just Sugarbush. They also provide discounts and freebies at local stores and restaurants.
Our Ski & Stay Passports are available from January 2nd through Apr 1st, 2017 (except for holidays) and start at only $999.00 per couple!
If you're interested in taking advantage of the West Hill House B&B Ski & Stay Passports, just give us a call at 1 (802) 496-7162. We can even customize a package just for you – but act fast! These deals always sell out quickly!
Happy New Year!