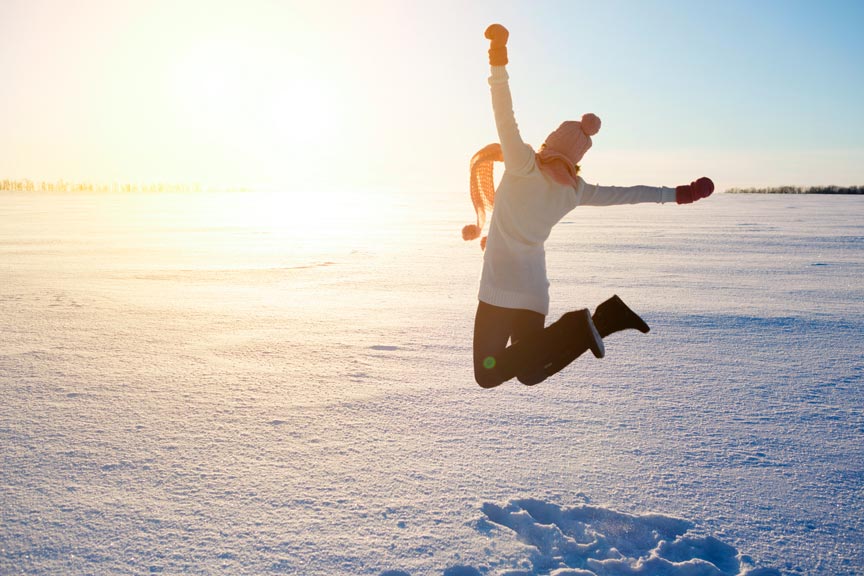 The holidays are nigh and the Mad River Valley is abuzz with all kinds of events and festivities in the works. Come help us celebrate the season with a Vermont winter getaway!
The end of the year is a fun time in Vermont's Mad River Valley. People bustle about shopping, decorating, and hoping for some extra time to hit the slopes at one of our many great ski areas. And the festivities! Something exciting is always happening, no matter the week. Often more than one something!
For example, the entire Mad River Valley is getting into the act once again with the 19th annual Country Christmas.
Country Christmas (December 8th and 9th, 2017) is a host of special events in the Mad River Valley. Festivities run the gamut from music to art, food, wine, and much more. Check out the details at www.madrivervalley.com
Another popular annual holiday event are the annual Mad River Chorale Christmas Concerts.
The 50-plus member Mad River Chorale is a non-auditioned community chorus. Their annual Christmas program is varied with both sacred and secular, quiet and rousing, classical and contemporary songs. This year they are performing with two pianists, a percussionist, and the Inora Brass!
"The Splendor of Christmas" with the Mad River Chorale is scheduled for December 9th & 10th, 7:30pm to 9pm. Further details can be found online at: madriverchorale.net.
Sugarbush is a great place to end up during any Vermont winter getaway. This is especially true when they are celebrating their birthday during SugarBash! SugarBash is a free celebration with live music, dancing, and a chance to purchase drinks and appetizers at Castlerock Pub on Lincoln Peak.
SugarBash is December 16th, 2017, 8pm to 11pm. You can learn more about it on the Sugarbush website.
Another big event at Sugarbush is the annual Valley Ski & Ride Week.
Valley Ski & Ride Week (December 18th, 9am to 12pm) is five consecutive days of ski and ride lessons led by some of Sugarbush's finest coaches. The week includes a welcome breakfast in Rumble's Kitchen on Monday, and an après social on Thursday afternoon. Valley Ski & Ride Week is an over fifty-year tradition at Sugarbush and an excellent way to better your skills on the slopes. Read more about it at www.sugarbush.com
Take A Vermont Winter Getaway!
One of the most compelling reasons we can think of to enjoy a Vermont winter getaway is the chance to save on accommodations at West Hill House B&B.
We love to share Vermont's Mad River Valley with our guests and our Early Winter Escape lodging special is our way of helping to facilitate your visit. Anything we can do to help make your Vermont winter getaway the best it can is our pleasure.
West Hill House B&B's Early Winter Escape lodging special is available from November 26th until December 21st, 2017. All you need do to take advantage of the savings is enter the word "early" into the promo box when booking your room. It really is just that simple. We'll do the rest.
See you soon – and Happy Holidays from all of us at West Hill House B&B!