The Mad River Valley area is full of year-round activities, and one of our favorite pastimes is dining out at the fantastic selection of Warren and Waitsfield VT restaurants. Not only is there an array of cuisines to choose from, but there's also a great selection of dining styles, from upscale establishments to casual cafes and eateries. And one thing they all have in common is the practice of incorporating the beautiful abundance of local products and produce on their menus.
In the heart of the Green Mountains, the charming town of Waitsfield was founded in 1782 and neighboring Warren was founded in 1789. Both continue to have that unspoiled quality with many features of quintessential Vermont scenery. Rolling green hills, bright red barns, rustic stone walls, unique covered bridges, and beautiful fall colors are just the beginning. You'll enjoy this gorgeous countryside on your quick drive to check out the dining scene at the local restaurants.
As a guest at our Vermont Bed and Breakfast, you'll be less than 15 minutes from all of these locally-owned Warren and Waitsfield VT restaurants. We're happy to help set up reservations for you and love to chat about the endless possibilities for a fulfilling meal around town. Join us in one of the most beautiful (and bountiful) places in the US. Check our availability and book your next stay at the West Hill House B&B today!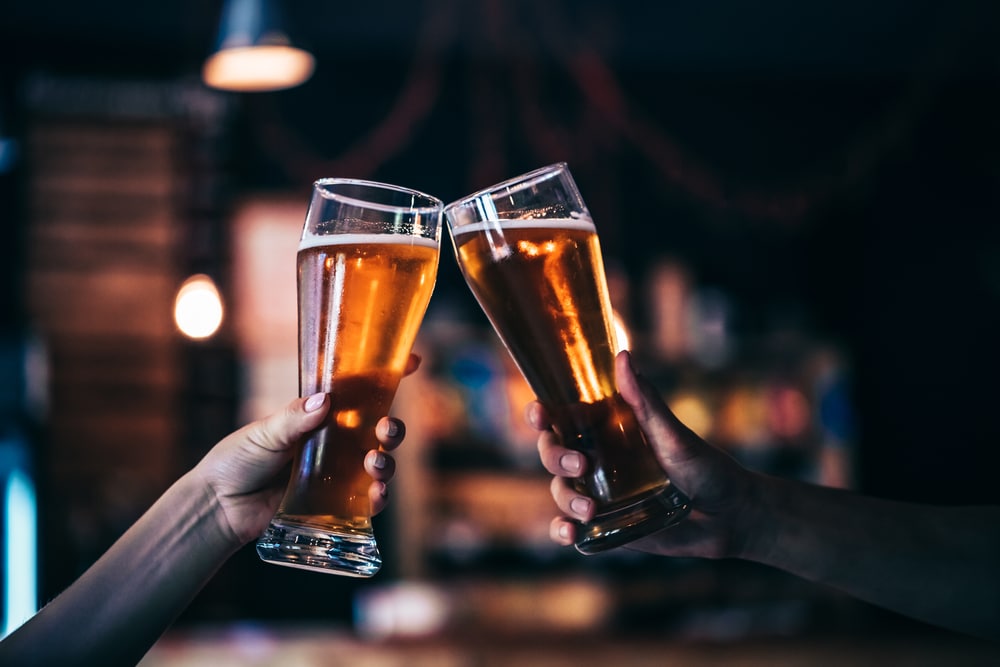 The 9 Best Warren & Waitsfield VT Restaurants This Winter
As a guest at our Vermont Inn, we'll take care of your breakfast, which leaves lunch and dinner plans up to you. Exploring the dining options at these Warren and Waitsfield VT restaurants is all part of the adventure!
Here are 8 Warren and Waitsfield VT restaurants for fine-dining, casual lunches, and comfort food:

Daily Homemade Breakfast Awaits You on Your Stay at our B&B
One of the best things about staying with us at our Vermont Bed and Breakfast is our fresh baked and prepared morning meal. Susan is a whiz in the kitchen and has some delicious recipes up her sleeve. Our three-course breakfasts are packed with organic produce from nearby farms, Cabot Creamery cheese and yogurt, and as always, local maple syrup. The menu changes daily, but expect dishes like a sweet pepper scramble, ginger pancakes, or a Glasgow souffle.
We serve breakfast in our cozy dining room, where many lively conversations and friendships have been formed. Although, we're still offering private, separate seating to accommodate each group's comfort level. We wholeheartedly believe that this is the best way to start your day on a getaway to the Mad River Valley in Vermont. Check our availability and book today!