June 28, 2014 by Corey A. Edwards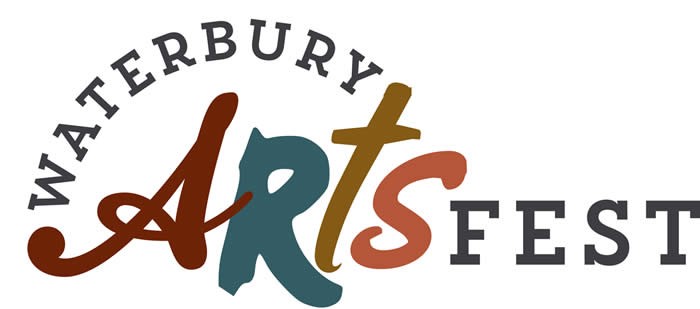 The 13th annual Waterbury Arts Fest, held in Waterbury, VT – minutes from West Hill House B&B – is scheduled for July 11th and 12th, 2014.
And what is the Waterbury Arts Festival?
This annual festival-cum-block party of the arts in Waterbury is a collection of more than 80 vendors showcasing their fine art plus food, drink, and live entertainment. Last year's celebration brought in thousands of visitors from all over who took home all manner of one-of-a-kind jewelery, crafts, home furnishings, apparel, and fine art – and this year is looking to be even bigger and better.
Read the rest of this page »