January 16, 2017 by Corey A. Edwards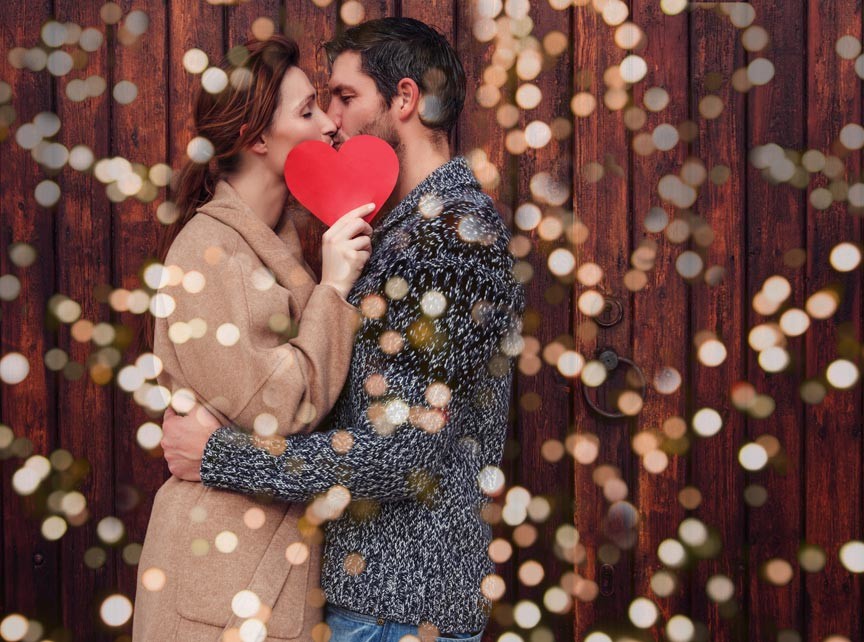 What could be more perfect than planning a Vermont Valentine's Day getaway for you and your significant other in the Mad River Valley and here at West Hill House B&B? The answer is nothing, of course!
February can be a cold month. Perhaps that's why we like to spice it up with the romance of Valentine's Day. We here at the B&B are romantics at heart. We get a vicarious thrill in helping couples express their affection for one another. Whether that takes the form of a Valentine's Day romantic getaway, an engagement or perhaps even a wedding!
Of course, Valentine's Day is coming up fast. We can book a sleigh ride for you, or for some real excitement how about a Dog Sledding adventure (available on Thursday the 16th until booked). Plus of course there's skiing, snowshoeing and more, as you can read about in our Winter Activities. Don't forget to ask us to add the Romance package to have roses and bubbly waiting for you or you might even want to book our all-inclusive Luxury Romance Indulgence  package.
Planning a Valentine's Day wedding at this late of a date may be pushing things. Unless you're considering an elopement, which we're also happy to assist with. As a matter of fact, we specialize in a variety of elopements and intimate weddings.
Read the rest of this page »
April 15, 2015 by Corey A. Edwards
The perfect Vermont wedding – indoor or out, catered receptions and dinners, even the honeymoon or an elopement – can be yours, right here in the Mad River Valley at West Hill House B&B!
The Mad River Valley makes a stunningly beautiful setting for your Vermont wedding and West Hill House B&B is here, on the wooded slopes of Vermont's Green Mountains, with years of wedding-expertise and a picture-perfect venue for your special day.
Read the rest of this page »
March 21, 2010 by Peter MacLaren
Elopements have come a long way since Romeo & Juliet! Today the term is used to refer to a well planned but smaller wedding – usually just the couple or with a few friends and family.
We have made a speciality of working with couples to help them plan their perfect celebration.
To make things even easier we have now designed two all-inclusive packages, our Just the two-of-us and Diamond Elopement packages.
You can also add a few Friends & Family to either package.
We continue to offer wedding celebrations for up to 30 guests year round and up to 80 guests in the warmer months – May to October.