December 14, 2015 by Corey A. Edwards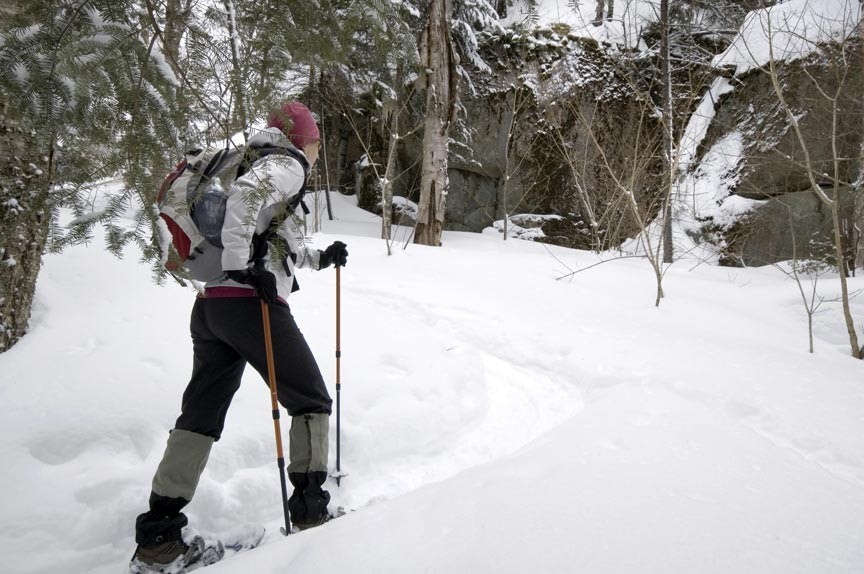 Vermont's Mad River Valley is known for its skiing – Mad River Glen, Sugarbush, Olé's Cross Country, Blueberry Lake, we've got the best – but snowshoeing Mad River Valley is also a popular winter pastime.
Snowshoeing popularity is on the rise, with light, modern, aluminum and carbon fiber snowshoes designed to not just walk atop the snow with more ease than the old, wood and cat-gut kind, but to even run across it! Snowshoeing has come a long way …
And so, too, might you! People come from all over to enjoy the kind of skiing and snowshoeing Mad River Valley offers. Most of our ski resorts offer snowshoeing trails along with skiing and snowboarding, often snowshoeing gear rentals as well.
Read the rest of this page »
November 16, 2014 by Corey A. Edwards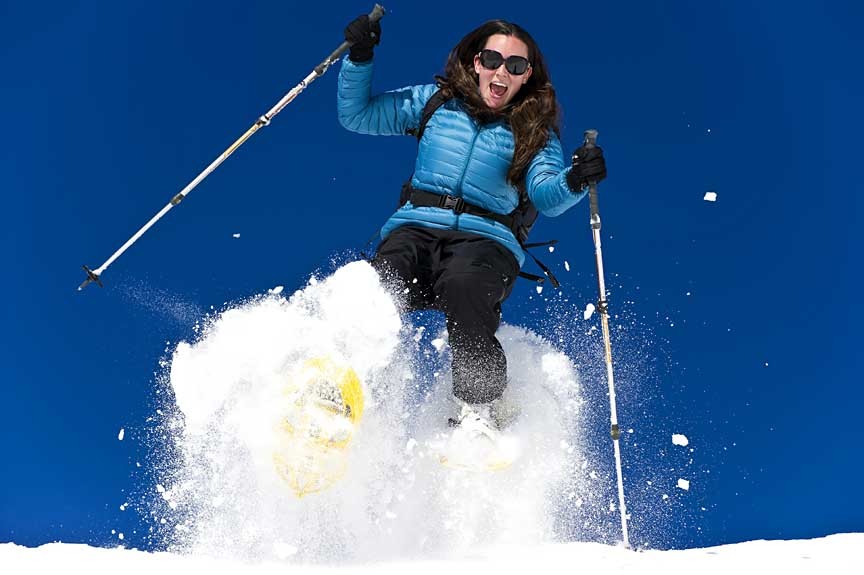 With all our recent talk about skiing, you might think that's the only popular winter sport around here but au contraire, mon frere! Mad River Valley snowshoeing is also a popular winter activity!
Snowshoeing has existed for time out of mind and, like skiing, evolved into a leisure-time sport out of a need for traversing fields of snow with greater ease. As a winter sport, snowshoeing extends the hiking season into winter and combines a good, low-impact workout with a more contemplative way to enjoy those snow-blanketed woods and fields.
Read the rest of this page »
December 20, 2013 by Corey A. Edwards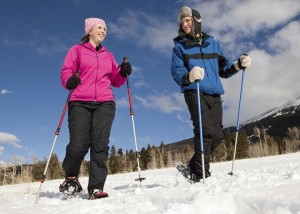 There's nothing wrong with skiing, sledding, or taking the car out for a literal spin on the ice (okay – maybe there is something wrong with that last, there) but sometimes you may find yourself craving something a little slower and more nature-intimate in your outdoor, wintertime activities – in that instance, may we recommend snowshoeing Mad River Valley?
Read the rest of this page »