February 28, 2014 by Corey A. Edwards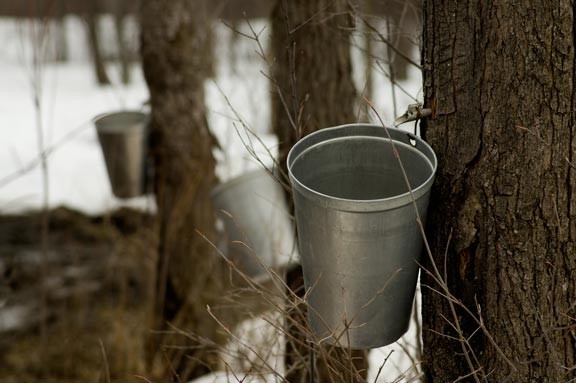 It is probably a little hard to believe, what with so much snow on the ground and all but Spring is fast approaching and that means one thing: Sugaring Time!
If you're scratching your head at that, it's clear you are not from Vermont because, up here, *everyone* knows about sugaring time. It's a major event! Maple, as they say, is in the blood of Vermonters.
Oh, and now I've gone and let the cat out of the bag with that word: "maple."
Read the rest of this page »