May 26, 2014 by Corey A. Edwards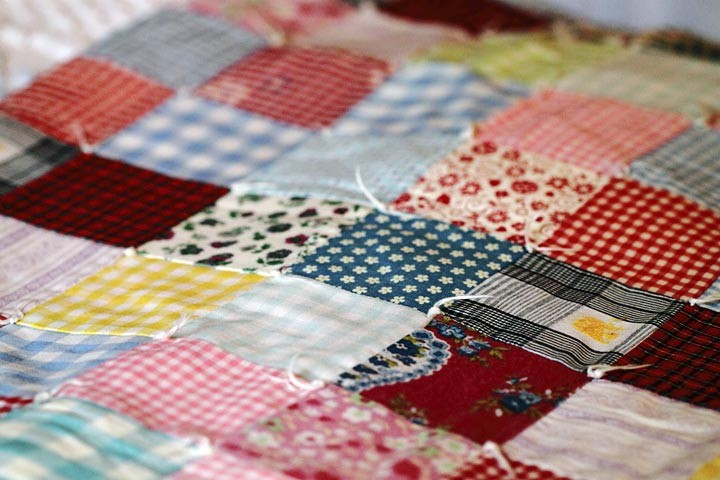 The Vermont Quilt Festival, scheduled for June 27th through 29th at the Champlain Valley Exposition Center, is New England's oldest and largest quilt event!
Quilting is a tradition that goes back far into our collective history. Who hasn't snuggled up under a big, soft quilt on a cold, winter night – or at least wished they could! There's something special about a handmade quilt – that family heirloom, that work of art – something that surpasses the depth of many other household objects whether you're a quilter yourself or just a fan, and that's what the 38th annual Vermont Quilt Festival is all about.
Read the rest of this page »