June 19, 2015 by Corey A. Edwards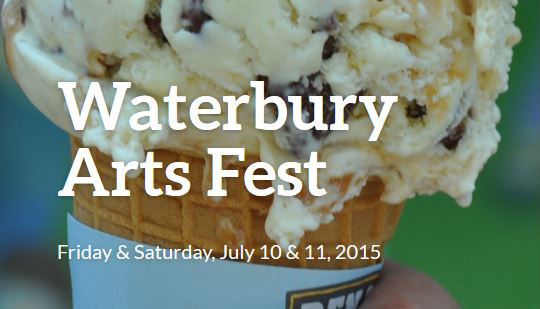 Every July, for the past fourteen years, Waterbury, Vermont transforms from a quiet, little Vermont village into a rollicking outdoor art gallery and street fair called the Waterbury Arts Fest – this year it's the weekend of July 10th and 11th, 2015, the perfect way to relax before running the Mad Marathon on Sunday, July 12th!
Waterbury Arts Fest is a popular summertime event that draws more than 3,500 art enthusiasts to the Mad River Valley to enjoy two full days of over 80 artist exhibitors offering things like framed original art prints, handmade clothing and accessories, metal crafted art jewelry, quilted items, hand-dyed silk, fused glass art, handmade stoneware and pottery, all natural body care products, and just about anything else you can think of (plus a few you couldn't).

Read the rest of this page »
June 28, 2014 by Corey A. Edwards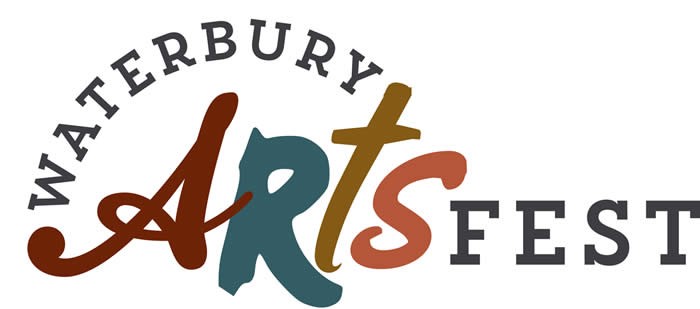 The 13th annual Waterbury Arts Fest, held in Waterbury, VT – minutes from West Hill House B&B – is scheduled for July 11th and 12th, 2014.
And what is the Waterbury Arts Festival?
This annual festival-cum-block party of the arts in Waterbury is a collection of more than 80 vendors showcasing their fine art plus food, drink, and live entertainment. Last year's celebration brought in thousands of visitors from all over who took home all manner of one-of-a-kind jewelery, crafts, home furnishings, apparel, and fine art – and this year is looking to be even bigger and better.

Read the rest of this page »