Pricing Details:

Inquire about Prices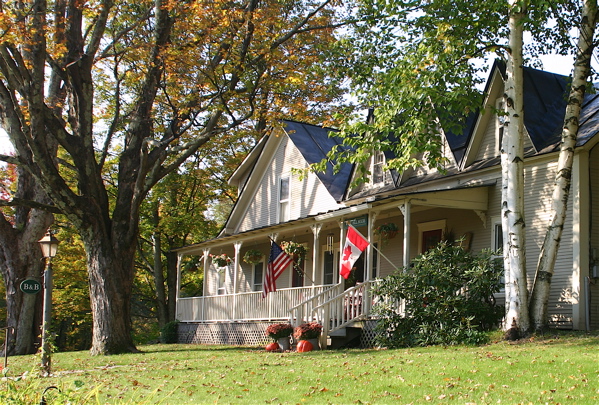 Throughout the year, West Hill House B&B has specials and packages to suit every taste.
On this page, below, we illustrate some of our more popular packages.
To see, and book, our specials and packages click on the heading that interests you: Summer, Fall, Winter, Romance & Dinner and you will see what's on offer.
Check out also our Summer and Winter activities pages.
If you don't see what you are looking for please call or email us.