Pricing Details:

Various discounts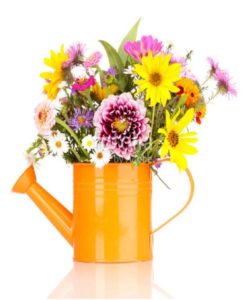 You deserve a break and a bit of pampering even in April and May.
To help you decide to get away during those two months we will shower you with savings:
Book 2 nights, use the Promotion Code "mud2" and get a 20% discount
Book 3 nights, using promotional code "mud3", and get your third night for just $1.
Book 4 nights, using promotional code "mud4", and get your fourth night for 50 cents.
PLUS if you stay 3 or 4 nights we'll throw in a complimentary bouquet of seasonal flowers in a watering can for you to take home.
All offers valid through till May 25th. Or call us at 802-496-7162.
Please check out also our Summer and Winter activities pages. If you don't see what you are looking for please call or email us—we can be creative!