Pricing Details:

Complimentary 4th night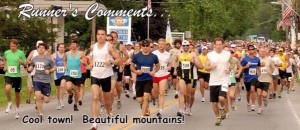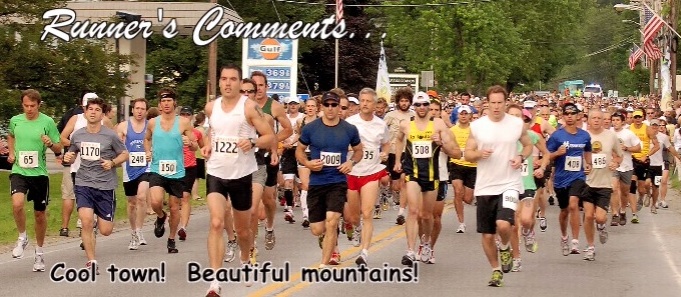 We are proud to once again be a sponsor for the 7th Annual Mad Marathon being held on Sunday July 9th 2017.  Whether you are coming in the role of spectator, supporter, or out there running along the Mad River Valley's country roads with rolling fields and the scenic Green Mountains as your backdrop, we look forward to welcoming you.
Enjoy the perfect package for participants (and their supporters):
Carb-loading dinner on Saturday evening – included compliments of West Hill House B&B
Buffet breakfast at the time of your choice on the morning of the Marathon
Extend your 'marathon' visit: if you stay 4 or more nights Sunday night is on the house.
There is so much to do and see in and around the Mad River Valley that extending your stay to 4 or more nights is an obvious choice.  For example have a look at our Summer Activities and Day Trips for ideas. Note also the schedule of events associated with the Marathon itself, that start on Friday.
Video from Tom & Dana, Cincinnati, OH… "We were up here for the Mad Marathon … the B&B really made our stay less stressful … post race they babied us!"
Please call us at 802-496-7162 to book to take advantage of this special package or book online, using promotion code 7thMad if you will be booking 4 or more nights. (Note that we do have a 3-night minimum stay that weekend.)