Complimentary EV Charging
at West Hill House B&B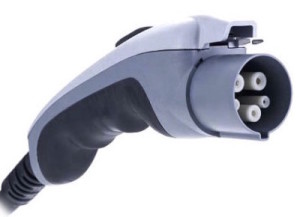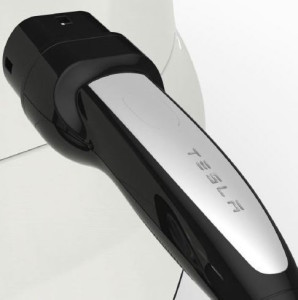 In fact we are now a "BEB"—Beds, Electrons & Breakfasts!
As part of our commitment to environmentally sensitive practices as a Green Hotel in the Green Mountain State, we are delighted to support your own efforts to embrace environmentally friendly transportation. For overnight guests we provide complimentary charging for all-electric cars and plug-in hybrids. And it's all solar powered!
We offer two 240V Tesla chargers rated at 80A, a 240V J1772 rated at 40A and another at 25A. We were delighted that Vermont Tourism Commissioner Megan Smith joined us to officially open our Tesla Charging Station in December 2014.
Range anxiety?  Check our Blog on our Tesla driving guest from Toronto.
We currently use a leased Tesla Model S as our own main transportation. Quite amazing to be using solar power for getting around!