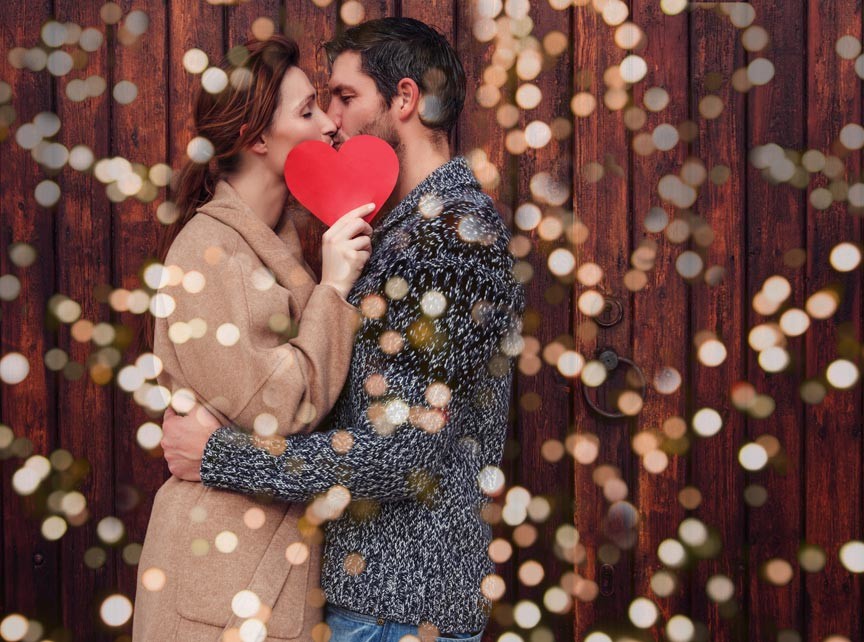 What could be more perfect than planning a Vermont Valentine's Day getaway for you and your significant other in the Mad River Valley and here at West Hill House B&B? The answer is nothing, of course!
February can be a cold month. Perhaps that's why we like to spice it up with the romance of Valentine's Day. We here at the B&B are romantics at heart. We get a vicarious thrill in helping couples express their affection for one another. Whether that takes the form of a Valentine's Day romantic getaway, an engagement or perhaps even a wedding!
Of course, Valentine's Day is coming up fast. We can book a sleigh ride for you, or for some real excitement how about a Dog Sledding adventure (available on Thursday the 16th until booked). Plus of course there's skiing, snowshoeing and more, as you can read about in our Winter Activities. Don't forget to ask us to add the Romance package to have roses and bubbly waiting for you or you might even want to book our all-inclusive Luxury Romance Indulgence  package.
Planning a Valentine's Day wedding at this late of a date may be pushing things. Unless you're considering an elopement, which we're also happy to assist with. As a matter of fact, we specialize in a variety of elopements and intimate weddings.
Read the rest of this page »