Did you know you can take direct flights to Burlington VT from an increasing number of major cities? It's true!
Direct flights to Burlington VT are increasingly common – and talk about convenience!
When you take a commercial flight into Burlington, you'll land at Burlington International Airport (BTV). BTV is a small, and friendly airport. Be sure to check out the green roof on top of the parking garage, with its flowers, plants, and picnic tables. There's even a yoga studio to help unwind after your flight.
The rental car desk at BTV is just a few steps from the arrival hall, further reducing the hustle and bustle we're all too accustomed with at other, larger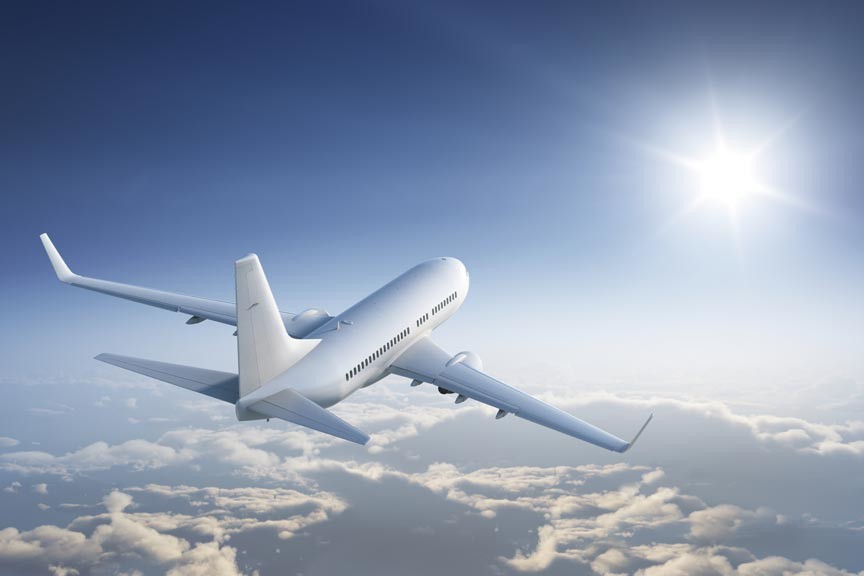 hubs. That means you'll get from your non-stop flight to the road in just a few short minutes. It's just an hour's drive away from Warren VT and the Mad River Valley – and what a drive!
An hour on the road can seem an eternity in some places. Not on this trip! Burlington to Warren offers a scenic drive with very little traffic tomaneuver around. Time will fly by as you gaze out the window at the gently unfolding Vermont landscape. No one with an appreciation for beautiful scenery will fault you for wishing the drive lasted a little longer.
A direct flight means less time hassling with travel and more time enjoying why you came here in the first place. Whether it's golfing, hiking, mountain biking, birding or kayaking. Perhaps you're here for our covered bridges, the Mad Marathon, or the month-long Vermont Festival of the Arts. Whatever it is, flying direct to Burlington will get you there, faster.
Direct Flights to Burlington VT
Airlines currently flying non-stop to Burlington VT are Delta, American Airlines, United, JetBlue, Allegiant Air, and Porter.
Atlanta (ATL) via Delta
Charlotte (CLT) via American Airlines
Chicago (ORD) via United
Detroit (DTW) via Delta
Newark (EWR) via United
New York (JFK) via JetBlue
New York (LGA) via Delta
Orlando (SFB) via Allegiant Air
Philadelphia (PHL) via American Airlines
Toronto City (YTZ)* via Porter
Washington DC (IAD) via United
Washington DC (DCA) via American Airlines
*seasonal service
Warren VT Lodging
West Hill House B&B, our comfortable inn located in Warren, VT, is mere minutes from skiing, golfing, shopping, exploring, and anything else that brings you to Vermont's Mad River Valley! Allow us to treat you as our guests with nine individual guest rooms, delicious breakfasts, wifi, a Quaich Single Malt Scotch bar, and more. Book your Warren getaway at West Hill House B&B today!