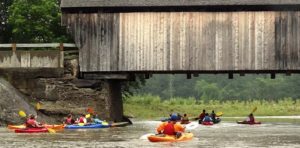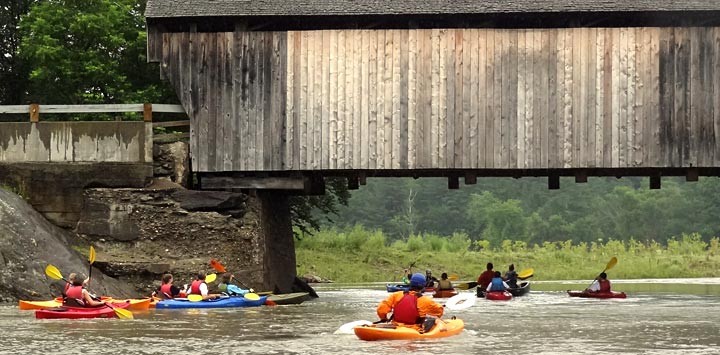 When planning a group event at the West Hill House B&B you've opted for something extra special for you and your guests, a wonderful gathering with a great Vermont experience. As well as helping you plan your event, we'll help you provide an opportunity for you and your guests to experience the Vermont destination; the sights, the sounds, the smells, the shops, the food, the artisans, the recreation opportunities. Opportunities include: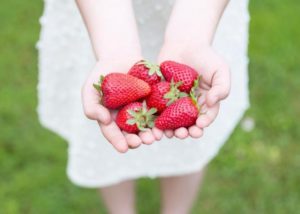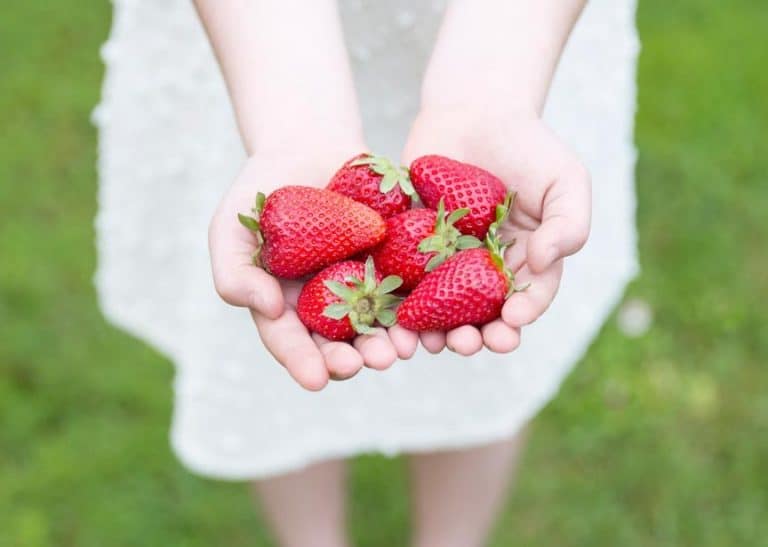 Sampling Great Food and Drink:
S'mores around the campfire at West Hill House B&B
A visit to a maple sugarhouse
A visit to a local organic farm
Shopping on Bridge Street with lunch at one of the local restaurants
Farmers' Market Sunday mornings
Private tasting at Shelburne Winery
The Warren Store
Great restaurants: Mint, 275 Main, Tracks, Chez Henri, The Tucker Hill Inn (some seasonal)
Enjoying the Great Outdoors:
A trip to Shelburne Farm
Private lessons with the golf pro
Private group ski/snowboard lessons
A trip to Shelburne Museum
A naturalist-led hike
Yard games in the field
Mountain biking
Golf on the Robert Trent Jones Sr. course at Sugarbush
A visit to a maple sugarhouse
A tubing or kayaking adventure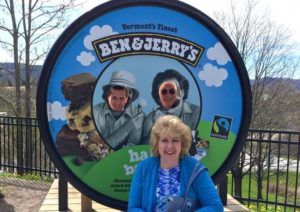 Touring Around and About the Area:
A group tour of Ben & Jerry's
Private group tour of Rock of Ages Granite Quarry
A private visit with the artists at Moosewalk Studio and Gallery
A private brewery or winery tour
Private tour of the Vermont History Museum in Montpelier
A private tour of the Vermont State House
Private tasting at Shelburne Winery
Self-drive tours food, waterfalls, covered bridges
The Mad River Valley is the perfect place to celebrate a wedding or group event. Need more convincing to have your event here? Have a look at this marvelous video. See if you can recognize the part narrated by Peter. Hint: it's related to food!
Marriage Made in Vermont from Peter MacLaren on Vimeo.
We will be delighted to work with you to plan your special event (weddings, retreats, reunions, meetings and more) for up 50 people. Please contact us to discuss the details, email us at: weddings@westhillbb.com or call us at: 802-496-7162, we'd love to talk about the possibilities for your special event!