May 30, 2015 by Corey A. Edwards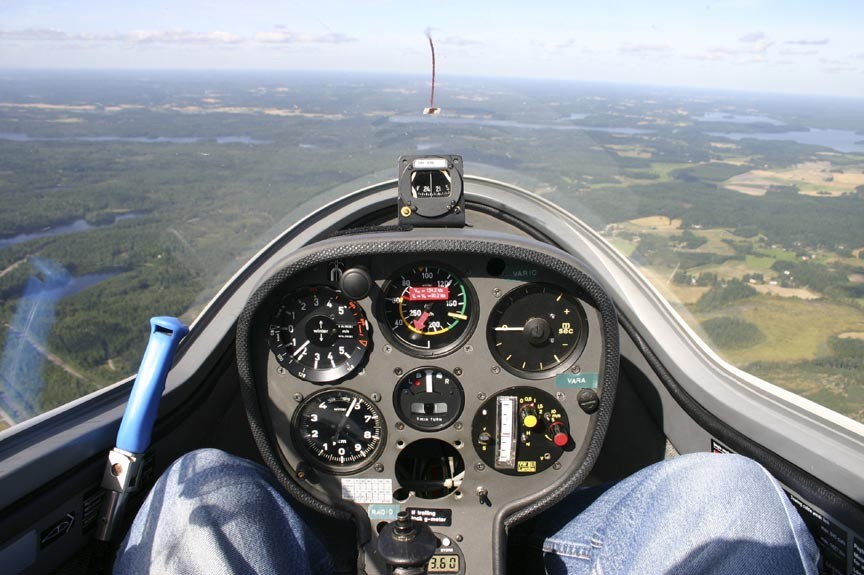 So you've come to Vermont's Mad River Valley and you're looking for the best way to take in its resplendent beauty. How about from the air with Sugarbush Soaring?
Now, before we get too much farther into this idea, I think I should point out that "soaring" in this context is not being used as a synonym for flying but, rather indicates that Sugarbush Soaring operates gliders and that the gliding community uses "soaring" to differentiate their mode of travel from those who go "flying" in motorized aircraft.

Read the rest of this page »
December 30, 2013 by Corey A. Edwards
Our location in Vermont's Mad River Valley has us near the center of so many things the whole year 'round. Once the snow flies, skiing is one of the first things to come to mind and, when it comes to skiing, Sugarbush Resort is hard to beat.
The largest ski resort in New England, Sugarbush boasts six peaks, two uncrowded mountain areas, and 2,000 acres of backcountry in the Slide Brook Basin – no wonder it was ranked #1 in Terrain Variety by SKI magazine!