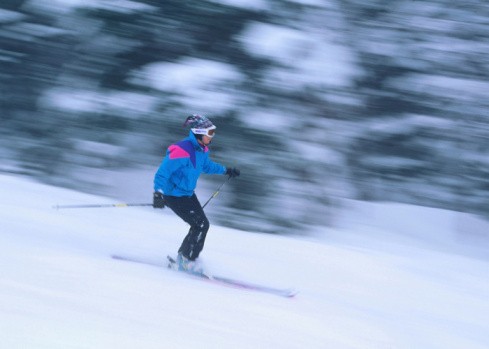 'tis the season to start planning your Mad River Valley ski vacation and, here at West Hill House Bed and Breakfast, we've created some packages with you in mind!
Our Ski & Stay Passports are a truly great value – they were a great value last year and we haven't changed the prices since then so the value is greater now than ever!
Flexible and inclusive, the Ski & Stay Passports are multi-day packages that include a Bed and Breakfast stay and two Ski Passports per room, per day.
A Ski Passport includes skiing at Mad River Glen, Sugarbush, and Olé's Cross-Country Center, as well as offering freebies and/or discounts at local stores and restaurants for most evenings. Amazing!
We're just two minutes away from the Lincoln Peak base at Sugarbush, by free shuttle bus from our front door – plus you can come back anytime during the day! Mad River Glen is only around 15 minutes away and Olé is only 10; talk about convenience! Rental equipment is available at all locations.
With our Ski & Stay Passports you have the option to reserve:
• a 4-day, weekday inclusive package including Ski the Valley "Passports" for two for 4 consecutive week-days of skiing and 4 week-nights of B&B, or
• a 3-day, inclusive weekend package including Ski the Valley "Passports" for two for 3 consecutive days of skiing and 3 nights of B&B
(The weekend package applies if any day of skiing is a Saturday or Sunday.)
Both packages are the same price inclusive of taxes:
• Queen Room Package: $899
• King Room* Package: $999
• Suite Package: $1049 (add $30 per night for Paris or Logan Suites)
*Our King Room ensuite bathrooms have double Jacuzzi tubs.
Custom packages to fit your plans are also a possibility, so please do not hesitate to ask.
Be sure to check our Winter Activities page for more information on a winter holiday at West Hill House B&B, too.
For more details, please visit our Ski & Stay Passports special page