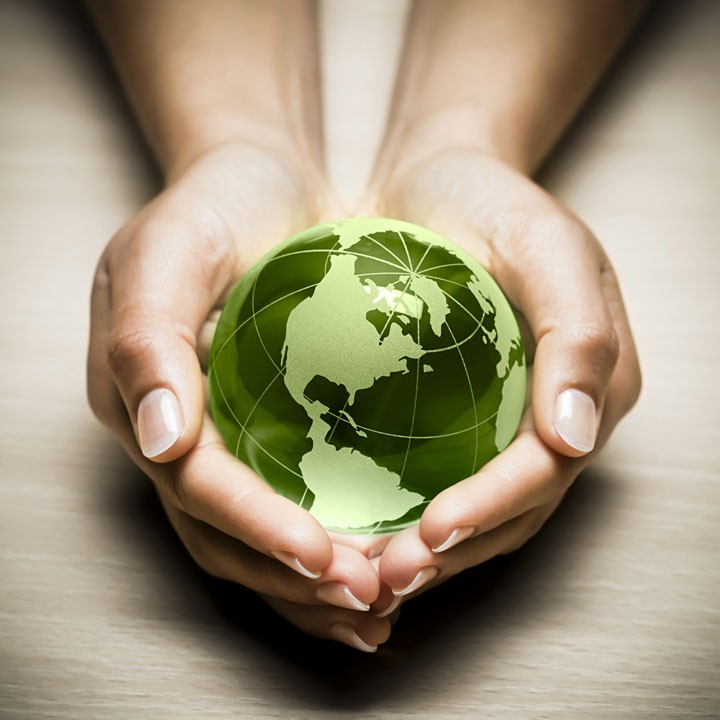 We're proud of West Hill House B&B's amenities and with good reason; we've worked hard to make sure a stay at our bed and breakfast is unlike any other. Beyond our fabulous town here in our beautiful state and beyond our welcoming home, with its warm rooms, delicious breakfasts, and well tended, surrounding gardens, we have other amenities you might not be aware of that we think you should!
West Hill House Bed and Breakfast qualifies as a "Green Hotel," so certified by both TripAdvisor and the state of Vermont. We are proud of this designation and work hard to not only maintain it but also increase our efforts when and where possible. You can see what this entails by visiting our Environmental Policies page.
In this day and age of ubiquitous cell phones, our policy of maintaining direct dial telephones in our rooms, with toll free service to the US and Canada, might seem a bit old fashioned. When you think about it, though, it can be both a convenience and a lifesaver – and not just for visitors contending with exorbitant roaming fees. Sometimes your cell phone needs charging, repaired, or … found, your network may not have coverage in this area, and an in-room phone can be just what the doctor ordered. (You can also use it to reach us when required.)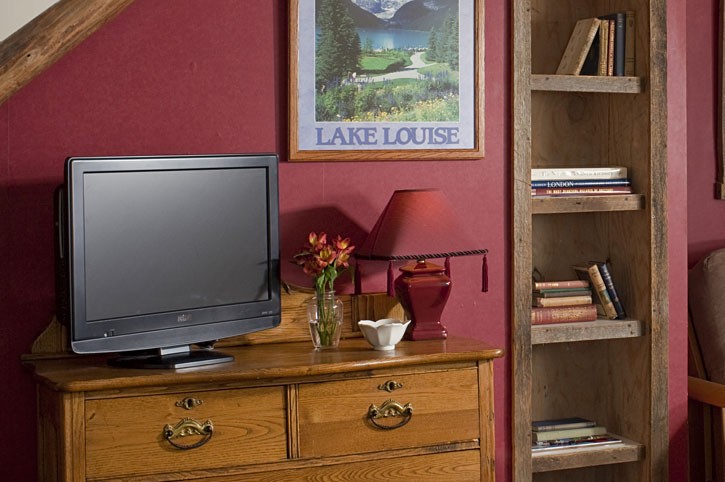 WiFi also seems to be everywhere these days but, as we all know, signal strength and bandwidth can be sketchy – well, not at West Hill House B&B! We have high speed (20 Mbits down, 10 Mbits up) fiber connected internet feeding 12 WiFi zones in and around the B&B for complete coverage. Printing is available to guests on the LAN and we offer AirPrint for iPhones and iPads.
After a busy day of sightseeing or event attendance, who doesn't like to relax with a little entertainment? Well, at West Hill House B&B, we have High Definition cable delivering over 60 HD channels to HD LCD flat screen TVs in every guest room.
No other B&B in the area, and likely few in Vermont, offers this level of WiFi service and very few even have TVs in all their guest rooms, much less flat screens offering High Definition content!
You might think of some of West Hill House B&B's amenities as little touches—and we might agree with you because we have learned that it's the little touches that add up to the big difference—and once you've stayed here, we know you'll agree.