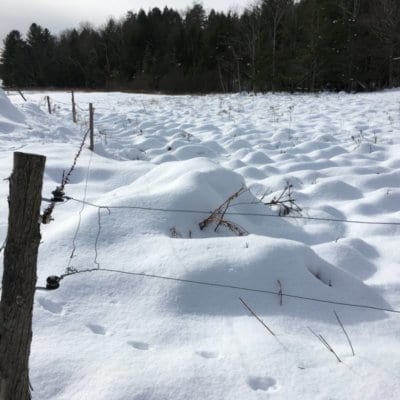 No two snowflakes are alike and that was discovered in Vermont!
Winter is fully upon us and the snowflakes are floating softly through the air. The landscape is blanketed in white and is oh so beautiful.
If you were a kid growing up in snow country you tried to catch snowflakes on your tongue. Why? Because it's just what you did! Snowflakes were hard to catch but fun to look at as they landed and stayed on your jacket for the briefest of moments. 'No two snowflakes alike', goes the saying.
Wilson A. Bentley heard the same saying as a boy, and probably caught snowflakes on his tongue as well! But more importantly, he went one step farther, in fact he went miles farther.
Born in Jericho, Vermont in February 1865, for all but a few years he was homeschooled by his mother who recognized his intense interest in more properly called, snow crystals. His parents purchased a microscope for him so he could examine these minuscule wonders of nature.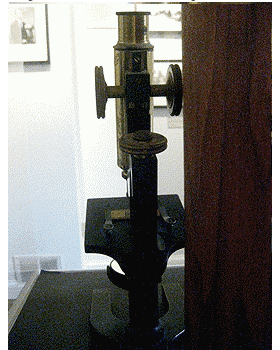 Not only did he examine the snowflakes under his microscope, he contrived a microscope-bellows camera combination in order to take photographs snowflakes – outdoors of course!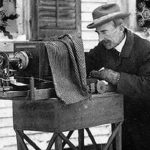 Over his life time he took well over 5000 microphotographs of snowflakes and thus discovered that no two snowflakes were alike. Today he is best known for his scientific research and photographic work in the study of snowflakes.
Fortunately, through the generosity of his niece and assistant, Amy Hunt, his photographs have been preserved. She presented them to the Jericho Historical Society which has them available for public viewing at the Old Red Mill in Jericho, Vermont. The display is well curated with historical notes, photographs of Bentley's life, and an abundance of snowflake photographs many of which are about 3″ x 3″ (7.5cm x7.5 cm). Seeing snowflakes this large is magical. The intricacies of each crystal are clearly visible and awe inspiring. His microscope-bellows camera is also on display.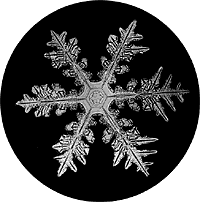 To the man who loved snowflakes was given the affectionate name, "Snowflake" Bentley.
"Under the microscope, I found that snowflakes were miracles of beauty; and it seemed a shame that this beauty should not be seen and appreciated by others. Every crystal was a masterpiece of design and no one design was ever repeated., When a snowflake melted, that design was forever lost. Just that much beauty was gone, without leaving any record behind."
Wilson "Snowflake" Bentley 1925
The exhibit is open March 15 to Dec. 30. Check the website for special closing days or if you are coming from a distance as the exhibit and craft shop are overseen by volunteers.
-Permission to use photographs and the quote received from the Jericho Historical Society-