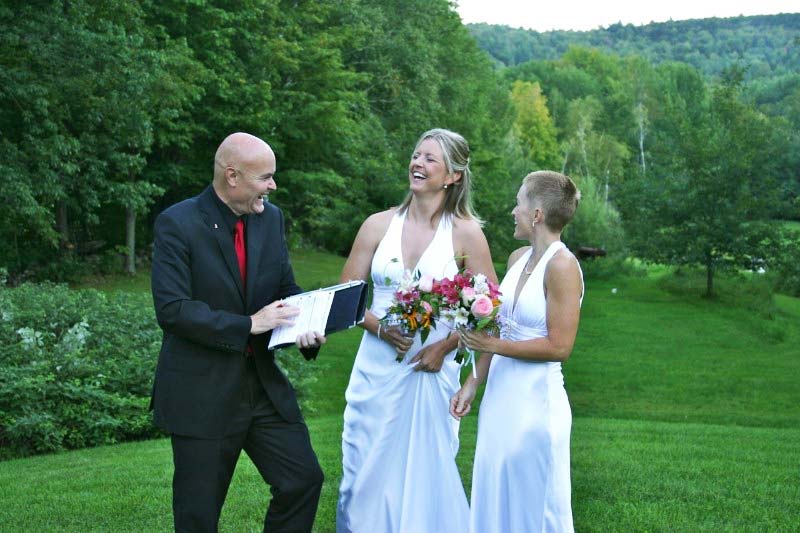 With large weddings being canceled due to the Coronavirus pandemic all across the country, we find more and more people are changing their plans and looking for romantic places to elope. If you're considering a small and romantic ceremony like this, we offer the best elopement package at our Vermont Bed and Breakfast. There's truly no place better to host your special day than our romantic B&B, located in the charming town of Warren, Vermont.
At the West Hill House B&B, we believe your wedding day is something to be celebrated. We also recognize that just as no two couples are the same, so too are no two elopements. Our elopement package is designed to be simple, touching, personalized, and unbelievably romantic, all set on the beautiful grounds of our Vermont Bed and Breakfast. If you're curious about eloping in Vermont, please email us at weddings@westhillbb.com or call us at 802-348-2884 – we'd love to talk about your special day!
Why Should You Elope to Vermont?
Over the 14+ years in business at our Vermont Bed and Breakfast, we've been lucky enough to host more than 150 weddings, at least 100 of which were actually elopements. Today, most couples who look into eloping in Vermont want to do so for a variety of reasons, not least of which is to celebrate in a private ceremony where the focus of the day is solely on the love between the couple. Elopement Packages can also be a much more economical way to get married, especially as couples are looking to save money to pay for a house, to travel, or to pay down student loans. Need more convincing? Here's a great article on why eloping is better than hosting a wedding!
Not only is eloping to Vermont an economical and personal choice, but it's a romantic one, too. The focus of the day is less on the feat of planning an event, and, rather where it should be; on love. Choosing a romantic destination like our Vermont Bed and Breakfast also establishes your own "special place," which often couples return to time and time again to celebrate anniversaries and other special occasions!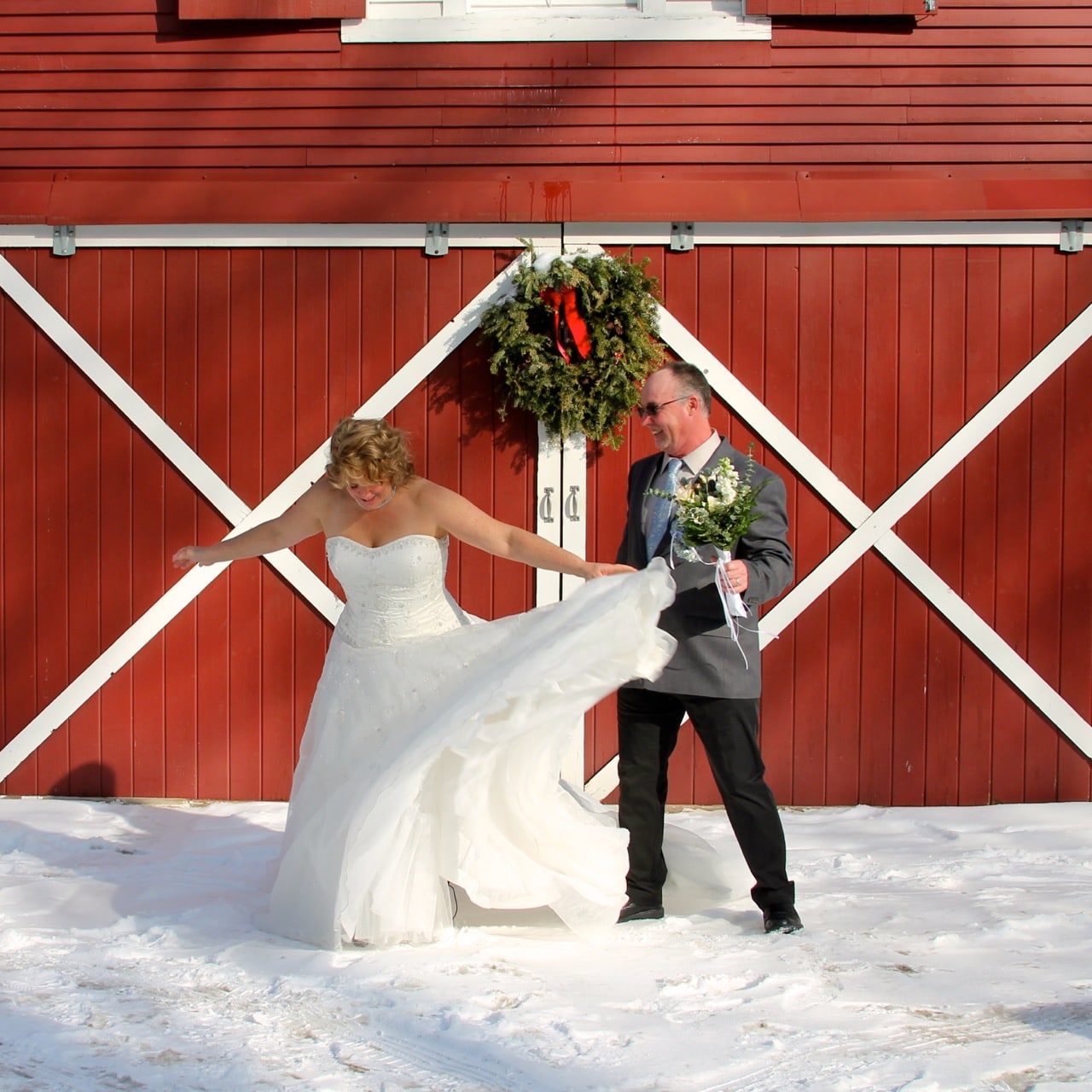 All-Inclusive Elopement Package in Vermont
The intimate setting of our Vermont Bed and Breakfast is absolutely perfect for elopements in Vermont. At the West Hill House B&B, we pride ourselves on helping couples to create their perfect moment – something that will be remembered time and time again throughout the years of their marriage. Our Elopement Package was designed to be all-inclusive for ease of planning, and affordable for all who are looking to get married here. It's our absolute pleasure to undertake the planning for you, which allows you to relax and enjoy the day without stressing about the details.
Our All-Inclusive Elopement Package includes the following:
An excellent Justice of the Peace who will officiate at your ceremony and will contact you ahead of time to work with you to personalize your ceremony
A wedding cake made especially for you.
Sparkling wine or cider to toast the event.
Two keepsake signature West Hill House B&B toasting flutes
Digital photographs and slideshow of your ceremony
Seasonal flowers for the two of you: either small corsages, boutonnieres, or bouquets or a table arrangement
Two nights of accommodations in one of our guest rooms or suites (further nights at regular rates)
Our Elopement Package is priced starting at $1,149 plus tax, staying in the Garden Room weekdays (pricing is based on the room and date). Please call us to discuss; you can also book this Elopement online using promotional code: JustUs.
As you begin to imagine what your elopement ceremony in Vermont could look like, let us help you paint the picture. Imagine a country getaway nestled on the side of Vermont's Green Mountains, a simple ceremony, a delicious wedding dinner, and your shining light of love at the center of it all. Our beautiful and romantic B&B sets the perfect stage for your elopement. We're also happy to host larger weddings if that's of interest to you. Check out our weddings page for more details.
If wedding bells are ringing for you, we hope you'll consider scheduling in some time to talk to us about your special day, and, soon, joining us at our romantic Vermont B&B. If you have any questions, please email us at weddings@westhillbb.com or call us at 802-348-2884.