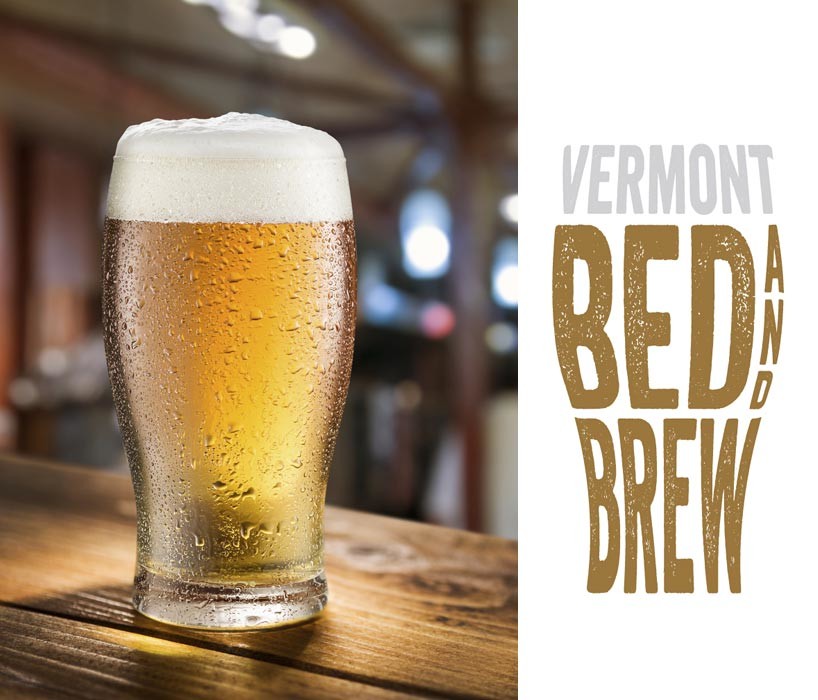 Discover the Mad River Valley's Vermont craft beer scene and enjoy the benefit of a lodging special with the Fall, 2016 Vermont Bed & Brew Package!
The Vermont Bed & Brew Package has proven extremely popular and why not? Who wouldn't enjoy an opportunity to sample the best beer and lodging that central Vermont has to offer?
The Vermont Bed & Brew package combines local craft brewery tours with two nights lodging at a Vermont B&B.
How does it work?
A typical tour collects you from your Vermont B&B between 9 and 10am for your tour. After that, you'll stop at two stores in Warren to collect sandwiches and some rare, bottled beers. Then it is on to the tours and tastings!
Read the rest of this page »