August 21, 2015 by Corey A. Edwards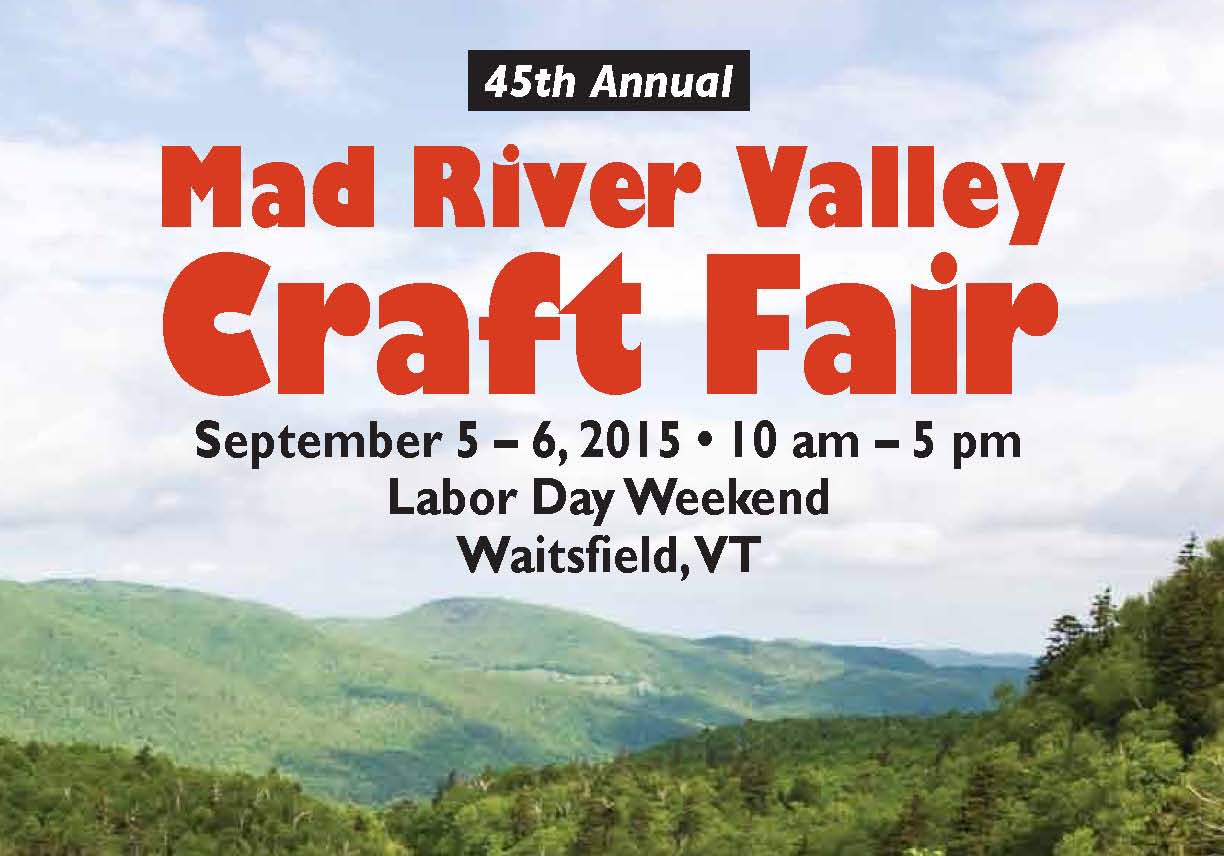 Attention fans of spectacle, entertainment, and hand-made, one-of-a-kind goods: the 45th annual Mad River Valley Craft Fair is just weeks away – Labor Day Weekend, September 5th and 6th, 2015!
Too often the term "craft fair" conjures up visions of yarn and noodles glued to construction paper, lumpy clay ashtrays, and uneven, hairy macrame plant hangers – well, you can let that image fade from your mind when you consider the Mad River Valley Craft Fair. This is no middle-school event but, rather an extension of the Vermont Festival of the Arts and all that implies.
Read the rest of this page »
June 12, 2015 by Corey A. Edwards
It's Mad Marathon time once again – that time of year when Vermont's Mad River Valley is filled with the happy sound of running shoes on dirt and pavement, labored breathing, and the sweet scent of concentrated exertion.
Actually, as of this writing, the 5th annual Mad Marathon is exactly a month off – July 12th, 2015, to be exact – but now is the time to book your lodging if you're planning on being here, either as a runner or a supporter.
The annual Mad Marathon, for those not already in the know, is certified and sanctioned by US Track & Field and, as such, is a Boston Marathon qualifier. The course is 26.2 miles of scenic back roads and stunningly beautiful with breathtaking views if you're a fan of Vermont countryside (who isn't?). Vermont's famously mild summers should offer up some spectacular running weather, too – bright but not too hot with a touch of breeze to soothe that sweaty brow.
Read the rest of this page »
November 16, 2014 by Corey A. Edwards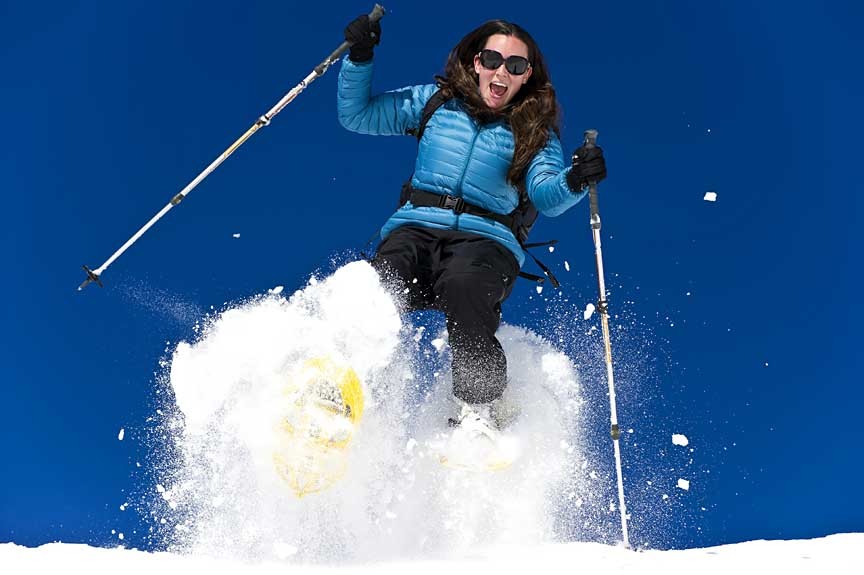 With all our recent talk about skiing, you might think that's the only popular winter sport around here but au contraire, mon frere! Mad River Valley snowshoeing is also a popular winter activity!
Snowshoeing has existed for time out of mind and, like skiing, evolved into a leisure-time sport out of a need for traversing fields of snow with greater ease. As a winter sport, snowshoeing extends the hiking season into winter and combines a good, low-impact workout with a more contemplative way to enjoy those snow-blanketed woods and fields.
Read the rest of this page »
December 20, 2013 by Corey A. Edwards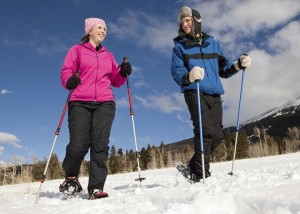 There's nothing wrong with skiing, sledding, or taking the car out for a literal spin on the ice (okay – maybe there is something wrong with that last, there) but sometimes you may find yourself craving something a little slower and more nature-intimate in your outdoor, wintertime activities – in that instance, may we recommend snowshoeing Mad River Valley?
Read the rest of this page »