September 30, 2016 by Corey A. Edwards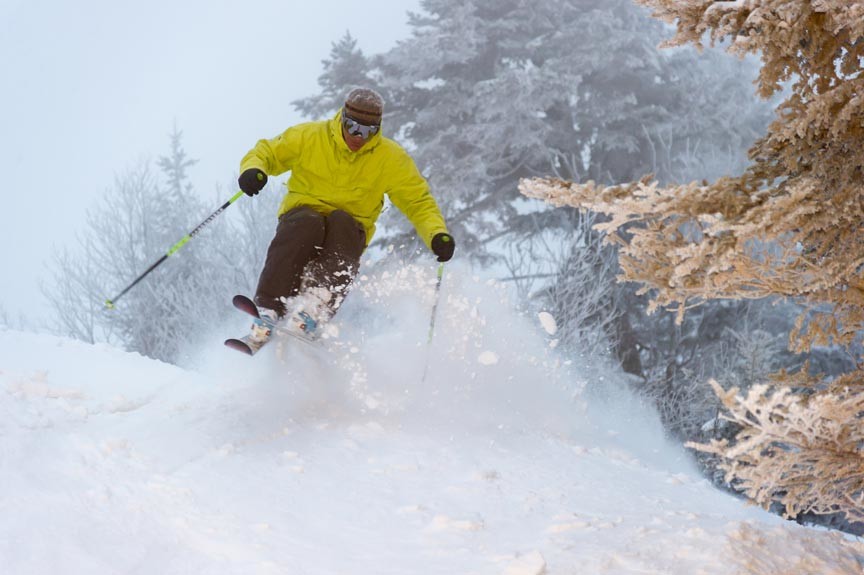 Hard as it may be to believe, we're already taking reservations for the upcoming, 2016-17 Mad River Valley Ski season! Consequently, now is the time to plan your Vermont ski getaway.
What better way to do so than by taking advantage of West Hill House B&B's Ski & Stay Passports!
Vermont's Mad River Valley offers so many opportunities to ski, snowboard, snowshoe, sled, or otherwise get out into the great, snowy outdoors.
Read the rest of this page »
November 16, 2014 by Corey A. Edwards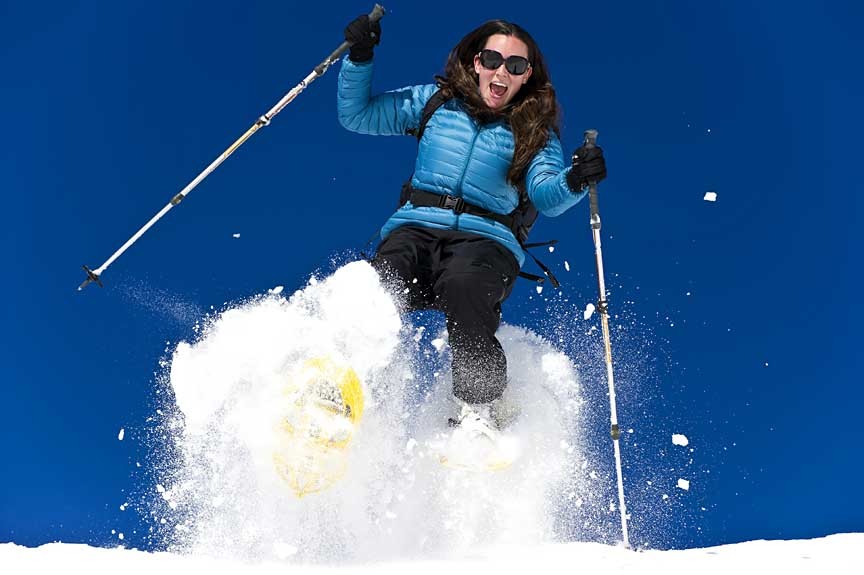 With all our recent talk about skiing, you might think that's the only popular winter sport around here but au contraire, mon frere! Mad River Valley snowshoeing is also a popular winter activity!
Snowshoeing has existed for time out of mind and, like skiing, evolved into a leisure-time sport out of a need for traversing fields of snow with greater ease. As a winter sport, snowshoeing extends the hiking season into winter and combines a good, low-impact workout with a more contemplative way to enjoy those snow-blanketed woods and fields.
Read the rest of this page »
December 20, 2013 by Corey A. Edwards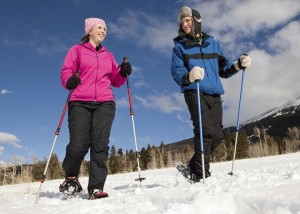 There's nothing wrong with skiing, sledding, or taking the car out for a literal spin on the ice (okay – maybe there is something wrong with that last, there) but sometimes you may find yourself craving something a little slower and more nature-intimate in your outdoor, wintertime activities – in that instance, may we recommend snowshoeing Mad River Valley?
Read the rest of this page »