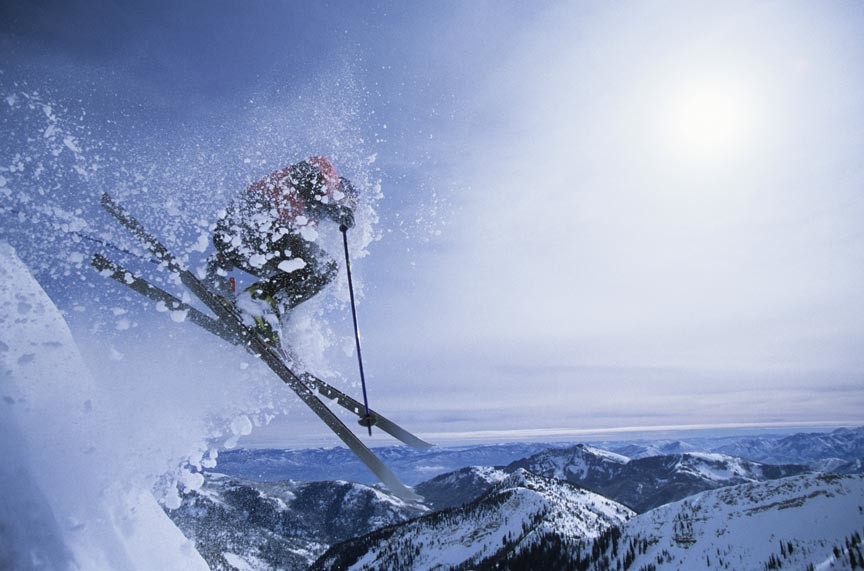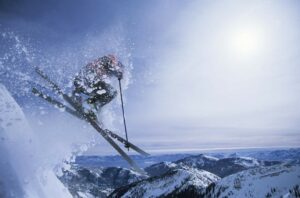 To turn a popular phrase on its head: Spring is coming! Get your Sugarbush lift tickets now while there is still so much good snow on the slopes.
It's true: warmer, sunny weather is on its way and all that great snow is not going to last forever. Consequently, now is the time to take advantage of the last remaining weeks of skiing we have left. Here in Warren, VT, we have a number of skiing solutions right at our fingertips.
Sugarbush, for example, has a number of events on tap for the month of March. One, scheduled for March 4th, targets expert skiers who are looking to strut their stuff and potentially take home a cash prize!
March 4 – Castlerock Extreme Challenge – 12 pm
The 19th annual Castlerock Extreme Challenge is an opportunity for expert skiers to challenge their skills against some of Sugarbush's toughest terrain.
A stop on the Ski the East Freeride Tour, this event has a cash purse of $1,000! SEFT/IFSA judging criteria will be used to score performances with awards for the top 3 men and women and the Big Air winner.
Registration for this event closes Thursday, March 2nd at midnight. Read more and register online now at www.sugarbush.com
Sugarbush Lift Tickets
You'll require Sugarbush lift tickets or season passes to tke part in the Castlerock Extreme Challenge – or anytime you ski Sugarbush. You can order your Sugarbush lift tickets online or by calling 800-537-8427.
Accommodations Near Sugarbush
Sugarbush ski resort is our neighbor here in the Mad River Valley. The resort is literally right across the road from our B&B lodging in Warren. Due to this friendly proximity, their ski-shuttle is often more than happy to stop by and pick you up at right from our front door! Now that is convenience.
More convenience (and savings!) can be found in our Ski & Stay Passports lodging package. Our 4-day package for two nets you four consecutive weekdays of skiing and four weeknights of accommodation in Warren. Or choose our 3-day, inclusive weekend package for two. Or talk to us and we will customize a package just for you.
Whatever you choose, now is the time to get up here before the snow on our slopes becomes the water flowing under our covered bridges. Book your stay at West Hill House B&B today!