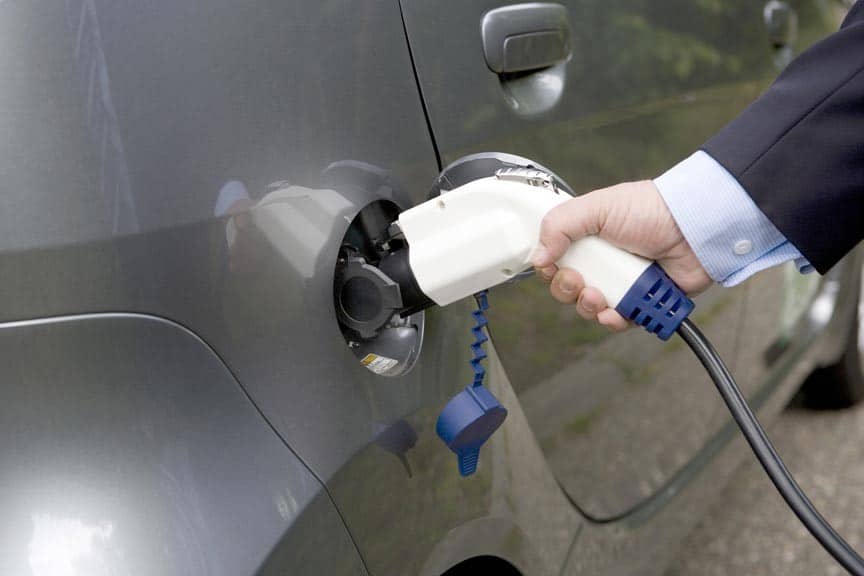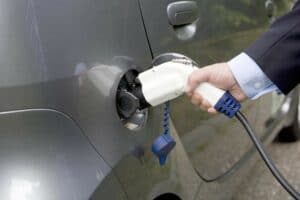 When you stay at West Hill House B&B the electrons are on us. How so? Our Vermont B&B has 4 EV charger stations to charge your electric vehicle.
That's right: we have four (4) EV charging stations! Two 240V Tesla chargers rated at 80A, a 240V J1772 rated at 40A, and another EV charger rated at 25A. This means that you can charge your electric car overnight or, if you own a Tesla Model S, in about 4 hours. So much for "range anxiety" here in Warren, VT!
This wealth of electric car chargers means no waiting around to charge your EV. Best of all, when you stay with us, you may use them free of charge. This makes West Hill House B&B the perfect lodging solution when visiting Vermont in your Tesla, Chevy Bolt, Chevy Volt, or any other EV or plug-in hybrid.
Another great aspect of our EV charger stations is that they're all solar-powered. In fact, our entire Warren area B&B is 100% solar-powered!
West Hill House B&B has always worked hard to be environmentally sound. We have never stopped looking for ways to reduce our footprint while still providing the best lodging possible. In fact, West Hill House B&B has been a certified Green Hotel since 2008.
While small changes can have big impacts over time, being a Green Hotel means a lot more than just shutting out the lights when leaving a room. We've tried to be comprehensive in our approach. Small steps, like composting food waste and replacing incandescent bulbs with green alternatives where possible are just part of the job. Larger steps, such as upgrading appliances, adding EV charger stations, and providing 100% solar-powered lodging do even more.
But you really don't need to know most of this.
We're proud of our green efforts but keep it behind the scenes so you can concentrate on your job while you're here: relaxing. All we wanted you to know was that we have four EV chargers that we hope will help you to make your Vermont vacation that much more enjoyable. See you soon!