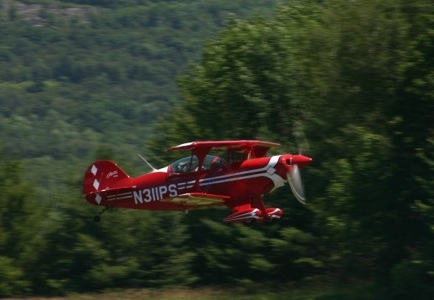 Our Sap-bucket list is overflowing with activities for one super week of 4th of July celebrations for all tastes and interests!
The 3rd annual Stars and Stripes Air Show on June 30 will bring excitement to the Sugarbush Airport in Warren with vintage planes, stunt flying by both planes and gliders, glider rides, classic motorcycles, food and fun for children and adults alike. Tickets may be purchased on line or at the gate. Check out the air show website for more information and some video of last year's show. Sorry but dogs and coolers must be left at home.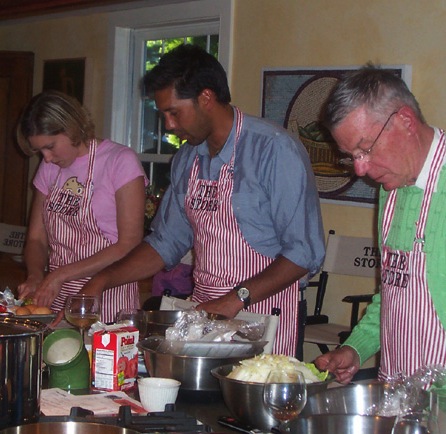 If cooking is your delight, you can learn to impress your family and friends at the cooking classes at The Kitchen at The Store in Waitsfield.  Chef John shares his wisdom and makes learning in the kitchen most enjoyable.
On Saturday, Chef's Table-Aound the World offers participants not only the opportunity to create food from 4 different countries but to eat it too!
July 2 and 3 will have you creating scrumptious pies at the Butter, Sugar & Sin-Pies class and the Easy Entertaining-Soups and Paninis classes. The best thing is you don't have to be an expert cook to take these classes, they are fun for all skill levels.
Of course on the 4th of July is the world famous, wild and wacky, 4th of July Parade which makes its way down the main street of Warren to the delight of thousands, yes thousands, of spectators. Family fun, kids games, music, food an more follow the parade in the town as well as up at Sugarbush.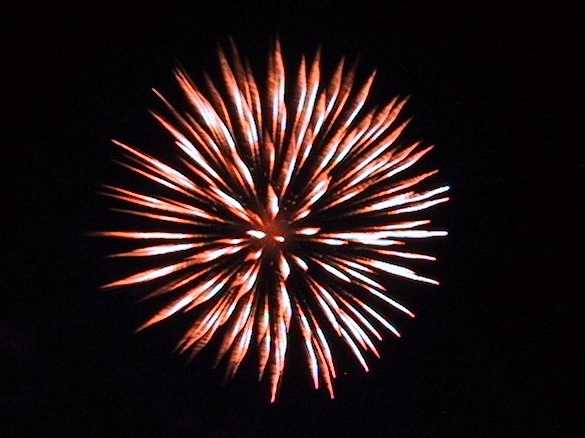 The parade starts at 10AM but be there early, no cars are allowed in town but buses will be making the circuit from various parking places to town. The day closes with a bang a fireworks will light the sky over Sugarbush starting shortly after 9PM.
As well as all these activities, don't forget there are mountain walks, energetic hikes, river and lake kayaking, refreshing swimming holes, eclectic shopping, golf and plenty of relaxing to be had here in the valley.
Join the residents of the Mad River Valley and celebrate the 4th of July Vermont style. With the many lodging opportunities here in the Valley, from welcoming B&Bs to condos and rental houses, there will surely be something perfect for you.
See you soon!