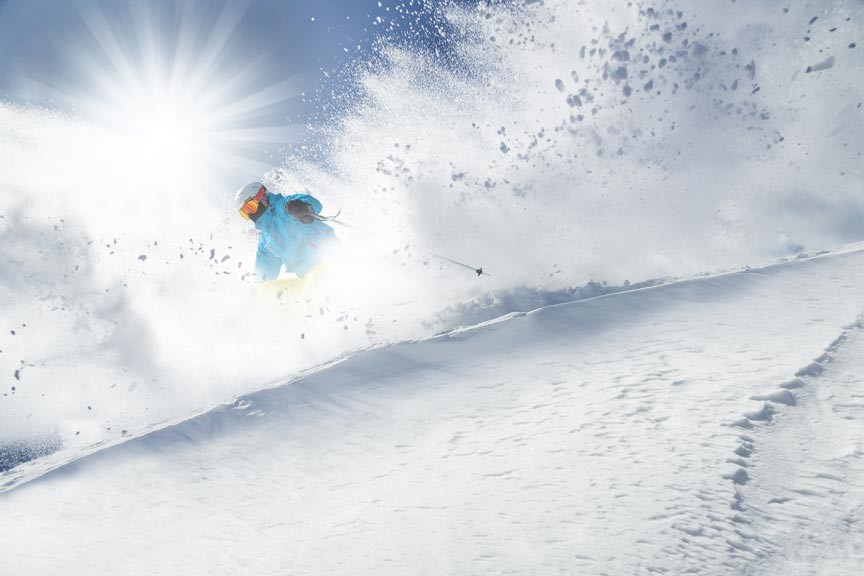 As this tumultuous year comes to a close, all anyone can really say is: it's time to hit the slopes! Luckily, Sugarbush's Valley Ski and Ride Week is scheduled for December 19th, 2016, so you can hone your skills for the new year! And we are offering discounted accommodation when you stay at the B&B—read on…
Valley Ski And Ride Week is a 50-year-old tradition in these parts and why not? Who among us could not benefit from five consecutive days of ski and ride lessons? I don't care how accomplished you are, there's always something old you could improve on – or something new to try!
Valley Ski and Ride Week is put on by Sugarbush, right here in Warren, VT. As a matter of fact, Sugarbush is just minutes away from West Hill House B&B's front door.
So just what, exactly, does Valley Ski and Ride Week entail?
Read the rest of this page »