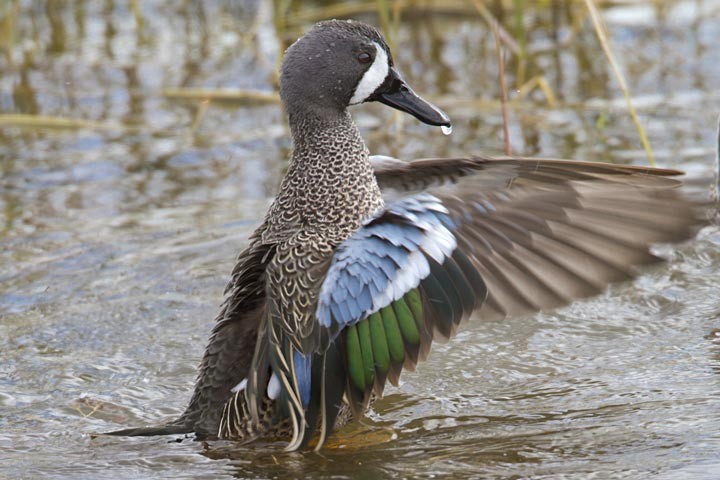 That shift in the weather, that smell of maple sugaring in the air can only mean one thing: Springtime in Vermont is here!
Ah, springtime in Vermont: runoff swells the creeks back to bubbling life, the trees fill with the activity of birds. Both year-round residents and migratory species can be seen winging their way back to – and through – our neck of the woods: the Scarlet Tanager, Bicknell's Thrush, the Indigo Bunting, the Ruby-throated Hummingbird, the Common Yellowthroat, the Meadowlark, the Blue-winged Teal, and many, many more.
If you're of the birding mindset, looking for a birder's getaway, now is a great time to visit as you will have plenty of opportunities to see your feathered friends as well as chances to talk with other enthusiastic birders. Birdwatching and birding are exceedingly popular hereabouts and for good reason. Vermont has numerous birdwatching hotspots and the whole state, in general, is bird friendly.
There are a great number of trails and birding locations right near our Mad Valley River bed and breakfast – a quiet step out the back door alone promises a number of species but we can set you off int he right direction to encounter even more.
Even if you're not a bird watcher, springtime in Vermont's Mad River Valley offers plenty of reasons to get up, out, and into the great outdoors. Just taking a spring walk or drive is enough to get the blood flowing and a song into your heart. Warren, Vermont has its own covered bridge and innumerable trails, parks, and scenic drives – such as the Mad River Byway – that are begging for your camera lens or even just the sweep of your eyes.
Springtime in Vermont: song birds, covered bridges, winding roadside rivers, waterfalls, historic architecture, the delectable scent of working sugar houses, and the buzz of farms coming to life – what better time to visit?
Springtime Lodging in
Vermont's Mad River Valley
As to where to stay, you need look no further: West Hill House B&B is set amidst beautiful gardens on a quiet country lane, one mile from Sugarbush on the slopes of the Green Mountains of Vermont. Come and enjoy the peace and comfort of our home and see why springtime in Vermont is such a special time.