February 9, 2017 by Corey A. Edwards
Autumn's paint brush has already made a pass or two and the classic, Vermont fall foliage colors continue to brighten. Now is the time to book your Vermont leaf-peeping vacation!
Warm, sunny days and cool evenings have conspired to beautify our surroundings with russets, sepias, orange, and gold. Even though the nights are getting cooler and the weather less predictable, the days are still warm, sunny, and perfect for leaf-peeping.
Along with the wonderful landscape, it's festival season! Right now Vermont is just bursting with fairs and festivals. There are craft fairs, food fairs, harvest festivals, Oktoberfest celebrations, and local fairs of all types. We've got a front-row seat for you, here in the Mad River Valley – but you'd better get here quick, before the show is over!
Read the rest of this page »
September 25, 2015 by Corey A. Edwards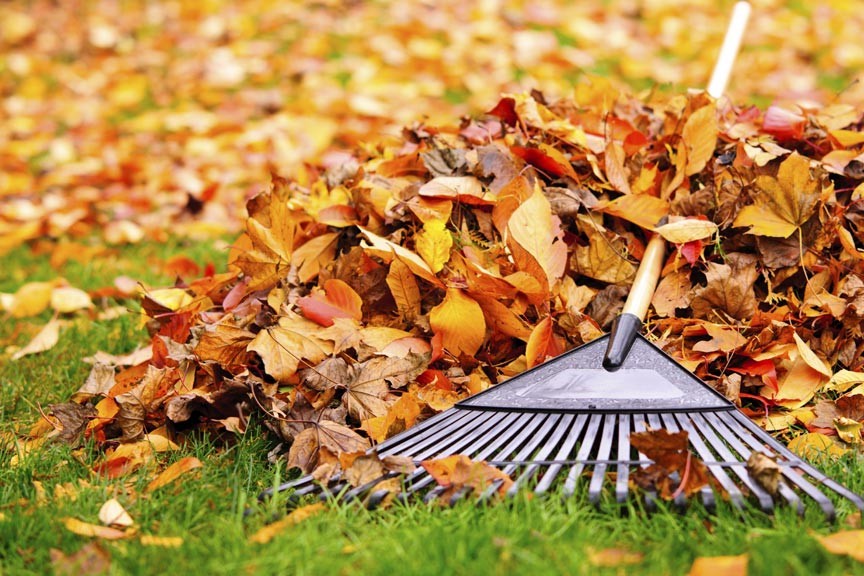 Spring has sprung and summer is a goner but that just means it's time for Vermont fall foliage and harvest festivals! Our Mad River Valley lodging specials for fall help take advantage of one of the best times of the year to visit Vermont!
If you're a fan of fall foliage, now – mid September to mid October – is the time to visit Vermont's Mad River Valley. Early fall frosts begin to come down from the north, turning the leaves on the trees and bushes from their youthful and verdant greens into those oh, so-photogenic oranges, yellows, reds, and browns that have helped make Vermont so famous.
Read the rest of this page »
September 15, 2014 by Corey A. Edwards
If there's one thing that makes the passing of a fun summer acceptable, its the colors of autumn and here in Central Vermont, things get especially beautiful – there's just nothing like Vermont fall foliage.
Of course, we're betting you know this – if you didn't, vacancies at our Mad River Valley inn wouldn't continue to disappear with such predictable rapidity when the end of summer began to roll around. As most people know, once we have those cooler evening temperatures following the warm and sunny days, those beautiful reds, oranges, browns, and yellows we all love to start to appear.
The best part of this is that, even though the nights are cooler and the weather can be unpredictable, the days still tend to be quite pleasantly warm and sunny. Perfect, in fact, for taking in all that glorious Vermont fall foliage. Those photogenic vistas, born of the early fall frosts, are a good part of what makes Vermont and the Mad River Valley so popular a destination.
In fact, it's such a popular time of year that we've built an entire special around it: the Leak Raving Special!
Designed for those eager (or at least not afraid) to get up close and personal with the Vermont Fall Foliage, the Leak Raving Special (a spoonerism of Leaf Raking – are you starting to get the picture?) is a fun opportunity to receive a 50% discount off a stay of two nights or more … for each day you rake leaves in the West Hill House yard for three hours or more.
Yes, we're serious: you rake leaves for three hours each day, you get 50% off your Vermont Fall Foliage vacation.
You'd think we'd keep the pleasure of soaking up all that Vermont Fall Foliage for ourselves but no, we're willing to share AND to give you a discount on your stay as well; we're big that way. And get this: if the weather doesn't allow for raking during your stay, you *still* receive a 25% discount!
West Hill House B&B's Vermont Fall Foliage Leak Raving special runs from October 19th to October 25th, 2014 – as of this writing, those dates are still clear but they wont be for long so book your stay at West Hill House B&B now while you still can!
September 27, 2013 by Corey A. Edwards
Visitors who have booked  a Vermont fall foliage vacation with us will be happy to hear that recent warm and sunny days, followed by cool evening temperatures, have caused the colors we all love to start appearing among the treetops!
Those photogenic oranges and yellows, as you likely know, are caused by the early fall frosts. The colder it gets at night, the quicker the trees achieve those peak autumn colors that made Vermont famous.
Read the rest of this page »