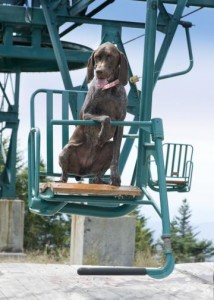 Just in case you have never heard about the Valley, or are still wondering whether to come to ski here this season, we thought we'd make it easy for you by listing 10 reasons for visiting:
1 classic single chair lift
2 come or not to come – is there any question?!
3 hours from Boston (or maybe slightly more)
4 glorious seasons for romance, recreation and relaxation
5 beautiful ski areas: downhill, cross-country and back-country
6 great restaurants (or more – you decide) within ten minutes of the slopes
7 hours from NYC (or maybe a bit less)
8 AM, weekend fun-on-the-snow begins
9 B&Bs within ten minutes of Sugarbush (and some are much closer!)
A perfect "10" as a winter get-away!
If you are still undecided, please call and tell us why!