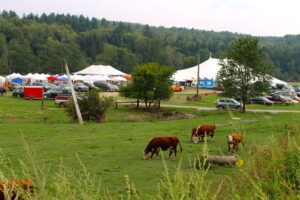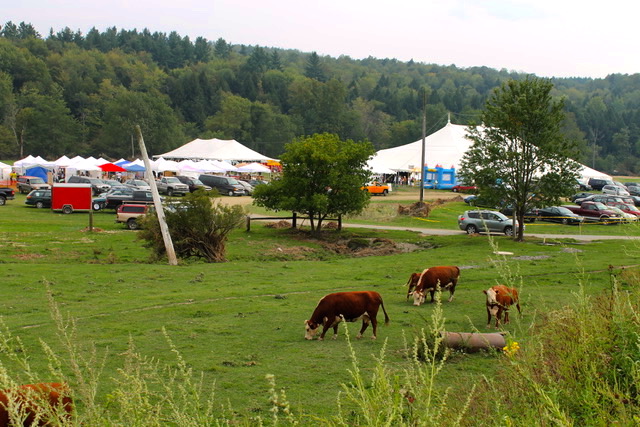 49th Annual Mad River Craft Fair:
Come to Kenyon's Field in Waitsfield, Saturday & Sunday, August 31 and September 1, 10 am – 5 pm, rain or shine. 110 juried artists, four bands, delicious food court (including craft cocktails and local beer), and door prizes! A great day to browse handmade items and meet the artists.  You will find a wide variety of high quality crafts. This annual event is a highlight of the Labor Day weekend. It is just about 15 minutes drive from the B&B. Click on the photo for more details.
Smart Phone Photography Workshops:
11 am & 3 pm both days. Take your mobile photography to the next level! Elena Kendall-Aranda, an award-winning photographer, focuses on lighting, settings, perspective and editing techniques! Free, just bring your phone.
Weaving Demos:
Mary Anderson of Loominations of Vermont weaves on a four-harness floor loom throughout the weekend.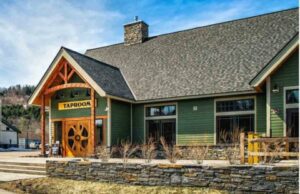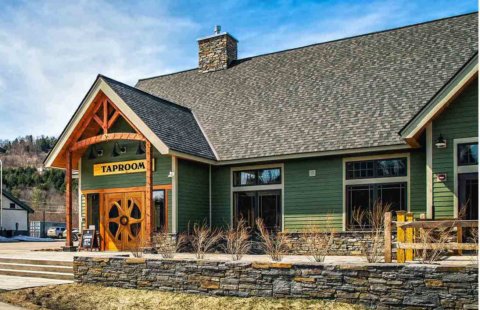 If you have a half hour and pay a small fee you can weave your own dish cloth with her help. To find out more or sign up ahead: Loominations@gmail.com. You can also sign up at the show.
Other weekend highlights:
Of course you can stop in at the Waitsfield Farmers' Market on Saturday morning on your way there, and maybe enjoy a brew at the beautiful new Lawson's Finest Liquids Tap Room on your way back!