While our village of Warren and nearby Waitsfield offer visitors to Vermont plenty of options, there are so many things to do in Montpelier VT that are not to be missed! As the smallest U.S. capital—with less than 8,000 residents—Montpelier is very walkable and quaint. Park the car, feed the meter, and explore this charming tiny but bustling town. From hiking trails and green spaces to museums and restaurants, you'll find plenty to fill your day on a trip to Montpelier VT.
As a guest at our Vermont Bed and Breakfast, you'll only be a scenic 45-minute drive from all of the exciting things to do in Montpelier VT. One notable spot not to miss (on your way in or way out of town) is the historic Coburn covered bridge. You'll want to extend your road trip into East Montpelier to drive under this 1840s treasured landmark—one of the last of its kind to remain in this part of Vermont. Thankfully, you'll come across a few others on your route into the state capital.
Before you hit the road, be sure to join us for a delicious homecooked breakfast. Each morning, Susan heads to the kitchen to create beautiful meals for our guests to enjoy in our dining room. Here's her latest recipe for pillowy cottage cheese buns. It's the best way to start your day of adventuring through the stunning Vermont countryside. Book your next stay at West Hill House B&B, and let the planning begin!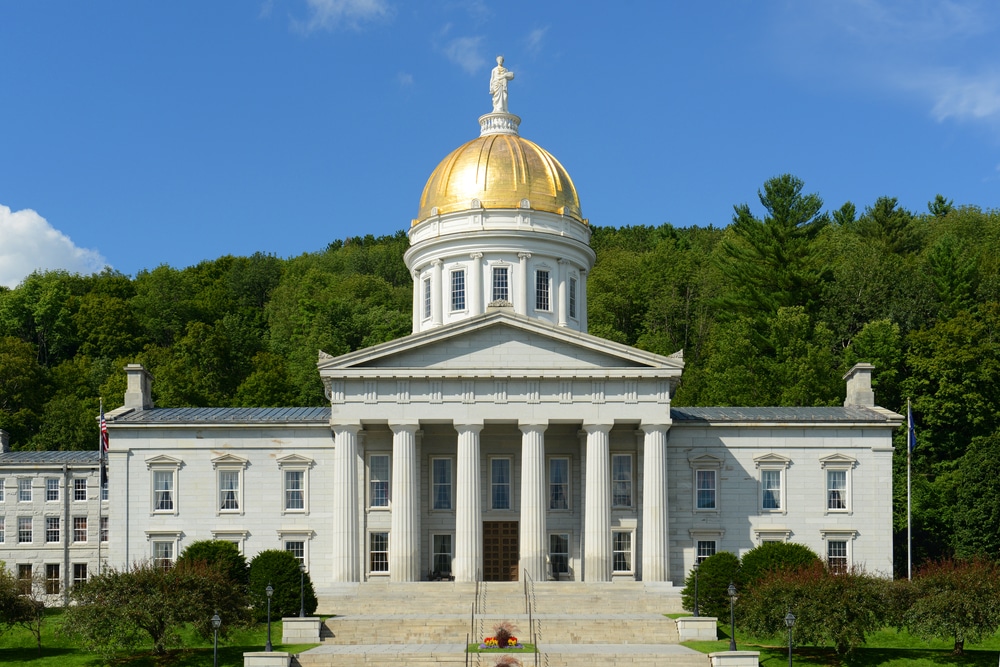 Our Favorite Things to do in Montpelier VT
Before you set out to explore all of the best things to do in Montpelier VT, here's a great list of options to consider for your day trip to this charming historic town.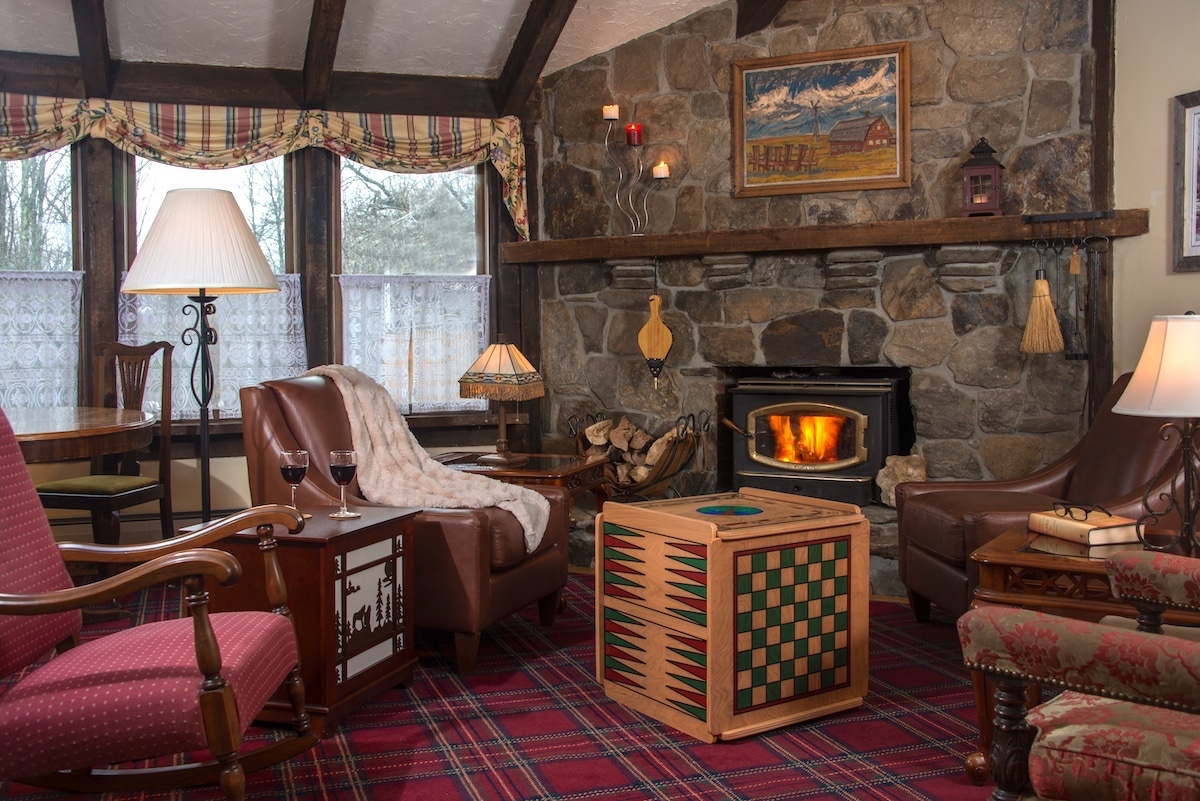 Cozy Lodging in the Mad River Valley
After a day experiencing all of the best things to do in Montpelier VT, head on back to our Warren Bed and Breakfast for a restful evening by the fire, enjoying a nightcap, or curled up with a good book in your suite. Our nine cozy and beautifully appointed guest rooms are the perfect places to unwind. Relax in a jetted tub or steam shower, or sit back and take in the lush forests and gardens of our property. Every nook and cranny at our Inn is designed to feel welcoming and memorable.