One of the best ways to explore the wild winter wonderland of the Mad River Valley is on guided Vermont tours. Clearwater Sports is a favorite for guided cross-country skiing and unique snowshoe adventures. But you'll also find other local companies offering Siberian Dog Sledding and Icelandic Horse Farm trail rides. The experienced tour guides will provide visitors with a wonderful insight into the area, and they know all the best-hidden gems for unforgettable excursions in Vermont.
As owners and innkeepers we have welcomed guests at our historic farmhouse Vermont Bed and Breakfast for nearly two decades. If there's something you'd like to know about this area, we should be able to tell you! We certainly hope that this style of personal and curated getaway will add to the enjoyment of your experience here. In the mornings, the Inn comes alive with beautiful aromas drifting from the kitchen—our guests always rave about our breakfast service, and they often make lasting friendships over coffee in the dining room. It's the best way to fuel up before heading out on the best Vermont tours in the area.
Get your reservation on the books for your next trip to Vermont at West Hill House B&B!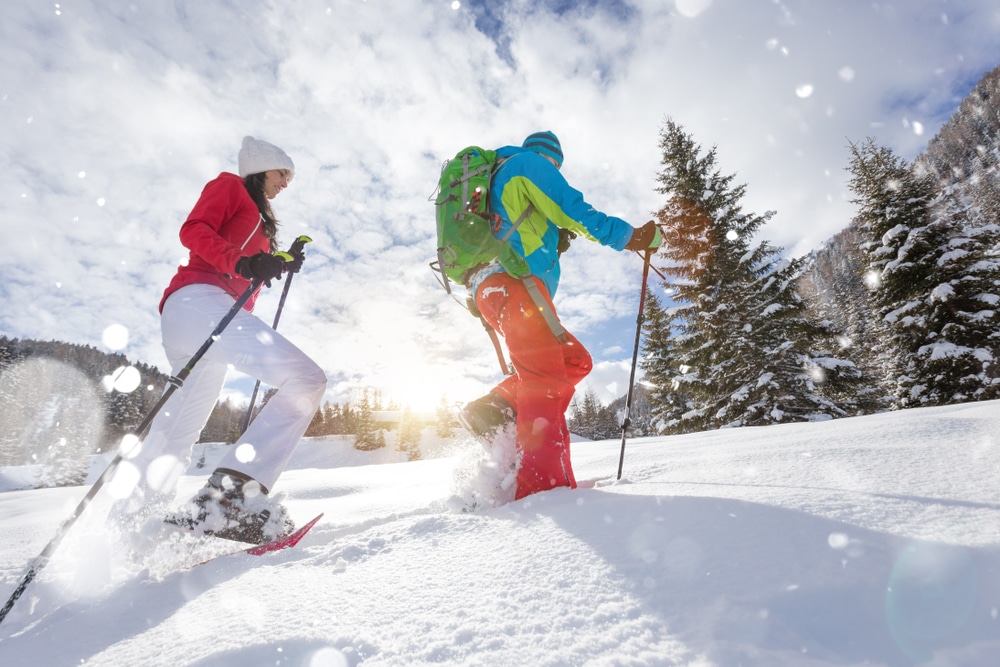 Head Out on These Vermont Tours this Winter
The Mad River Valley is stunning in the winter months, and there's nothing quite like bundling up and heading out on one of these Vermont tours.
Vermont Tours with Clearwater Sports:
Guided Snowshoe Adventure: Explore Vermont's quiet woods and serene backcountry in one of the most relaxing ways possible—snowshoeing is an excellent way to enjoy the snow with ease.
Full Moon Dinner Trips: This unique guided tour begins under the moonlight and ends with a beautiful farm-to-table dinner at a nearby establishment.
Backcountry Skiing Excursions: Unlike cross-country skis, backcountry skis are wider and handle deep, untracked snow with ease. After a quick lesson from your seasoned guides, you'll explore these snowy trails like a pro.
October Siberians Dog Sledding Adventures:
For an unforgettable excursion in Little River State Park, you'll drive your own sled led by an experienced and highly-trained team of mushers with October Siberians. This is one of the best Vermont tours for a personal and one-of-a-kind adventure. The sleds are built for two people, one to lead the charge and the other to sit back and take in the wintery countryside. These tours are dependent on snowfall and often fill up fast—be sure to book in advance!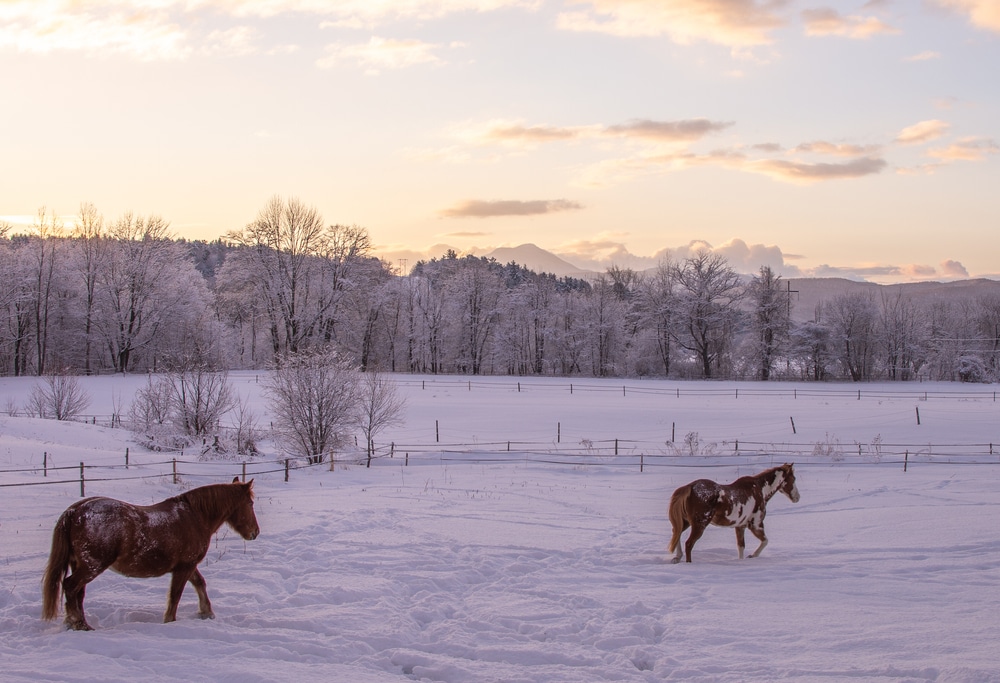 Vermont Icelandic Horse Farm Trail Rides:
These remarkably strong and compact Icelandic horses make the best docile guides through the Mad River Valley. These gentle creatures grow impressive coats in the winter to keep warm, and they love wandering along the snowy trails. Make a reservation with Vermont Icelandic Horse Farm in advance; the Day Ride prices include a ride with a seasoned guide and a picnic lunch at the farm.
For more information on the best Vermont tours in the area, be sure to ask your knowledgeable innkeepers!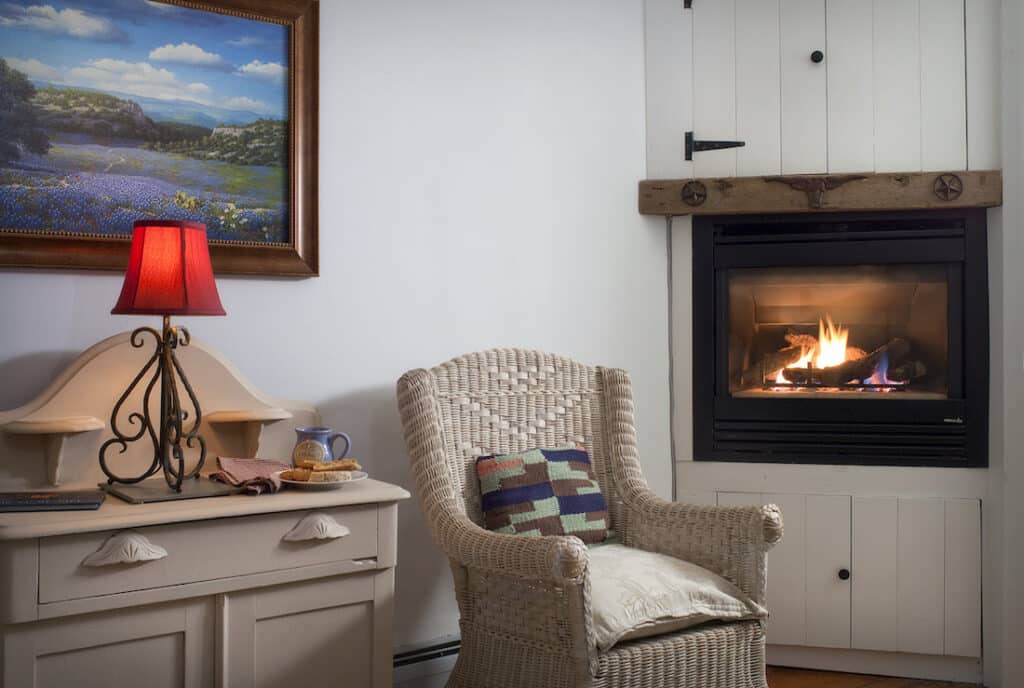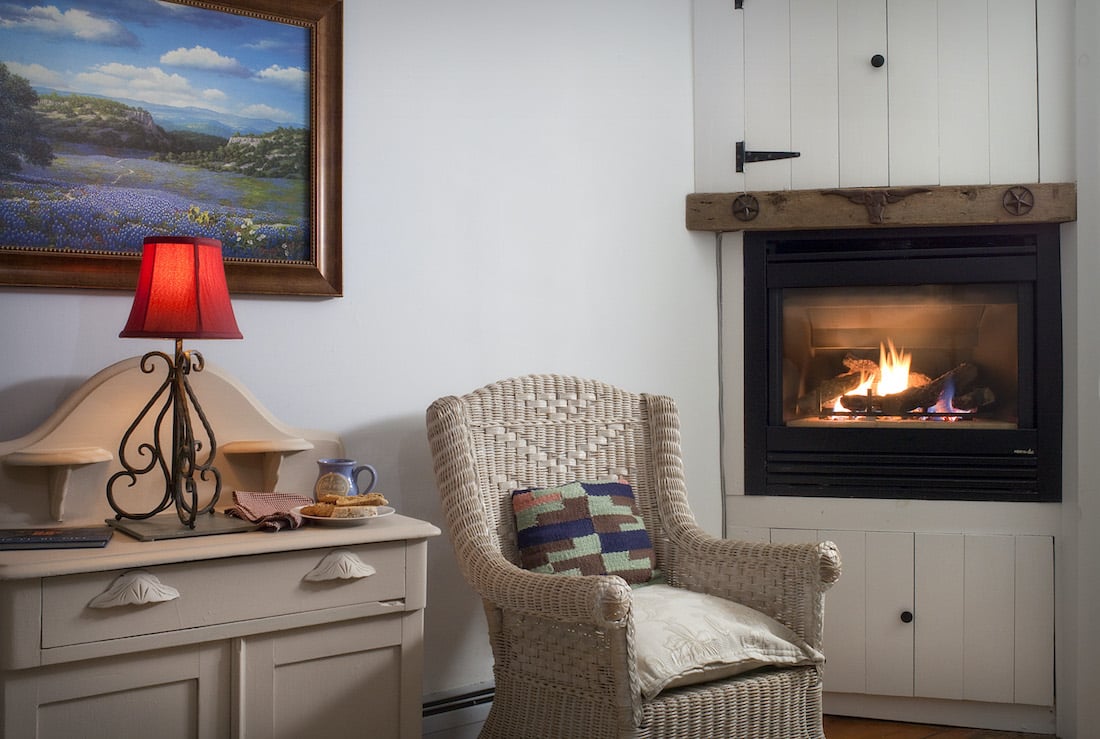 The Coziest Place to Stay in the Mad River Valley
Booking one of these Vermont tours is the best way to spend the day out in the crisp sunshine and soft powdery snow! Afterward, you'll be ready to cozy up, warm your bones by the fire, and relax—that's where the West Hill House B&B comes in. You'll find beautiful shared spaces with wood-burning fireplaces and comfortable seating areas to reset. You'll also find a gas fireplace in your luxurious guest suite!
Every room offers a lovely en suite bath, many equipped with a jetted tub or steam shower, all with beautiful bath products, fluffy towels, and cozy robes. Feel free to join us in the living room for a glass of wine, freshly baked treats, or a unique scotch tasting in the evenings. We can't wait to host you at our Vermont Bed and Breakfast in the Mad River Valley! Book your stay today.