There's nothing quite like experiencing winter in Vermont; on average, starting in late November, our verdant landscape has already turned from green to gold, and then the first dusting of snow comes. The ski resorts begin their busy season, the snowshoes come out of storage, and we spend our evenings curled up by the fire. Whether you have time before or after the holidays, this is a great time to get a trip on the books focused on relaxation and rejuvenation.
Our Vermont Bed and Breakfast is the ideal place to do just that. Our historic farmhouse offers the perfect reprieve either as a pre-holiday reset or a post-holiday break—or for those who might be planning for a getaway on Thanksgiving or Christmas; we also love welcoming guests to join us in the celebrations! During your time at our cozy B&B, you'll get to fully appreciate the beauty and wonder that is winter in Vermont. Start planning today and get your reservation on the books!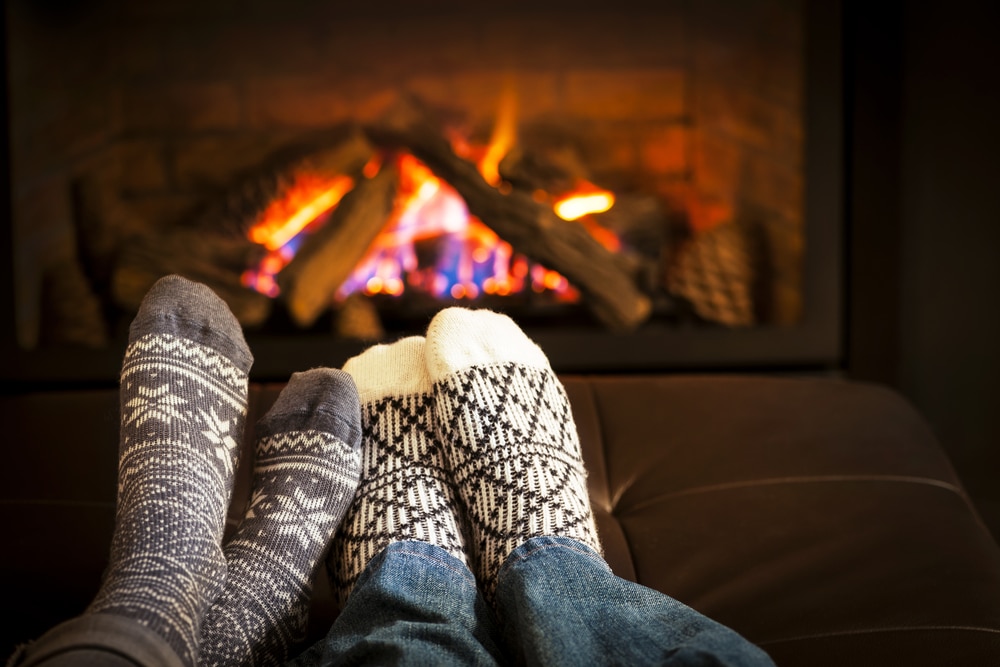 Winter in Vermont: Best Things to do this Season
Our Vermont Bed and Breakfast is in the best location for exploring all of the cold weather activities and adventures. We're near two fantastic ski resorts, a segment of the Catamount Trail cuts behind our Inn for snowshoeing and cross-country skiing, and inside, you'll never feel more welcome and at peace.
Here are the best things to do this winter in Vermont: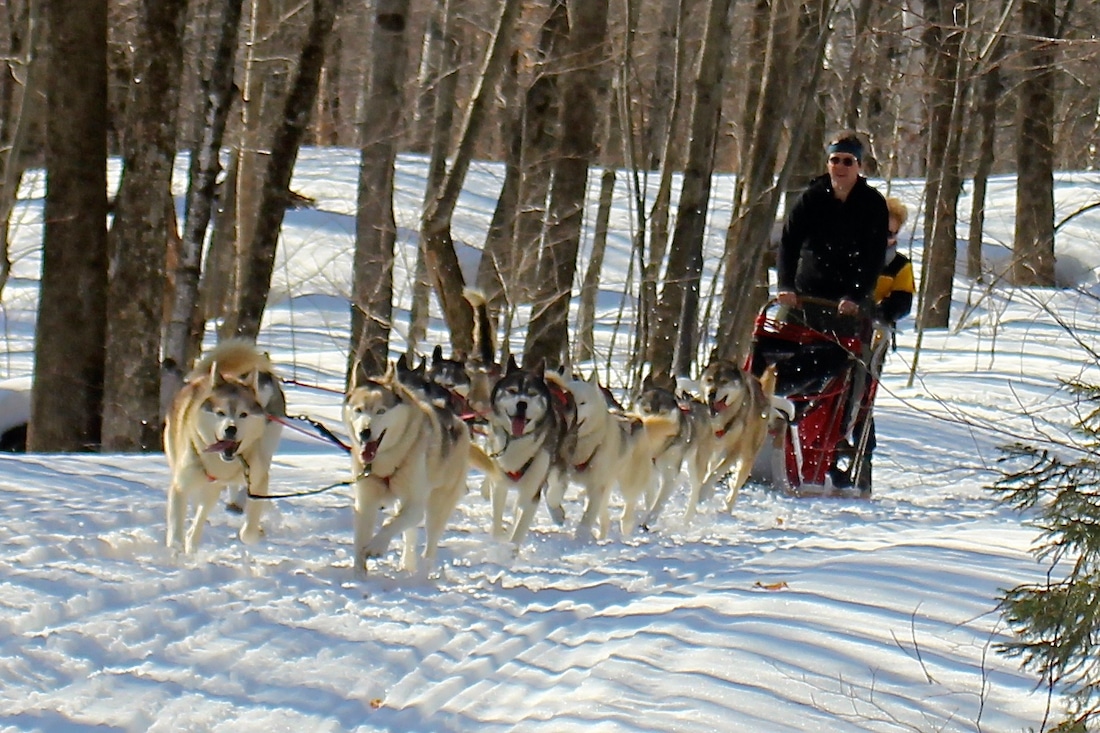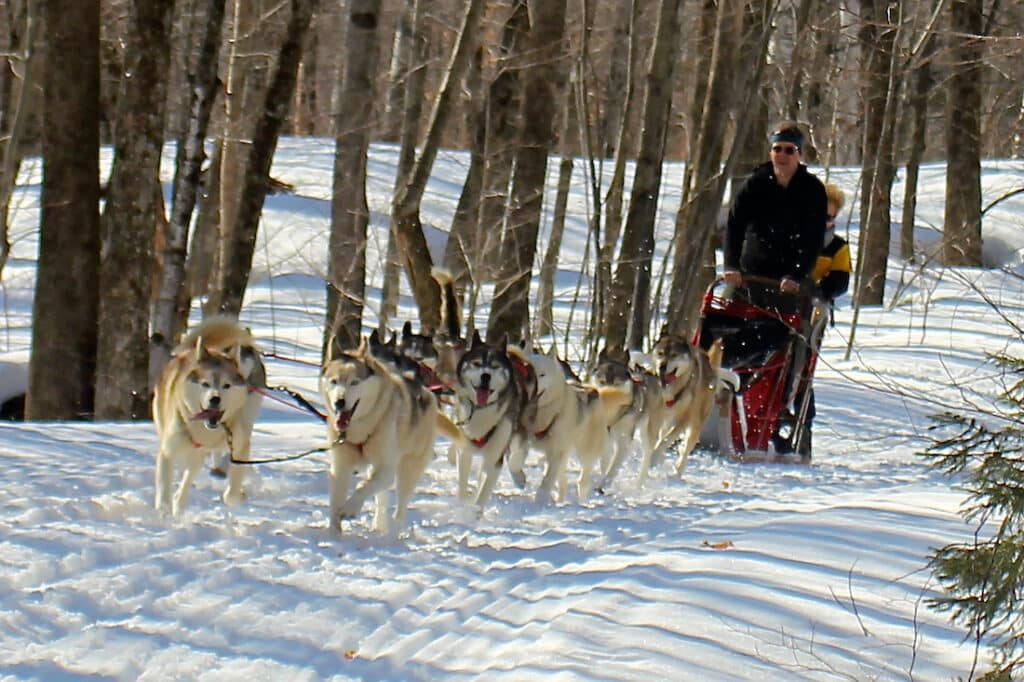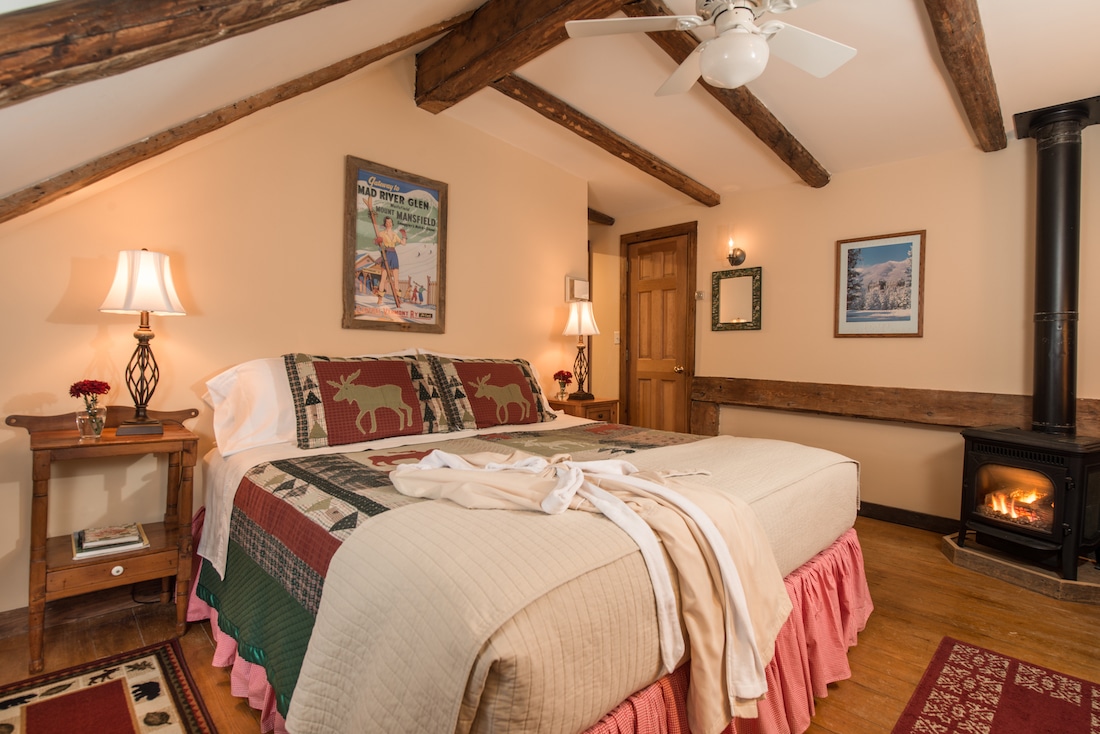 The Best Place to Stay this Winter in Vermont
For those who may prefer the chilly, snowy days inside, you'll love lodging at our Vermont Bed and Breakfast. You're more than welcome to spend your days reading and relaxing in your guest suite or our common rooms. Spend your days in our Library Room playing billiards, board games, or perusing our extensive DVD collection. The Living Room is home to our unique Quaich single-malt scotch selection (offered by the flight) and the perfect place to sit by the wood-burning fireplace with a good book. Or head to the Sun Room, comfortable and bright no matter the weather outside.