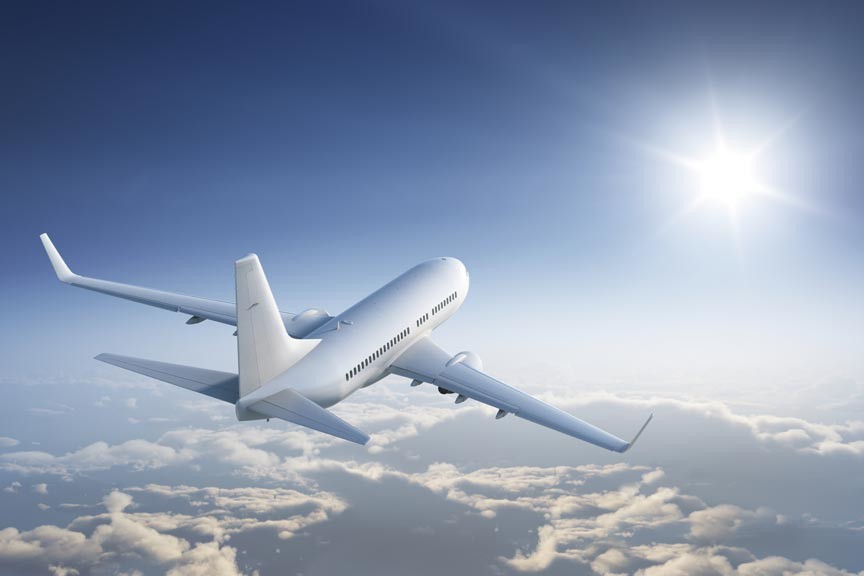 Did you know you can take direct flights to Burlington VT from an increasing number of major cities? It's true!
Direct flights to Burlington VT are increasingly common – and talk about convenience!
When you take a commercial flight into Burlington, you'll land at Burlington International Airport (BTV). BTV is a small, and friendly airport. Be sure to check out the green roof on top of the parking garage, with its flowers, plants, and picnic tables. There's even a yoga studio to help unwind after your flight.
Read the rest of this page »