November 29, 2014 by Corey A. Edwards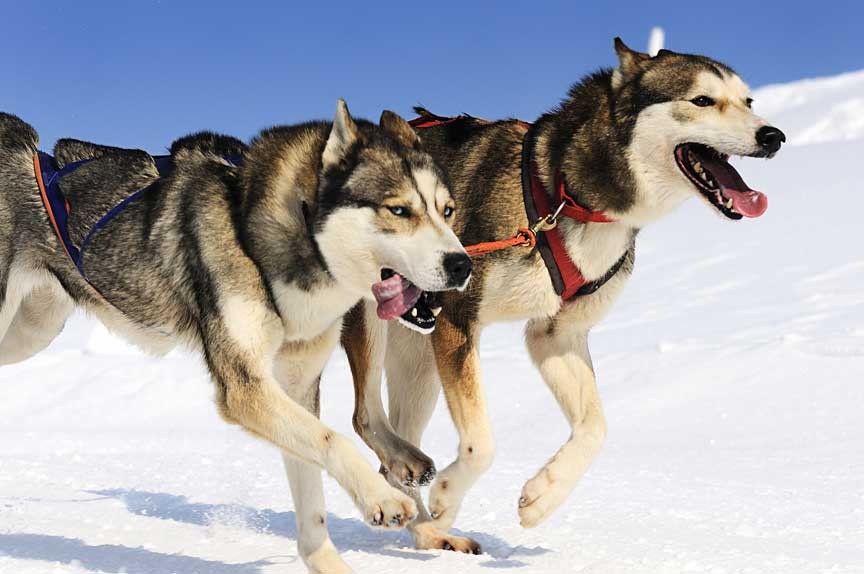 You knew you could ski, sled, and snowshoe Mad River Valley – but did you know dog sledding Mad River Valley was an option as well?
You hear a lot about those other winter sports because you can do them just about anywhere (albeit not as nicely as you can here) and, thus, people expect them – but dog sledding doesn't come up all that often because, unless you're headed to Alaska, right? Well, think again! Dog sledding Mad River Valley isn't just a possibility, it's a popular pastime!
Read the rest of this page »
March 23, 2012 by Peter MacLaren
The Church Street Marketplace, Downtown Burlington Vermont's award-winning open air mall, is a hub of activity where you'll find historical architecture, year-round festivals, street entertainers, music, over 100 places to shop and dine, and even quiet places to ponder.
Church Street is a great place to visit when you come to West Hill House, in particular during the summer months.
Susan and Peter had the opportunity of spending a couple of hours there on March 22nd, during a day of record setting temperatures in the 80s F, above 25 C. The gorgeous weather allowed us to take the photographs below.