April 25, 2016 by Corey A. Edwards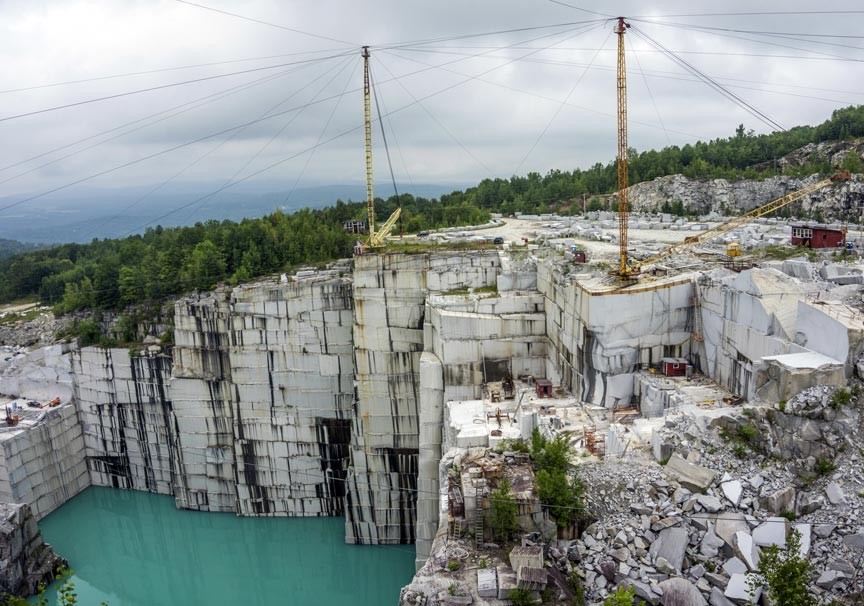 Rock Of Ages Granite Quarry, in Graniteville, VT (where else?) has been harvesting granite from Vermont soil since the late 1800's – and providing tours of their operations since the 1920's!
Rock Of Ages Granite Quarry has been selling Medium and Dark Barre granite from Graniteville since time out of mind. Granite sourced from these quarries have been used in countless monuments, memorials, construction, and decorative architecture for almost 150 years and show no signs of slowing down any time soon.

Read the rest of this page »
March 14, 2016 by Corey A. Edwards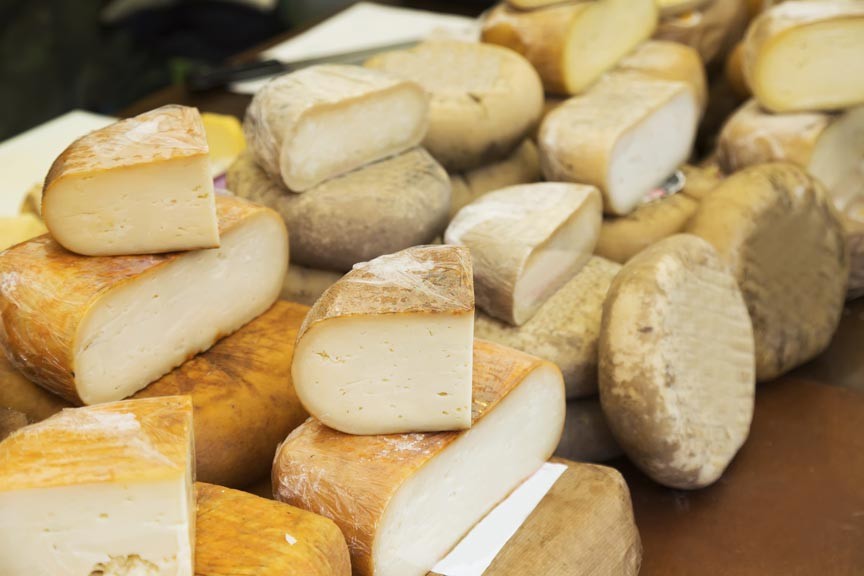 The Vermont Cheese Trail stretches from New York to New Hampshire, from Rhode Island to Quebec, and all points in between. Curd lovers visiting Vermont's Mad River Valley can get in on the fun, too!
The farm-to-table movement may be one of the most exciting (and delicious) dining trends we've seen in a long time. The emphasis on fresh, locally harvested and crafted foods is a good thing, no matter how you serve it up.
Regional craft cheeses have long been a "thing" but public awareness of them is growing and with it, cheese tourism. We here at West Hill House B&B not only understand, we thoroughly agree! Part of what makes life so worth living is good food – and cheese is one of the most amazing and delightful foods there is!

Read the rest of this page »
November 13, 2015 by Corey A. Edwards
The 17th annual Country Christmas Open House, held in the Mad River Valley's Waitsfield and Warren, Vermont, December 5th & 6th 2015, is a great opportunity to celebrate the season with several festive activities, get some shopping done, and maybe even be immortalized on canvas!
The Mad River Valley really knows how to put on an event and the 17th Annual Country Christmas Open House is no exception.
This year, businesses in both Warren and Waitsfield are working to make this popular, annual event more festive then ever before! Gaily decorated Christmas trees will dot the downtown sections of both towns, accompanied by the warmth of festive, glowing luminarias along the banks of the Mad River.

Read the rest of this page »
September 25, 2015 by Corey A. Edwards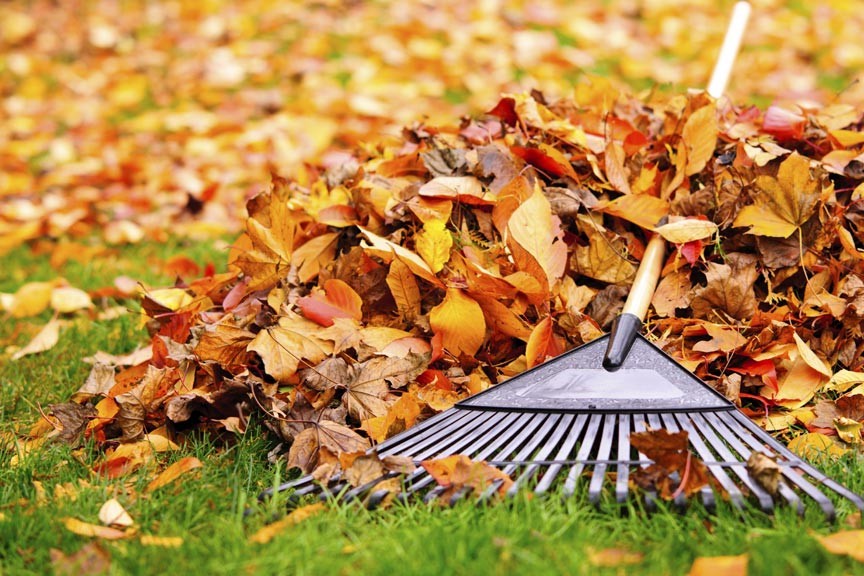 Spring has sprung and summer is a goner but that just means it's time for Vermont fall foliage and harvest festivals! Our Mad River Valley lodging specials for fall help take advantage of one of the best times of the year to visit Vermont!
If you're a fan of fall foliage, now – mid September to mid October – is the time to visit Vermont's Mad River Valley. Early fall frosts begin to come down from the north, turning the leaves on the trees and bushes from their youthful and verdant greens into those oh, so-photogenic oranges, yellows, reds, and browns that have helped make Vermont so famous.

Read the rest of this page »
March 14, 2015 by Corey A. Edwards
Born in Warren, Vermont, the Mad River Rocket Sled has gone from humble beginnings to becoming the foundation of a popular, new winter sport: back-country sledding.
The allure of the great outdoors – no matter the season – can be particularly hard to ignore when you live somewhere as beautiful and appealing as Vermont's Mad River Valley and outdoor recreation is a great platform for creativity. It's how so many of our favorite, outdoor pastimes came to be. That's certainly true of the Mad River Rocket!

Read the rest of this page »
February 28, 2015 by Corey A. Edwards
It may be hard to believe right now but, soon, warm days and cool nights will start the flow of sugar maple sap and it'll be sugaring time in the Mad River Valley – not only that but Sugaring Festival time!

Read the rest of this page »
December 13, 2014 by Corey A. Edwards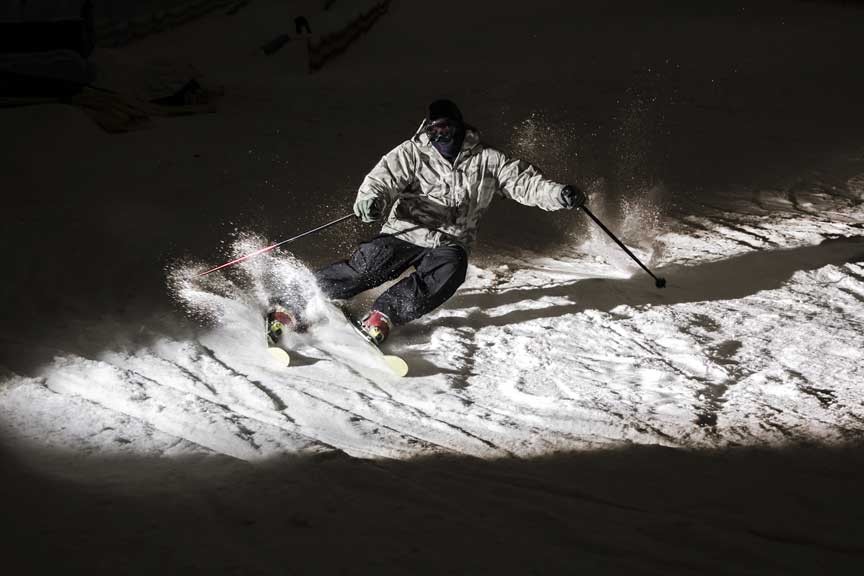 What do snowshoeing, skiing, Mad River Valley's Sugarbush resort, and winter's beautiful, moon-lit, night sky have in common? Tour de Moon, of course!
Tour De Moon is the brainchild of Sugarbush resort and involves a snowshoe hike up Mount Ellen to Glen House – the mid-mountain lodge – for a hearty, skier's drinks and dinner, then strap on the skis and glide back down the mountain – and all of it under the beautiful, warm glow of winter's full moon!

Read the rest of this page »
November 16, 2014 by Corey A. Edwards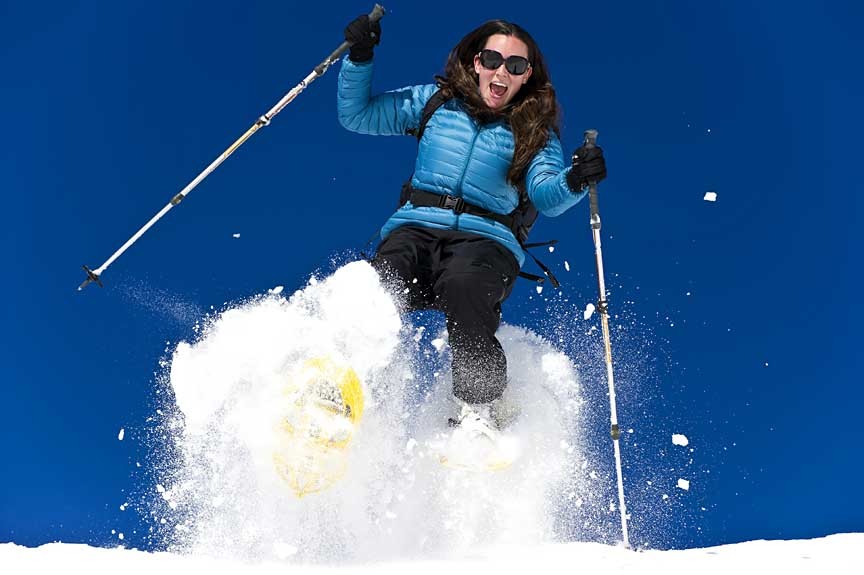 With all our recent talk about skiing, you might think that's the only popular winter sport around here but au contraire, mon frere! Mad River Valley snowshoeing is also a popular winter activity!
Snowshoeing has existed for time out of mind and, like skiing, evolved into a leisure-time sport out of a need for traversing fields of snow with greater ease. As a winter sport, snowshoeing extends the hiking season into winter and combines a good, low-impact workout with a more contemplative way to enjoy those snow-blanketed woods and fields.

Read the rest of this page »
September 27, 2014 by Corey A. Edwards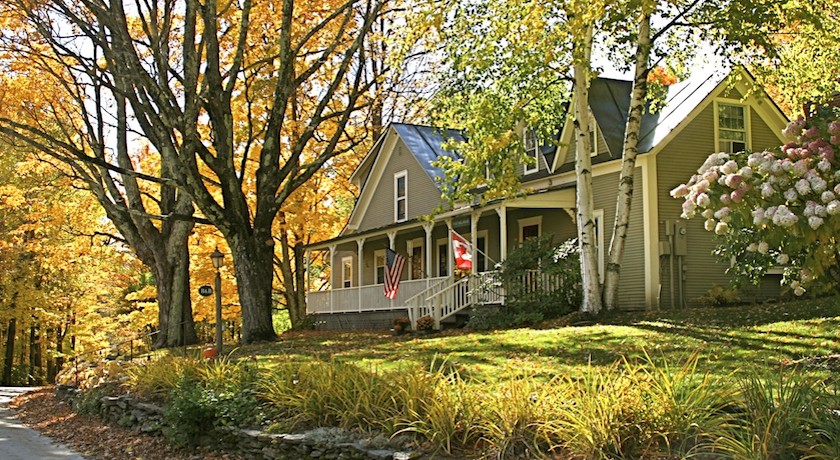 There is no reason that your Vermont vacation should be ordinary or break the bank and that's why we here at West Hill House B&B have put together a number of Mad River Valley Lodging Specials designed to make your stay both affordable and unforgettable!
West Hill House B&B offers Mad River Valley Lodging Specials and Packages throughout the year, the most timely of which is our Leak Raving Special.

Read the rest of this page »