July 27, 2015 by Corey A. Edwards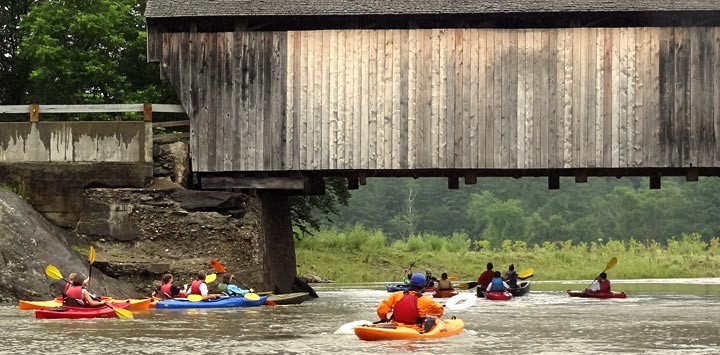 Why is the Mad River mad? It isn't – but if you want to be happy, try a guided Mad River Kayak tour with Clearwater Sports through West Hill House B&B!
Getting out of doors this time of year in Vermont's Mad River Valley is the obvious choice for really enjoying life – and what calls strongest on a hot, summer day than a chance to be out on some cool, flowing water? Not much.
Read the rest of this page »
April 28, 2014 by Corey A. Edwards