July 27, 2015 by Corey A. Edwards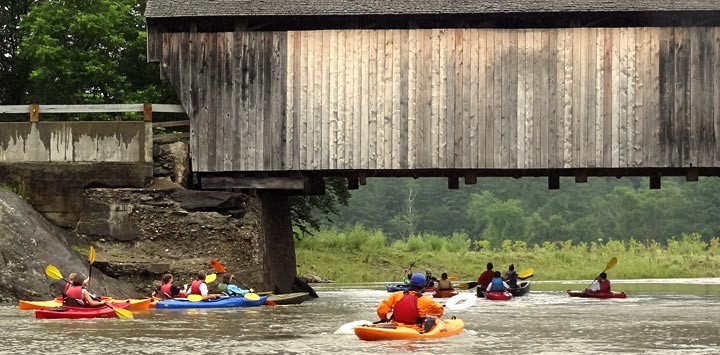 Why is the Mad River mad? It isn't – but if you want to be happy, try a guided Mad River Kayak tour with Clearwater Sports through West Hill House B&B!
Getting out of doors this time of year in Vermont's Mad River Valley is the obvious choice for really enjoying life – and what calls strongest on a hot, summer day than a chance to be out on some cool, flowing water? Not much.

Read the rest of this page »
April 28, 2014 by Corey A. Edwards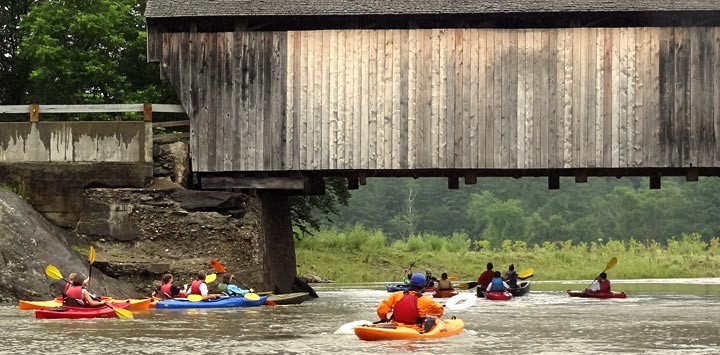 As the weather continues to warm, the foliage begins to green, and the Winooski and Mad rivers begin to swell, thoughts turn to canoeing and kayaking Mad River Valley.