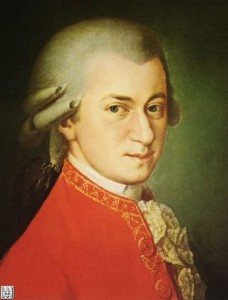 What marriage was created in 1784, perfected in 1786 and is just as good today as it was then?  Give up? Why the Marriage of Figaro! Based on a 1784 play, Mozart created this comic opera which continues to be enjoyed today.
The Marriage of Figaro is coming to the Mad River Valley complete with professional opera singers.
If you adore opera or if you're not sure about opera,  here's a wonderful opportunity to learn more about opera from the experts in a relaxed yet professional setting. Guests in the Mad River Valley are invited to attend open rehearsals, sit in on master opera classes, and participate in numerous other opera related activities between May 28 and June 21, 2009.
The full fledged opera will be staged on June 19 and 21 and tickets range from $10 -yes $10! to $50.
Check out the line-up of events and the West Hill House website for our special.