Mad River Valley is the geographic center of Vermont. We think that comes with a little responsibility. Maintaining phenomenal hiking and biking trails, having gorgeous scenery through every season, boasting some of the best inns and restaurants around, AND having great options for fly fishing isn't enough for us.
Festival of the Arts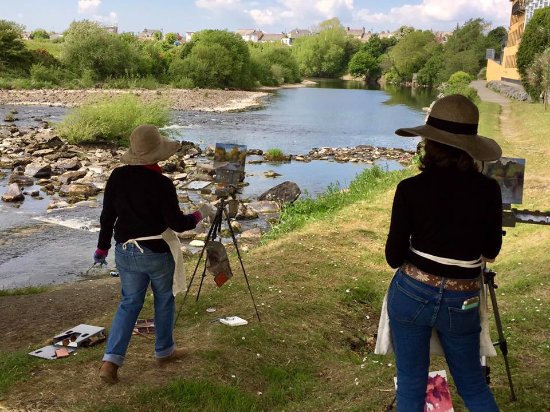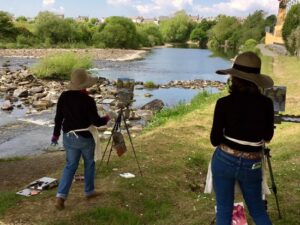 For over two decades the Mad River Valley has been a hub of Vermont art due to the efforts of the Valley Arts. It all comes to a head during the phenomenal Festival of the Arts featuring multiple exhibits and installations. The 22nd Annual Vermont Festival of the Arts launches July 26 and runs until September 20.
Galleries and venues will fling their doors open wide. Public lawns and street corners will be decorated with sculpture. Events and interactive exhibits will be fair game for you to wander through and explore. Vermont is always alive and bursting with color, but the Valley Arts dedicate themselves to kicking it up a notch in August.
Hoping to get your hands a little dirty? This festival goes beyond enjoying the creativity of Vermonters and lets you step inside with some art supplies in hand! Kids and adults can paint in the open air of Vermont, tie-dye, participate in workshops, and even decorate cupcakes!
Explore the Magic
Events and displays are scattered over the season, so please take a look at the Festival guide here to see which events may spark your curiosity. We welcome you wholeheartedly to explore the stunning art and interactive opportunities in the Mad River Valley before coming to rest your head at our award-winning Bed and Breakfast. We hope to see you soon!