There really is no shortage of exceptional hiking trails in Vermont, especially in the area of the Green Mountains that surround the Mad River Valley.  That said, there's one trail that far outshines the rest, and it's the Vermont Long Trail. As the name implies, the Vermont Long Trail is, well, long.  It actually runs the entire length of the state, and it has the added distinction of being the oldest long-distance trail of its kind in the country.
There are a variety of access points and segments to take along the Vermont Long Trail, so much so that you can enjoy an entirely new hiking experience each time you visit us at the West Hill House B&B.  If you've always wanted to explore this portion of the Long Trail, then this summer is your perfect opportunity.  Best yet, hiking is one of the many activities that can be enjoyed while still observing proper social distancing protocols!  This summer, treat yourself to some time in the Mad River Valley, and book a room at the West Hill House B&B.  You won't regret a second of your time with us.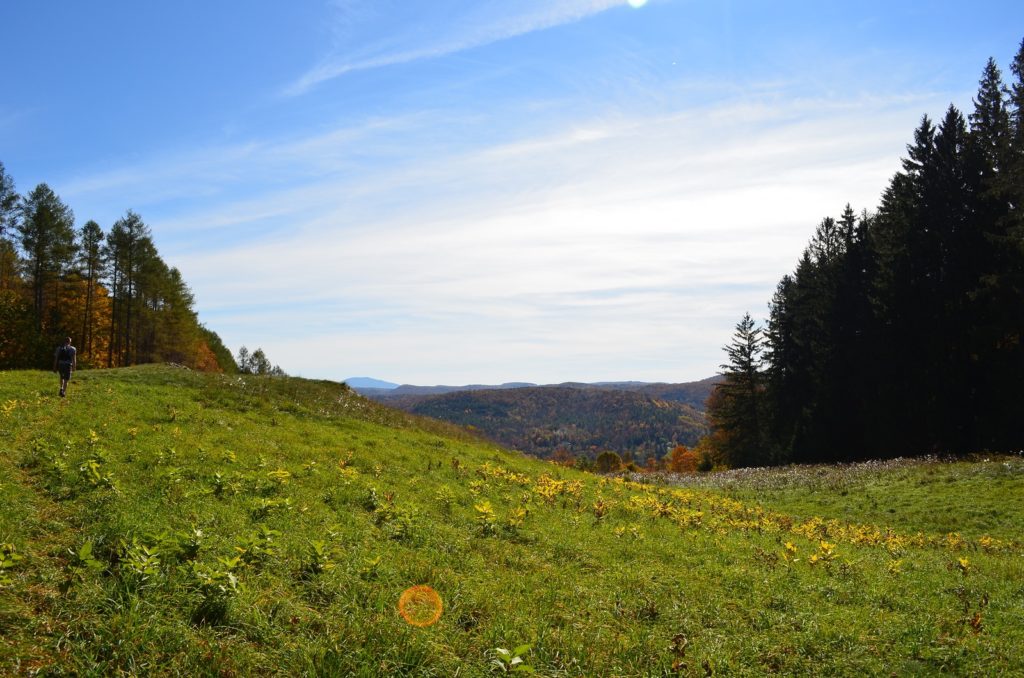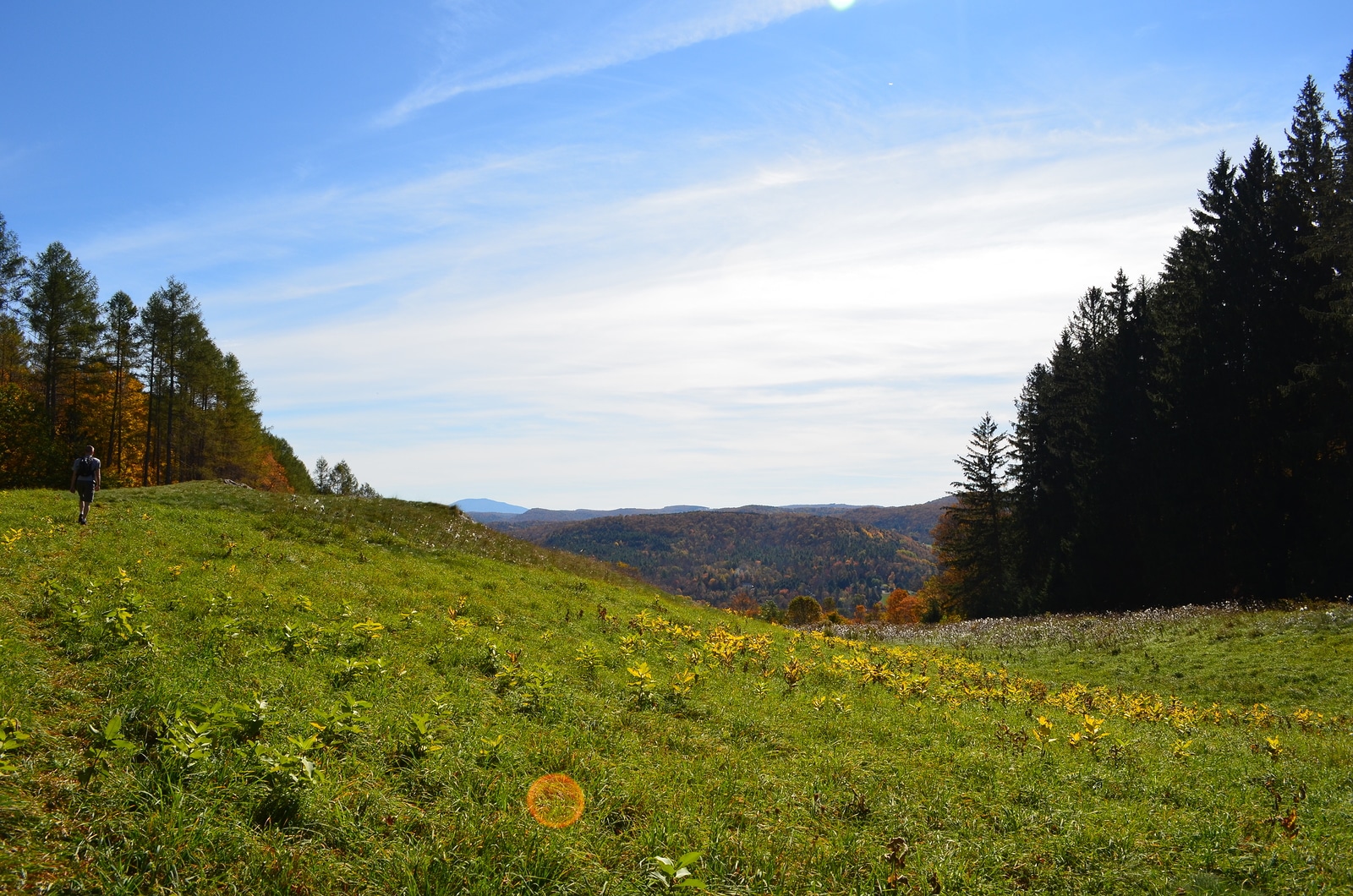 4 Great hikes on the Vermont Long Trail
The Vermont Long Trail is one of the most beautiful hiking trails in the country. The trail follows the crest of the Green Mountains and crosses some of the highest peaks in Vermont as it passes above the stunning Mad River Valley. Only the most experienced hikers among us should attempt to hike the entire 272-mile length of the long trail (it takes 20 – 30 days on average!), but that doesn't mean there are still plenty of day hikes to be enjoyed.  Many of the trail's most scenic segments are located near our Inn, too.

Though the Vermont Long Trail extends for 272 miles north to south, there are another 166 miles of side trails that break off from the main trail. You can easily see just how endless the hiking possibilities around us can be! Here are 4 of our favorite side trails of the Vermont Long Trail:
The Best Bed and Breakfast in Vermont
Whether you plan to attempt several day hikes or spend a few days traversing the backcountry in the Green Mountains, you'll want someplace comfortable to begin and end your trip. There's nowhere better than the West Hill House Bed and Breakfast, located in Vermont's Mad River Valley. Though the hiking is great all summer long in the Valley, our favorite time to hike on the Vermont Long Trail is late summer and into early fall.
Whenever it is you plan to visit, we hope you're ready for the experience of a lifetime. Hiking in the Green Mountains of Vermont is simply spectacular.  Book your room at our Vermont Bed and Breakfast today!