It's a common refrain that we use, but it's true: There is no shortage of things to do in the Mad River Valley of Vermont. It's truly a fantastic 4-season destination, with world-class skiing in the winter, unbeatable opportunities for hiking, biking, and outdoor recreation during the summer, breathtaking fall foliage, and a number of other attractions to see and enjoy throughout the year. At the heart of many of these great activities is Sugarbush Resort, located less than a mile from our B&B.
Most people are familiar with Sugarbush Resort for its exceptional skiing during the winter months. It offers so much more than that, though. The resort itself is a 4-season destination, with exceptional hiking, biking, golfing, and more. Staying at the West Hill House Bed and Breakfast gives you the country Inn experience you crave, with access to everything the Mad River Valley has to offer. We hope to be open by the end of May, so start planning your future getaways to our beautiful Vermont Bed and breakfast. Book your room today!
Our Favorite Activities to Enjoy This Summer
We consider ourselves to be pretty lucky to have a wonderful ski destination like Sugarbush Resort so near our Inn. It's truly home to some of the best skiing on the east coast. Hundreds of thousands of skiers have discovered these ski runs over the years, many of whom come back year after year. Even if you count yourselves among the lucky crowds that ski Sugarbush in the winter, have you made the trip here during the summer? It's just as wonderful then, with a completely new subset of activities to enjoy.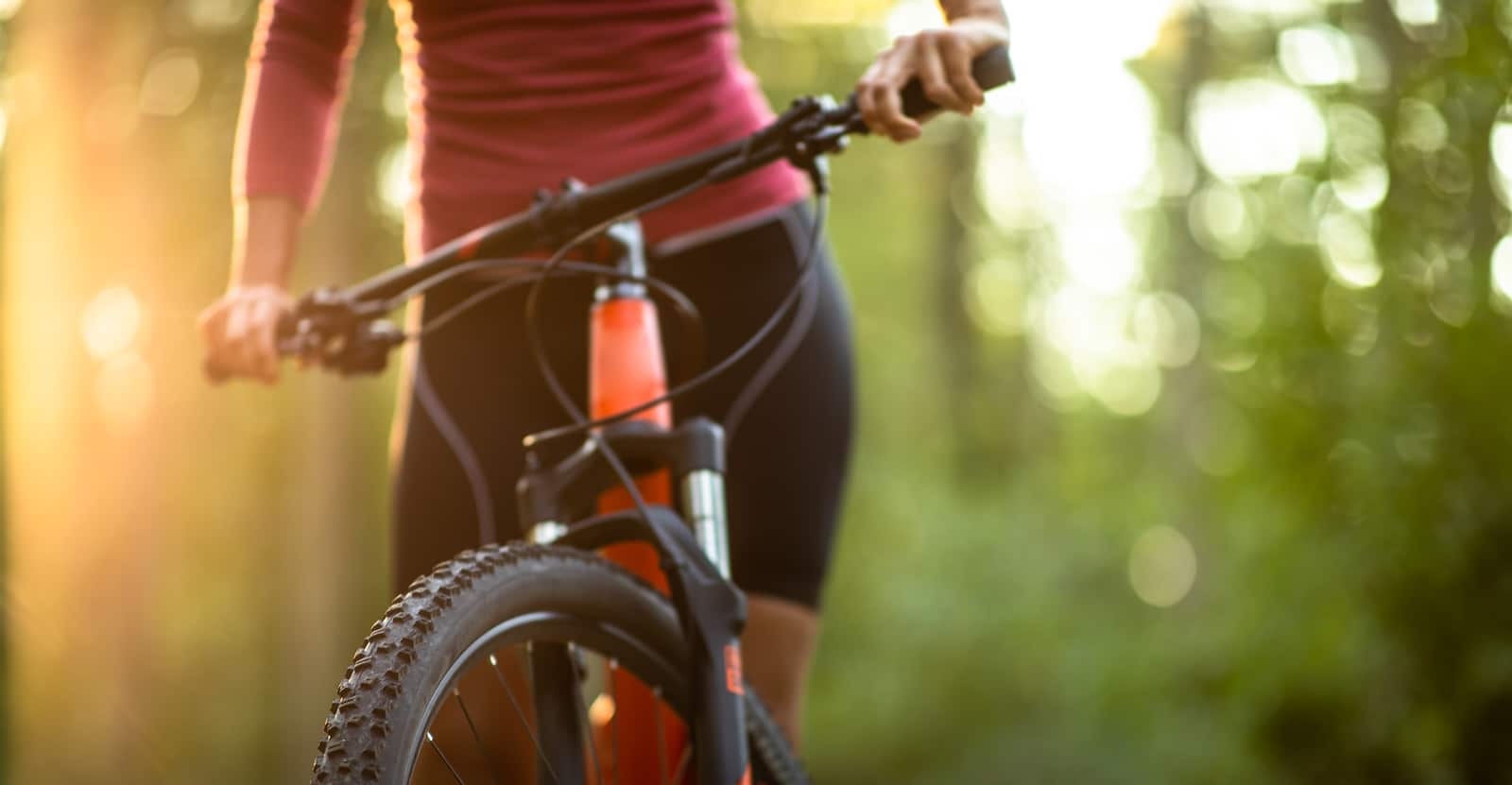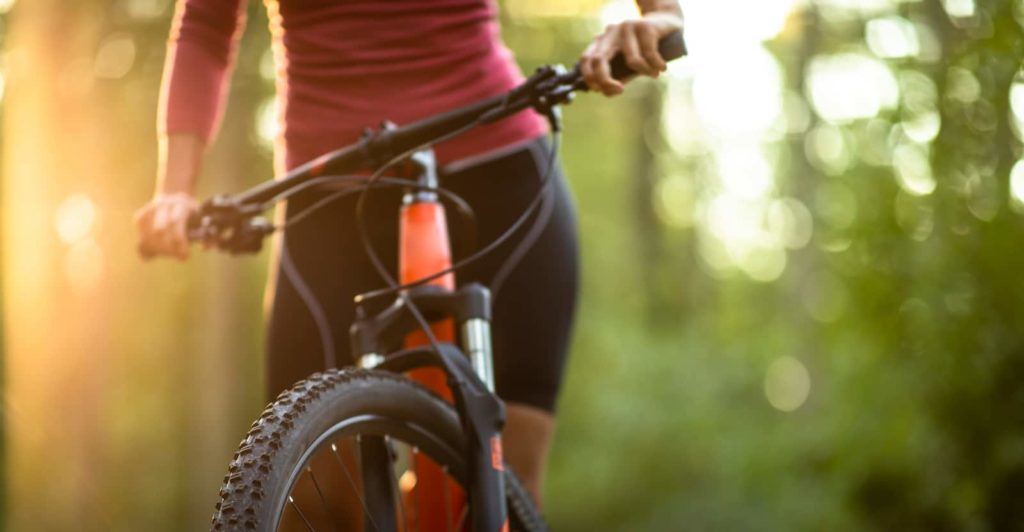 Summers at Sugarbush Resort are beautiful and will guarantee that you fall in love with the Mad River Valley (if you haven't already). Here are 5 things to do at Sugarbush Resort this summer:
Play a round of golf at Sugarbush Golf Club. This 18-hole course is a par 70 (men) or par 72 (women) course that offers not just a wonderful golfing experience, but incredible scenery of the area as well.
If you're not up for 18 holes of traditional golf or just want to try something new, Sugarbush Resort also has a 27-hole/18-basket disc-golf course. The disc-golf course is partially located in the base area, with the rest at the top of the Super Bravo chairlift. You can either hike up to the upper portion of the course or take a scenic lift ride up to the top (and you can do the same in reverse). The scenery from the top is well worth the trip!
There's also a zipline in the base area of Sugarbush Resort, which is included in the Summer Adventure pass.
On the grounds of the Sugarbush Resort are some of the best mountain biking trails in the Mad River Valley. The area has become increasingly well-known to mountain bikers around the country. Here, you'll find 28 trails to explore, all located at Lincoln Peak. The trails are served by chairlifts at the resort, giving you all the time you need to explore this mountainous area to your heart's content. Your welcome to bring your own bike and gear and store it in our spacious barn, but you can also rent them directly from the resort. If you're new to the sport, they also offer mountain biking lessons.
Sugarbush Resort also has a number of indoor and outdoor tennis courts for your enjoyment. They also offer lessons and a variety of programs.
Of course, there are also a number of great hikes in the area surrounding our Inn and Sugarbush Resort. Refer to our recent blog for a few of our favorites!
Many of the activities listed above are currently closed due to COVID-19, but we hope they'll be open this summer. Stay up to date with all COVID-19 related updates at Sugarbush Resort so you make the most of your visit. Did you also know that ski passes for the 2020/2021 season at Sugarbush Resort are already on sale? These incredible savings are available until May 27, 2020, and is a great way to make the most of the upcoming ski season.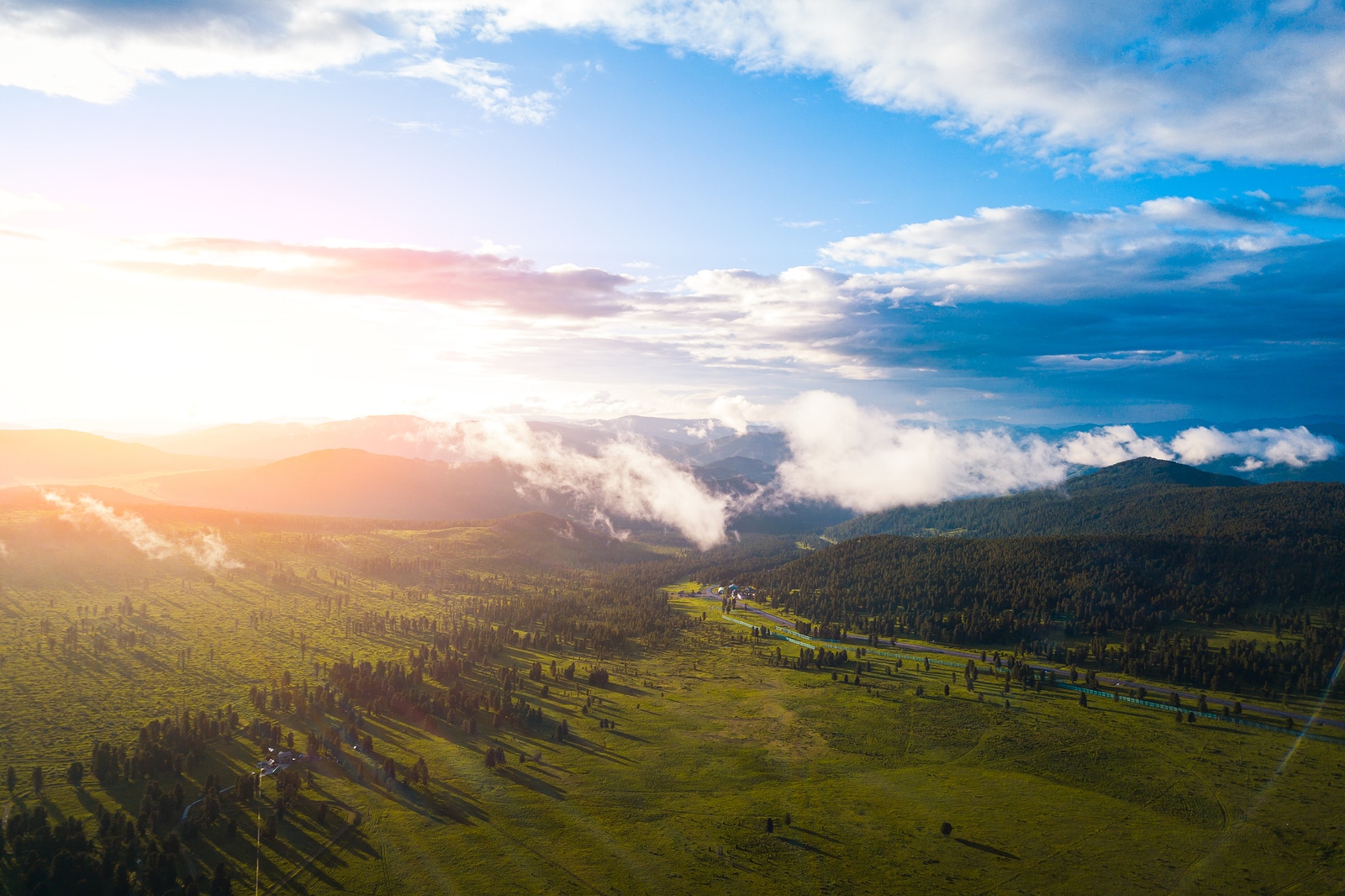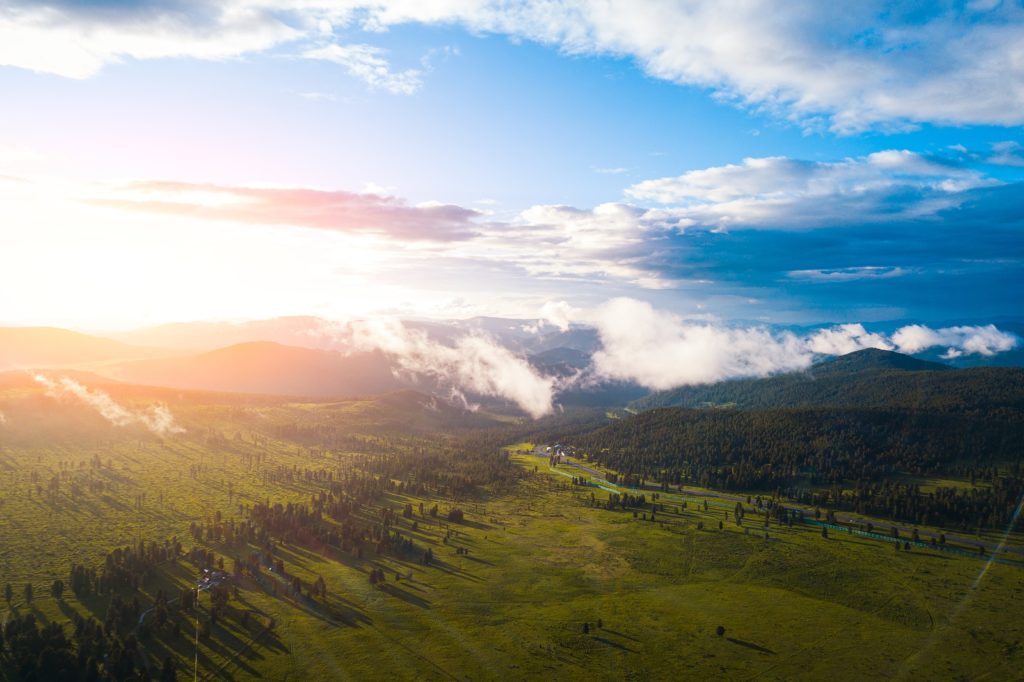 The Best Lodging Near Vermont's Sugarbush Resort
Whether you're coming to Sugarbush Resort to ski or you want to experience the other 3 seasons of fun in this incredible place, there's nowhere better to base your adventures than our romantic Vermont Bed and Breakfast. We're located less than a mile from parts of Sugarbush Resort, but offer you an exceptional lodging experience you just won't find anywhere else.
Your day here always starts with a delicious breakfast made from scratch, and it ends with a sip of our delicious single-malt scotch selection from our bar. In between, we'll provide you with personalized concierge service, and promise to guide you to the very best experiences in the Mad River Valley. When you're here, you become a part of our family. Come experience the stunning beauty of the Mad River Valley with us this summer. Book your room at the West Hill House Bed and Breakfast in Vermont today!