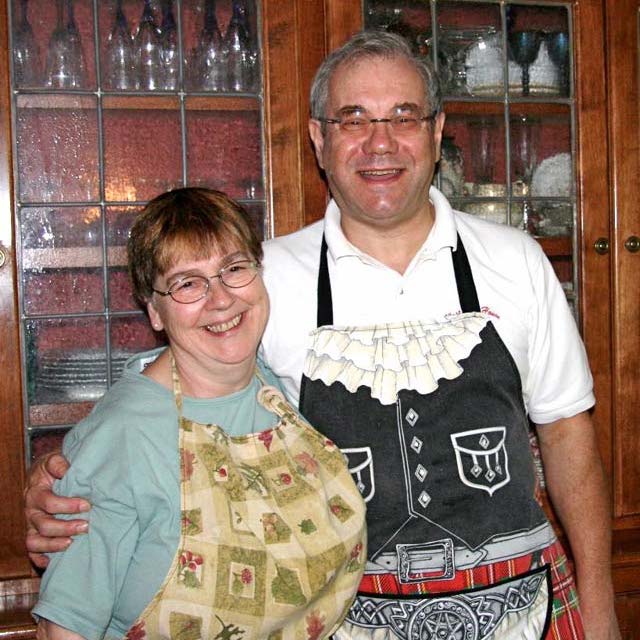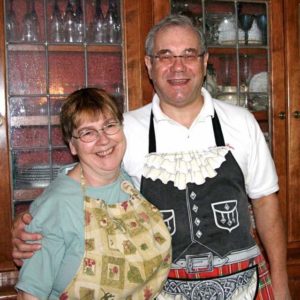 Welcome! While you will find the same warm welcome and smile from us, some things may have a bit of a different look and feel.
(Updated 20th August 2022.)
Our promise to you:
We have always been committed to providing our guests with a clean and safe environment. We promise to work harder than ever to do our best to maintain a clean and safe B&B.  We will be following the evolving Industry, State of Vermont and CDC guidelines. We want West Hill House B&B to be inviting and comfortable for you, our guests.
What we ask of you:
For the safety of our guests and ourselves, we request that all guests are fully vaccinated and boosted if eligible, at least two weeks before arrival. Also please stay at home if you feel sick or if you believe you have been in contact with someone who has COVID-19 symptoms. We will be pleased to rearrange your reservation if necessary.
Please understand that the guidelines we all need to follow are for the safety of everyone. Above all – enjoy your stay and please, let us know if we can help in any way!
Here are some things that you will want to know about how West Hill House B&B is applying the evolving industry guidelines regarding health and safety measures during this time of Covid-19.
Before your arrival you will receive:
Reservation confirmation, directions to download, and our policy information.
Information regarding arrival details.
A "Digital Guidebook" for you to access from, or download to, your laptop, tablet or phone. This guide provides much more comprehensive information about our B&B, your guest room and things to do and see while you are here.
Your B&B welcome:
Upon check-in we will welcome you, show you to your room and show you how to use the keypad entry system. We will also tell you a few things about your room and the common areas.
Cleaning:
Guest rooms are left vacant for at least 24 hours between guests whenever possible, then thoroughly cleaned and disinfected for your stay.
Hand sanitizer will be available in various locations throughout the B&B. Please leave these in their designated location.
In the common areas, cleaning, sanitizing and disinfecting will be done frequently with special attention to high-touch items such as doors, doorknobs, remotes, room phones and tabletops.
You will most likely see us cleaning during your visit.
Your guest room:
We will do daily guest room housekeeping unless you request otherwise.
If you need assistance dial 290 from your room phone. We live on site and are here to assist.
Breakfast & Refreshments:
Both of our Bosch dishwashers sanitize dishes.
You are welcome to help yourself to coffee, tea, and self-serve snacks which will be individually wrapped.
Our bar is open until 10PM – just ask for what you wish and we serve. (Please remember no outside alcohol is allowed in the B&B.)
Lots to do:
There is lots to do, depending on the season
Skiing
Snowshoeing
Hiking
Mountain biking
Paddle boarding
Kayaking & canoeing
Relaxing in the hammock!
Cycling
Golf
Driving tours
Making S'mores
Enjoying meals out (most restaurants are open)
Upon check out: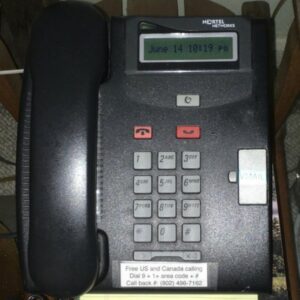 All linens will be washed.
Rooms and bathrooms will be cleaned, sanitized and disinfected.
Weather permitting, we will leave blinds and windows open in between stays to increase air flow and sunshine.
Rooms will be left vacant for a minimum 24 hours before the next guest arrives whenever possible.
Thank you:
Many thanks for your understanding and respect of the "new normal" to keep everyone as safe as possible.
Here is the link to the Vermont Department of Health for more information on travel to Vermont .
We look forward to being back 'inn' business once again!  😷 Give us a call or send us an email with your reservation dates and will be happy to help you plan an itinerary to make the most of the time you will be here. You can of course book online.