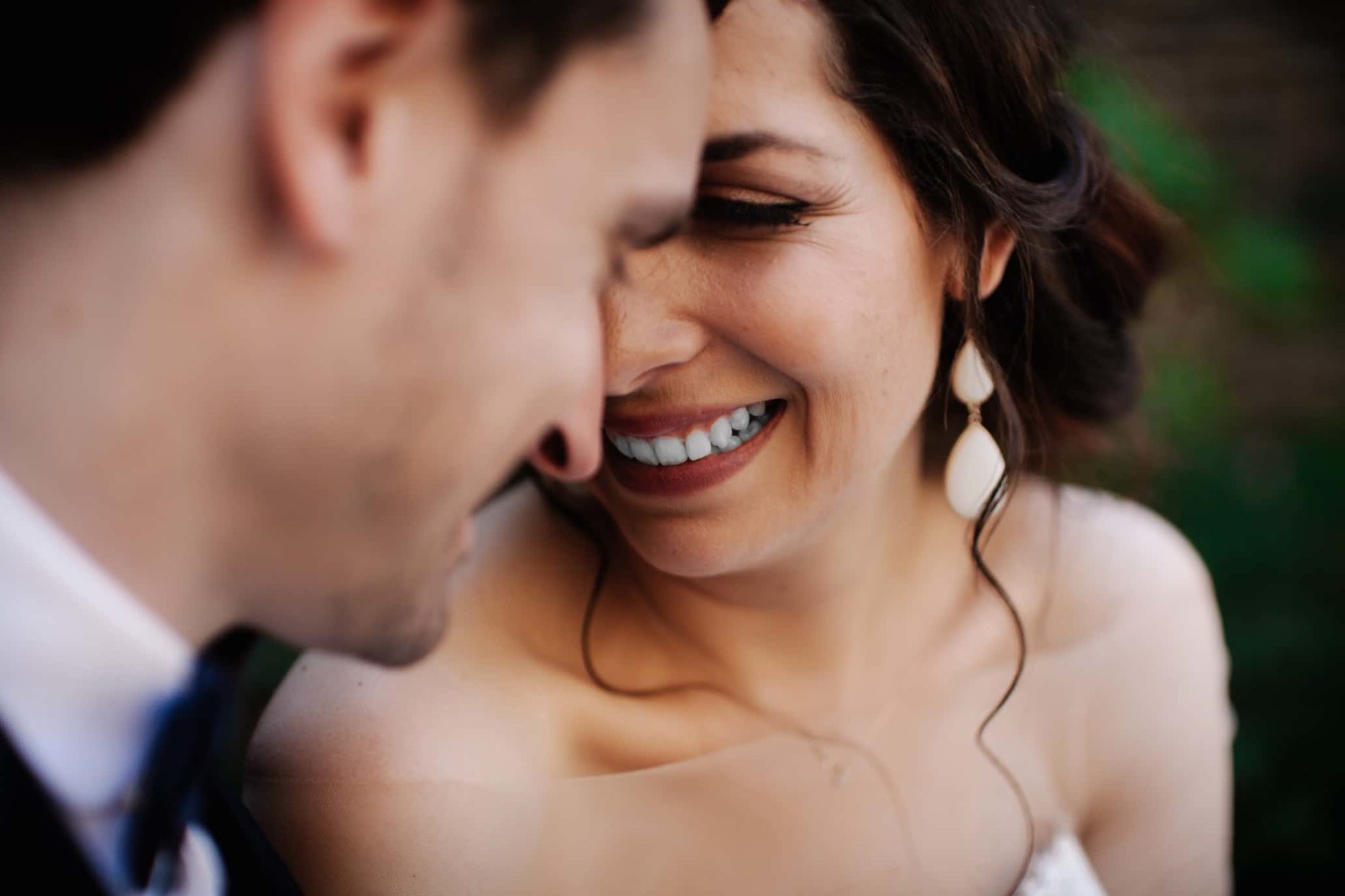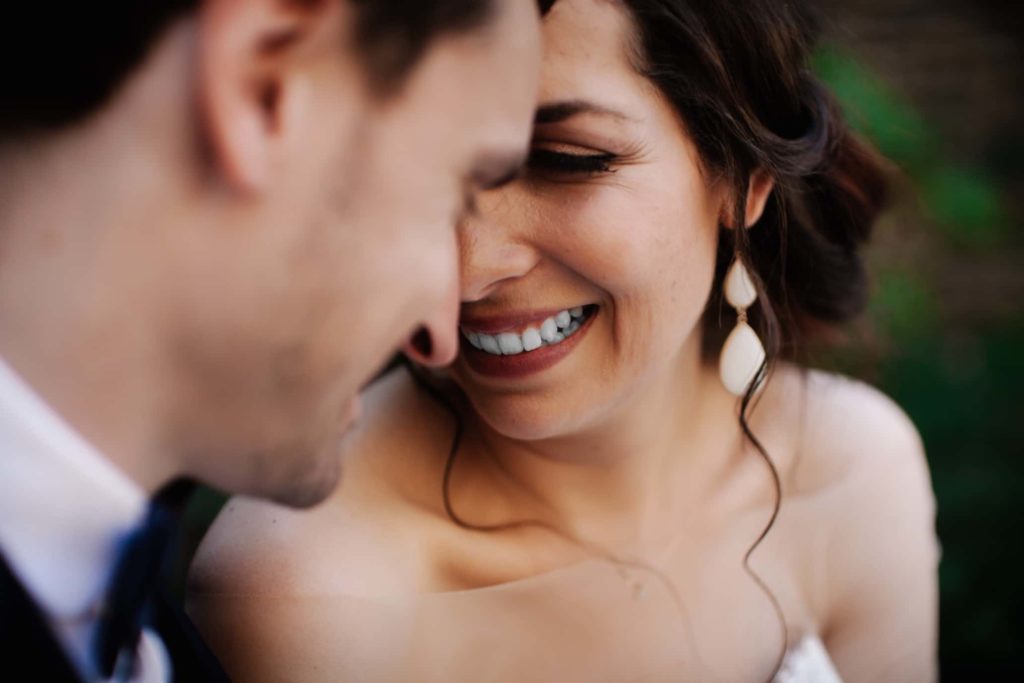 Are you looking for cozy and romantic getaways in Vermont? It's hard to do better than our wonderful Vermont Bed and Breakfast, the West Hill House B&B. Our Inn is a lovingly restored 1850's Vermont farmhouse set on 9 acres of some of the most beautiful scenery in the Mad River Valley. With cozy guest rooms, beautiful scenery, welcoming Innkeepers, and delicious breakfasts each morning of your stay, we have everything you need to enjoy one of the most romantic getaways in Vermont!
The West Hill House B&B is situated in the charming, small town of Warren, VT, right in the heart of the scenic Mad River Valley.  There is plenty of skiing, snowshoeing, hiking, mountain biking, kayaking, and more just minutes from our Bed and Breakfast, all depending on the season in which you visit! Our Inn truly is postcard-picture-worthy, and a dreamy place to relax, unwind and get away for some special time with your sweetheart. Start planning your escape, and book your room at our Vermont Bed and Breakfast today!
How to Make the Most of Romantic Getaways in Vermont
Vermont is a fantastic 4-season getaway destination, which is one of the many reasons romantic getaways in Vermont are so popular!  Not only is it a fun place to visit, with plenty to see and do, but it's also incredibly beautiful here.  The whimsical, rural nature of this part of Vermont, with its beautiful wooded hillsides, dramatic mountain views, quaint towns, covered bridges, and more harks back to an infinitely more romantic era. It's hard not to feel inspired by these landscapes.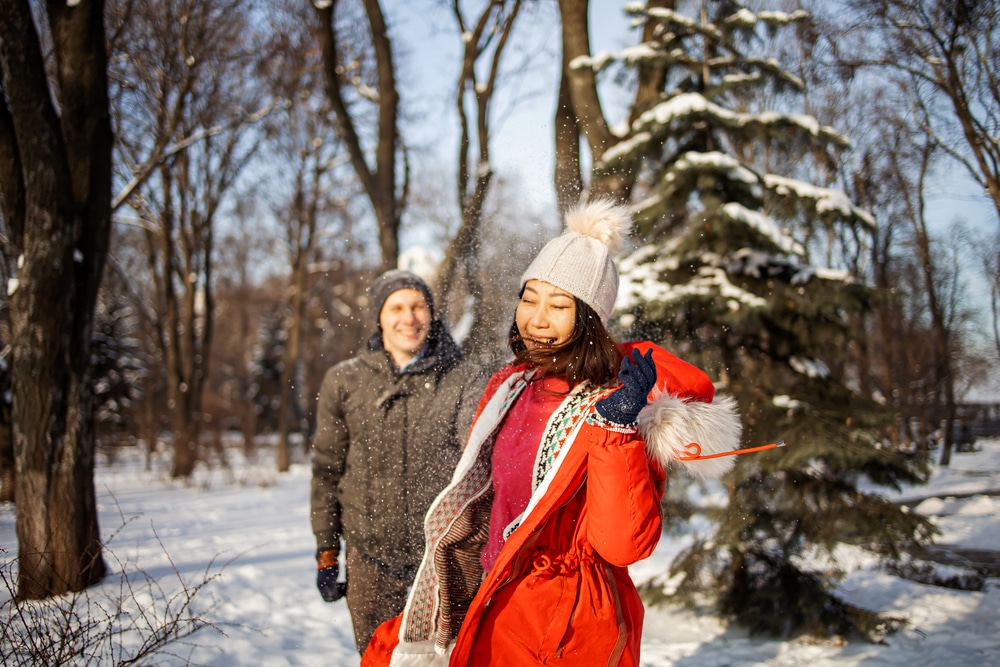 Whether you're the type of couple that likes to get outside for a little bit of adventure, or whether you'd prefer something a bit more relaxed, we'd be happy to help you plan an itinerary that will have you falling in love with the scenic Mad River Valley (and reigniting that flame between the two of you!). If you're looking for ways to spice up your romantic getaways in Vermont, here are just a few of our favorite things to do in the area, depending on the season of course:
Go skiing at nearby Mad River Glen or Sugarbush Resort during the winter. There are also plenty of wonderful cross country skiing and snowshoeing trails in the area, including at the golf course adjacent to our property, along with a whole host of other fun winter activities to enjoy while here.
See the scenic covered bridges of the Mad River Valley. We've put together a wonderful covered bridges & culinary tour, which takes you to 8 of the famed Vermont covered bridges, all while sampling some of Vermont's culinary prowess along the way.
Tour the waterfalls of the Mad River Valley. We've put together a perfect itinerary for you to enjoy the best of the best!
A horse ride can be romantic at any time of year. Come to Vermont Icelandic Horse Farm for a tour through meadows, forests, and mountains of the Mad River Valley. You won't be disappointed!
Do the kind of shopping you can't do anywhere else! Any list of things to do in Vermont should include the "Almost World Famous" Warren Store for gifts, and the Mad River Taste Place, where you can buy all sorts of Vermont-made edible goodies like cheeses, chocolates, meats, coffee, beer, and wine.
Cheese lovers won't want to miss their opportunity to taste their way along the Vermont Cheese Trail.
Take a hike into the stunning Green Mountains, and enjoy a picnic and the breathtaking views from the top!  We'd be happy to recommend a trail or two for you.
Fall foliage season is a popular time to visit Vermont, and for good reason. It's breathtaking!  Hit the road and take a scenic drive through the mountains, admiring the scenery as you go.  Alternatively, go gliding above the valley and take it all in from an entirely new vantage point.  (We hope gliding will be available this coming season, but not clear yet.) There's never a dull moment when it comes to romantic getaways in Vermont, especially in the fall!
Romantic Accommodations at our Vermont Bed and Breakfast
At the heart of all great romantic getaways in Vermont, of course, are welcoming and comfortable accommodations that allow you to focus on your time together, without having to worry about the small details. That's exactly what you'll find at our Vermont Bed and Breakfast.
We offer 9 beautiful guest rooms for you to choose from, each of which comes with its own unique personality and either a jetted tub or steam shower, among a host of other welcomed amenities. Each morning of your stay, you'll be treated to a deliciously prepared breakfast, made fresh each morning right here in our kitchen. Our sumptuous three-course breakfast starts with fruit juice, homemade bread or muffins, and a specially prepared fruit dish, followed by a tantalizing hot entrée that changes daily. Coffee, tea, hot chocolate, and homemade treats are always available throughout the day, too!
If all of that isn't enough to set the stage for romantic getaways in Vermont, we also offer a number of romantic packages to enhance your time away. For example, our luxurious pampering package includes some wonderful romantic additions to your stay, including:
Two or more nights of B&B in one of our premier suites, the Paris Suite or the Logan Suite
Six long-stemmed roses
A chilled bottle of bubbly for two
Two keepsake signature Champagne flutes, a keepsake to remind you of your stay
Vermont chocolates
Relax in terry-lined, "Doeskin" signature robes, yours to take home
Cheese and crackers for two, served when you wish
Relaxation & Therapeutic massages for each of you
Dinner for two at one of the excellent local restaurants (any drinks at dinner are additional)
We also offer a range of romantic additions that can be added to any booking, just for that sweet extra reminder for your sweetheart of just how much you love them. Don't you think it's time you start planning your upcoming romantic getaways in Vermont? Book your room at our top-rated Vermont Bed and Breakfast today!