There are more than 50 State Parks in Vermont offering boundless opportunities for outdoor recreation in the picturesque wildness of the Green Mountain State. From hiking and biking to swimming and boating, you'll have the natural world at your fingertips. If you'd rather spend a lovely day out in the sunshine, you'll find that these state parks in Vermont are the perfect places for a picnic, nature gazing, or a leisurely walk.
Our Vermont Bed and Breakfast is the ideal lodging for outdoor enthusiasts and nature lovers. Nestled on a charming back road in the Mad River Valley, our secluded Inn, surrounded by beautiful garden grounds, feels completely remote and off the beaten path. What sets us apart from other B&Bs is our dedication to sustainable practices, using solar power, offering EV charging stations, and using natural products. We're recognized as a "Green Hotel" by the Vermont Environmental and Regulatory Assistance Program and as a "Green Leader" by TripAdvisor.
If you're craving a getaway full of peace and quiet, then West Hill House B&B is your ultimate retreat. Check out our upcoming availability and book your stay today!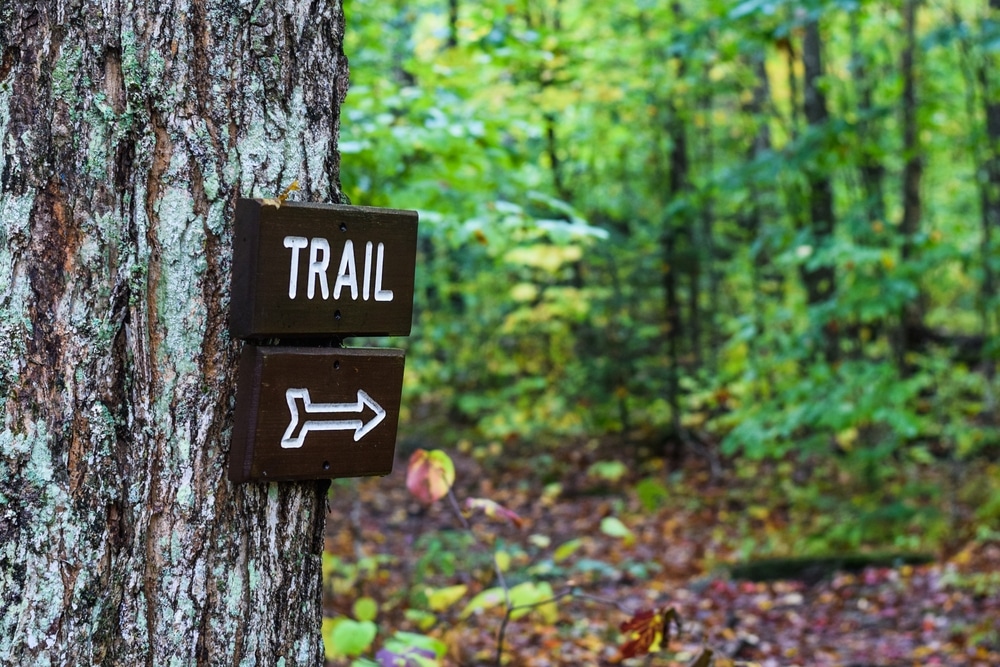 The Best State Parks in Vermont to Explore
The lush forests, waterfalls, and valleys of our countryside are just waiting to be explored, and these state parks in Vermont are fantastic destinations for a day trip.
Allis State Park: The Bear Nature Trail at this state park in Vermont is under a mile offering pretty scenic views, but the best vista is from the top of the fire tower, overlooking the Green Mountains and all the way to the White Mountains of New Hampshire.
Granville Gulf Reservation State Forest: This area is best known for its beautiful scenes of Moss Glen Falls with its 80-foot drop along Route 100. The most popular draw is a short hike to the falls for an up-close look at this natural wonder.
Branbury State Park: This is one of the state parks in Vermont that sits along Lake Dunmore's sandy shores, a popular location for swimming and picnicking. There's also a great selection of hiking trails that vary in difficulty.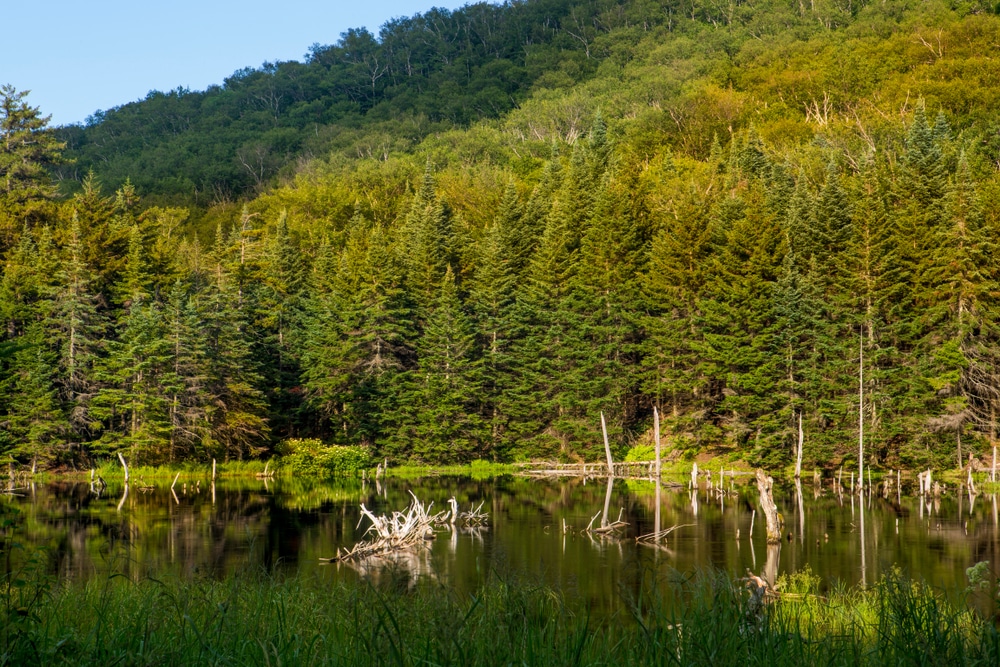 Camel's Hump State Park: As the largest of all the state parks in Vermont, Camel's Hump is one of the highest peaks in the state and a popular destination for experienced outdoor enthusiasts. A segment of the Long Trail (a 273-mile trail spanning the entire state) traverses the 4,000-foot high mountain known as Camel's Hump. The hike to the summit, which starts after about a 40 minute drive from the B&B, is about 5 hours round trip and is considered difficult, so make sure you're up for the trek! The views from the top on a good day are amazing.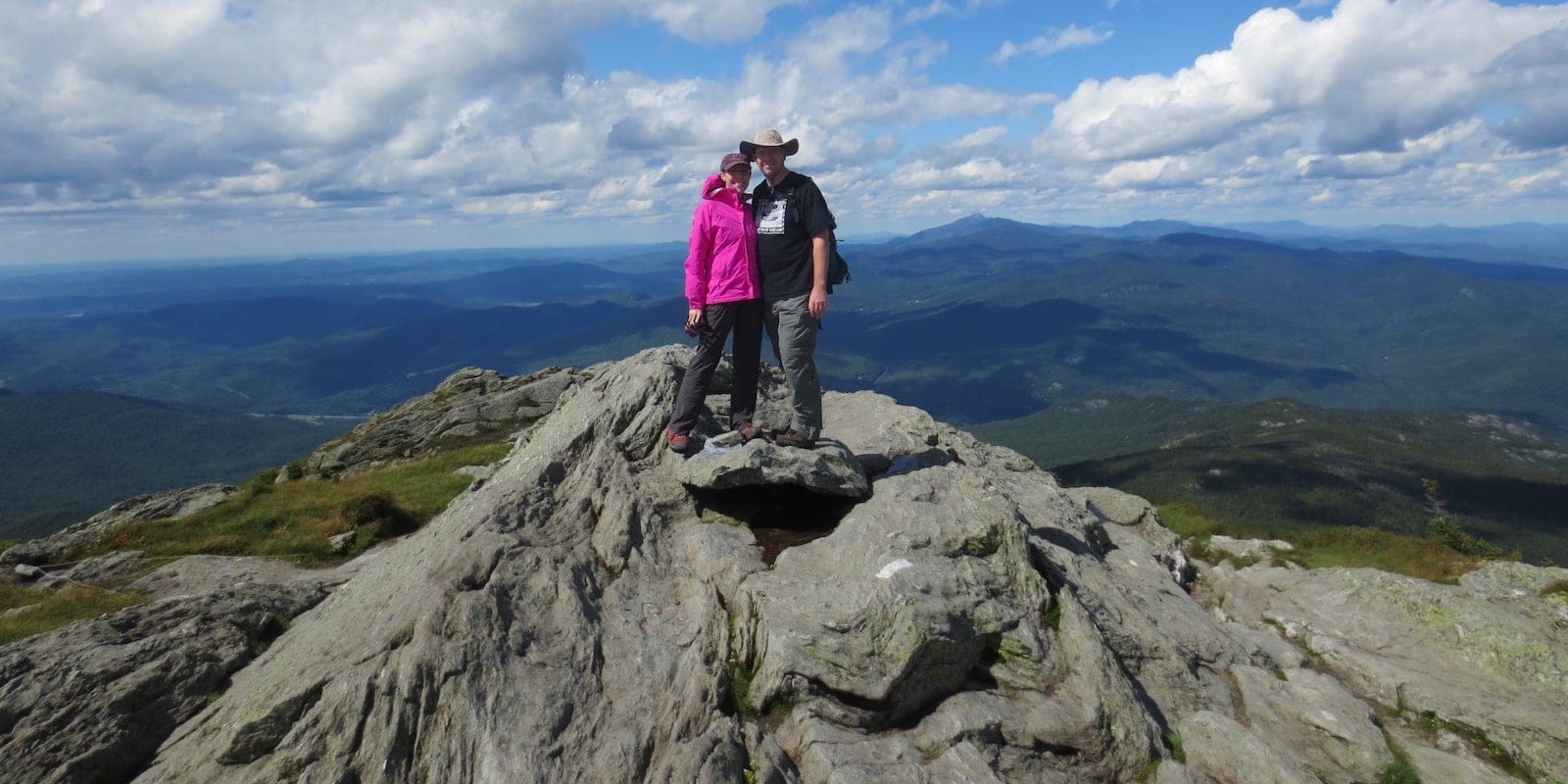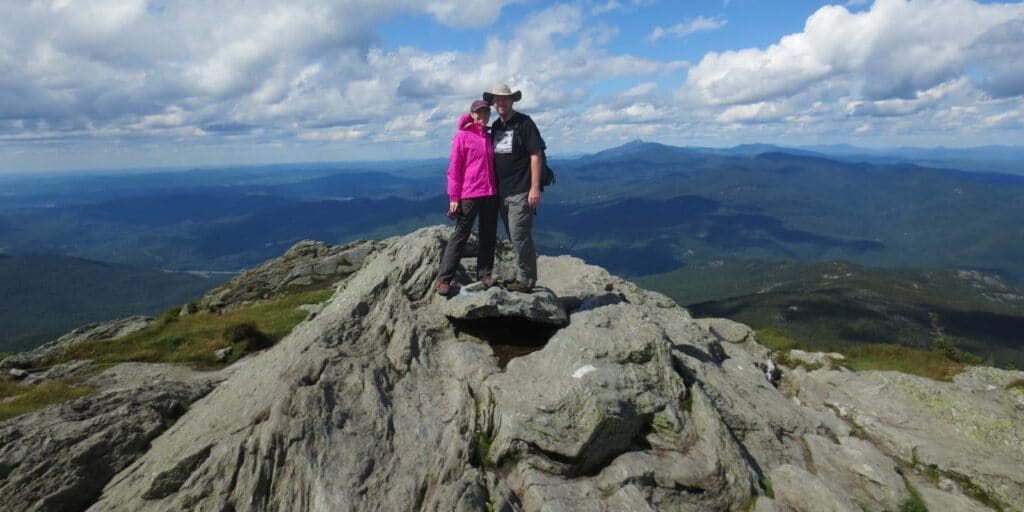 Mad River Path: There's a collection of trails that run in segments between Warren and Moretown, creating wonderful walking paths for exploring the nearby valley and wilderness. These trails are well-maintained and easy to follow for a lovely stroll in the woods or along the river.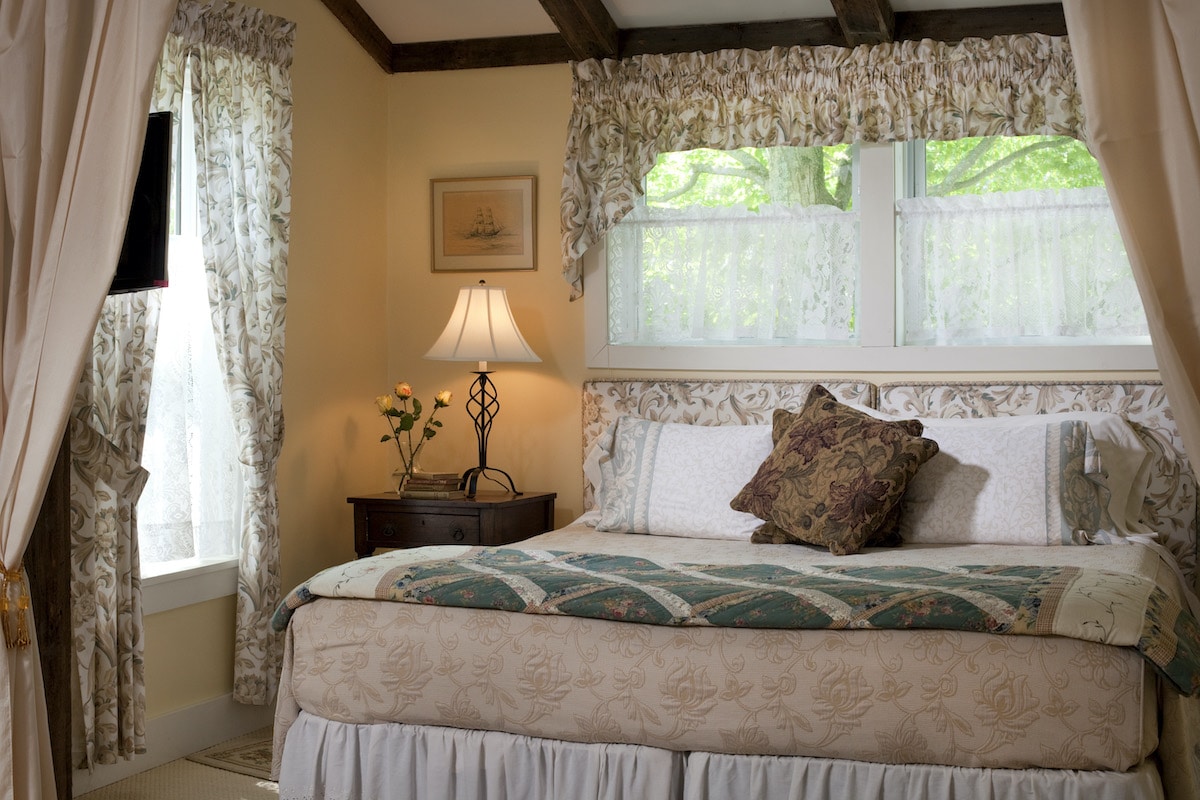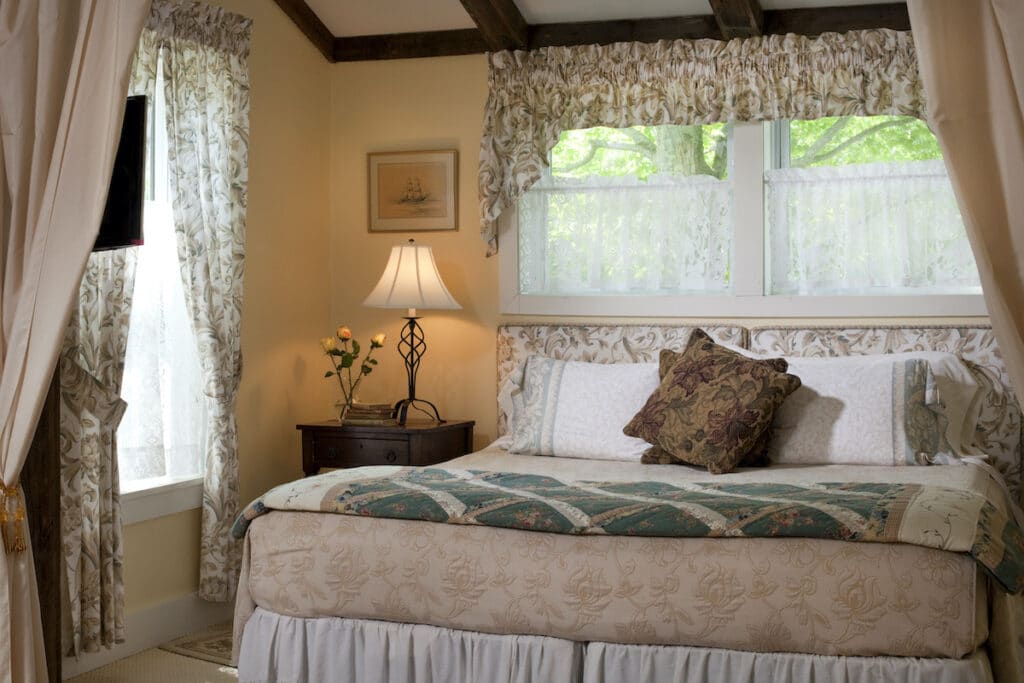 The Perfect Lodging for your Next Getaway
After a long day out in the sunshine hiking or biking at the nearby State Parks in Vermont, you'll be ready to relax and unwind. There's no better place to put your feet up and sit back than our Warren Bed and Breakfast. While your spacious guest suite has everything you need to reset, we always encourage our guests to enjoy our entire property, from the communal living spaces with games and adult beverages to the porch area and cozy seating options throughout the garden.
While you'll find many of these state parks in Vermont within a short drive from our B&B, we don't blame you if you'd rather stay on our grounds to explore and relax. Join us in the beauty of the Mad River Valley and book your next stay today!