Though we're in the height of summer in Vermont, it's never too soon to start planning for the most popular season: the changing of the leaves. And Branbury State Park on the shores of Lake Dunmore is a lovely place to catch the colorful show. Located about an hour from our Vermont Bed and Breakfast, Branbury State Park offers hiking, swimming, boating, and more for a lovely day in the warm sunshine and soaking in the bright colors of autumn.
Branbury State Park sits on the eastern shore of Lake Dunmore at the base of Mt. Moosalamoo. Its 69 acres of undisturbed woodlands lie adjacent to the majestic Green Mountain National Forest. The pristine freshwater of Lake Dunmore offers about one mile of sandy shoreline in the Park for guests who feel like wading in the waters. This lake is ideal for a quiet day canoeing or kayaking.
Our Vermont Bed and Breakfast is your ideal lodging choice for those who want to explore the nearby outdoor recreation like Branbury State Park and other Vermont State Parks. Make our Inn your home base for your daily adventures. Be sure to join us in the morning for a tasty breakfast and again in the afternoons for snacks and adult beverages. Our fully-appointed guest suites are the best place to relax after hiking or exploring the outdoors after a long day.
Please don't delay, as fall can be a very popular time to visit Vermont; book your guest suite today!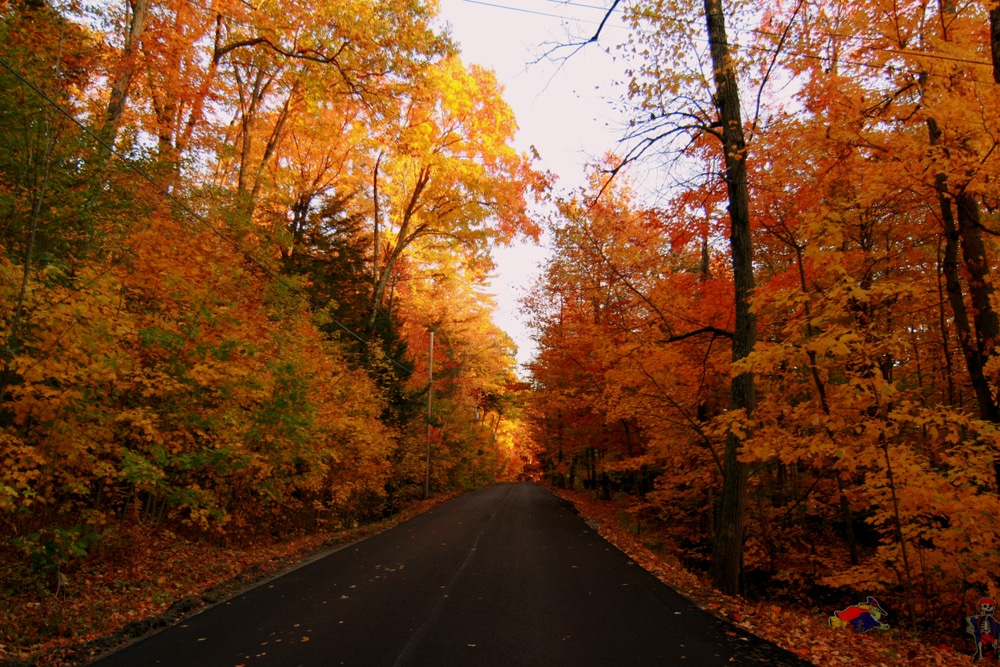 A Scenic Day Trip to Branbury State Park & Lake Dunmore
After your beautiful drive through the Green Mountains of the Mad River Valley, you'll be ready to stretch your legs at Branbury State Park. There's a wealth of outdoor recreation options here, and Lake Dunmore is a great place to reset and take in the fresh mountain air.
Hiking Trails: There are approximately 40 miles of hiking options at Branbury State Park, from easy to difficult for hikers of all skill levels. The accessible Rocky Point Interpretive Trail takes you around the lake with informative signs to follow. Other trails spur off from here for those looking for more of a challenge. There are also mountain biking opportunities at the nearby Moosalamoo National Recreation Area.
Swimming at Lake Dunmore: Depending on the weather during your visit, Lake Dunmore offers a one-mile sandy shoreline ideal for wading in the water. On a hot summer's day, you'll see many families and sun-seekers soaking up the heat.
Boating on the Lake: The calm waters of Lake Dunmore are ideal for kayaking, stand-up paddle boarding, or canoeing. There are plenty easy to launch sites. Thankfully, the Branbury State Park's department offers boat rentals, so check out your options with them.
Picnicking Areas: You'll find picnic benches and plenty of green space for a blanket at the Park. Stop by the Warren Store on your way out of town and pack a lunch to enjoy out in the fresh air.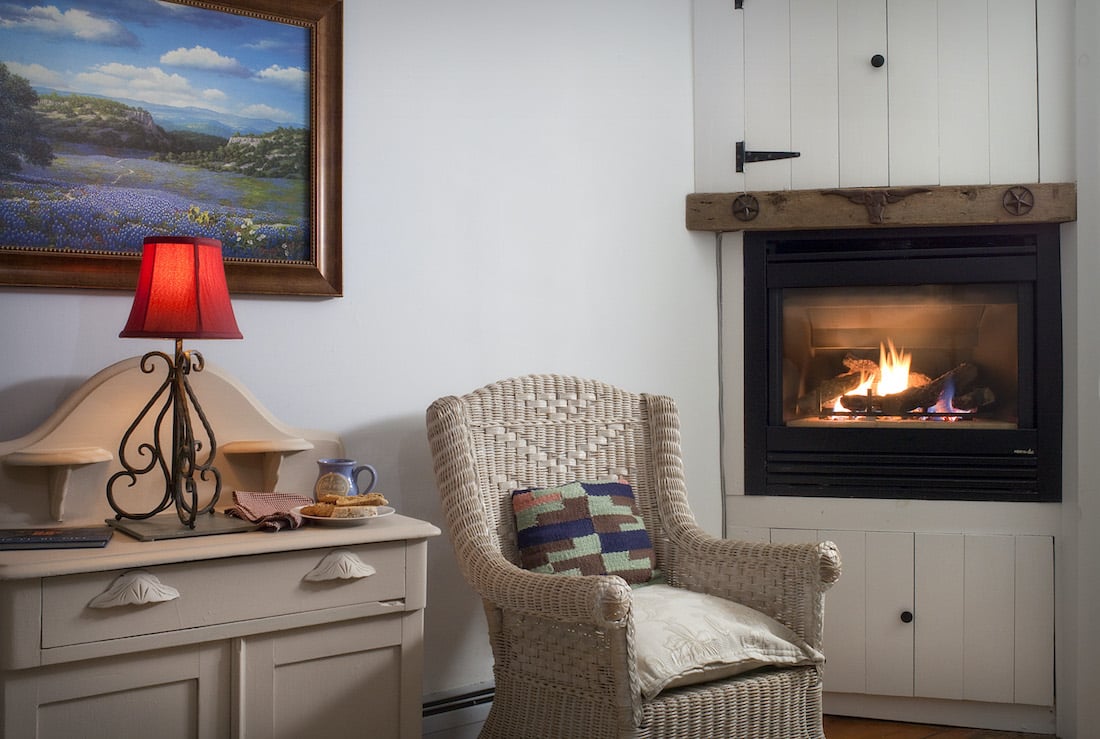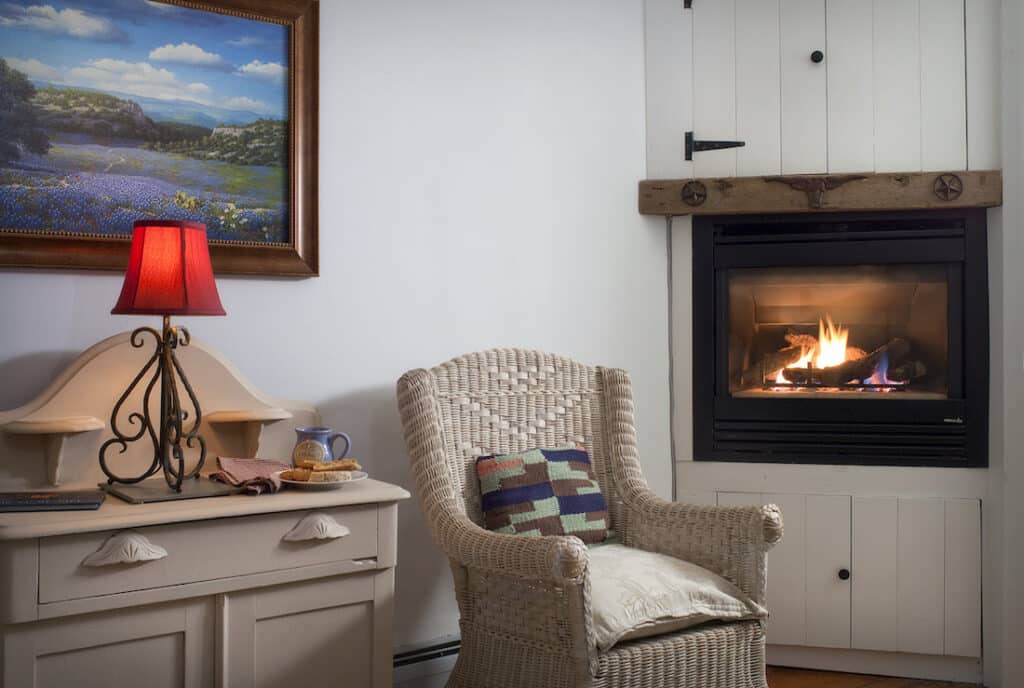 Cozy Lodging in Vermont for Autumn
Autumn is one of the most popular times of year to visit Vermont, so it's always prudent to get your lodging sorted out as soon as possible. Our cozy lodging in the Mad River Valley is ideal for those who want to experience the true beauty of the changing of the leaves. Not only will you be surrounded by lovely wooded glens on our property, but you'll find amazingly scenic drives and hiking trails for the best viewing opportunities right nearby.
Inside our Inn, you'll be treated to the most welcoming and kind hospitality. With hot coffee and homemade breakfast each morning, you'll come together with other guests for a wholesome and delicious meal. Our guest rooms are all tailored for relaxation and rejuvenation; from comfortable beds, warm fireplaces, and spa-like baths, you'll have everything you need to unwind in Vermont.
Head over to our booking calendar and start planning your fall getaway today!