The State of the Arts: Vermont Festival of the Arts 
August is an especially great time to experience art in Vermont. So…pack up the babies, grab the old ladies, and bring everyone up to Vermont. (sorry Neil Diamond)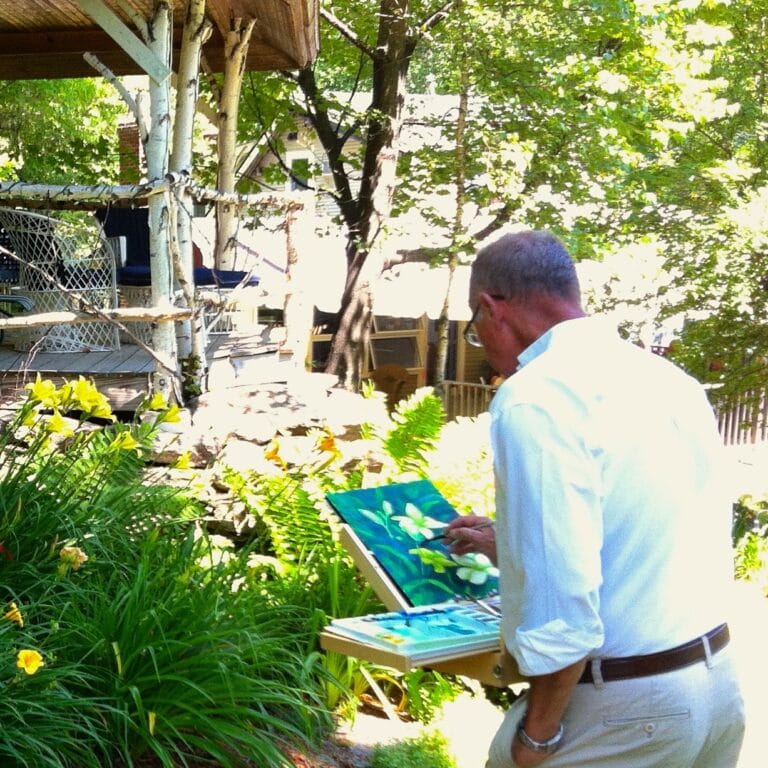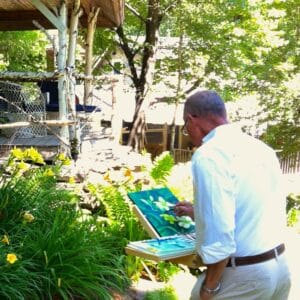 The Mad River Valley, comprised of the towns of Warren, Waitsfield, Fayston and Moretown, is the geographic center of Vermont and Valley Arts Foundation is the center for the arts – a hub for creative activity.
The Festival of the Arts is one arm of Mad River Valley Arts whose mission is to support the multiple interests of the Mad River Valley by encouraging and promoting participation in the arts.
Valley Arts organizes exhibits and events year-round, however August is when it all comes into focus. Each year the Festival of the Arts brings artists from near and far, and from a variety of genre, to display, create and teach their art. You are sure to find something amazing as you visit the various activity venues. You can enjoy plein air painting, glass blowing, yoga, music, cooking, dance, theater, sculpture and much more.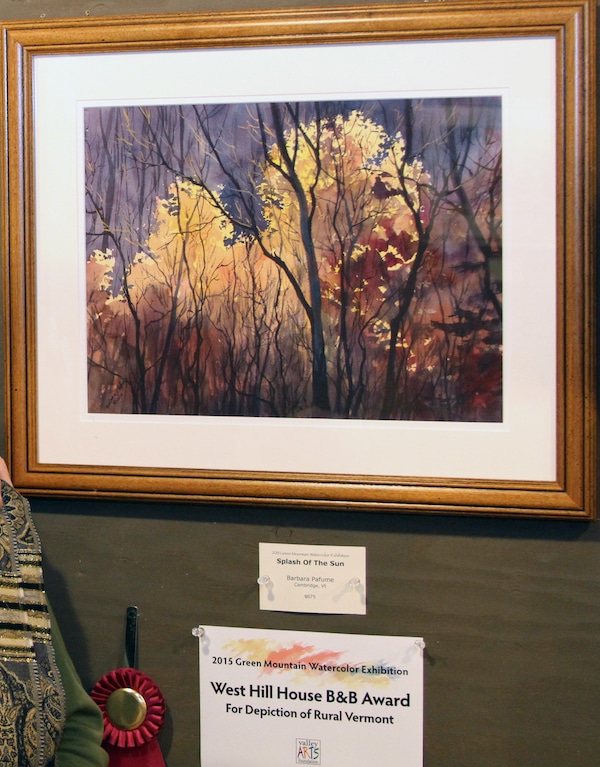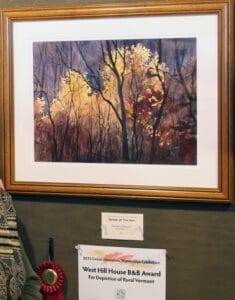 There is also another not-to-be missed event each June – The Green Mountain Water Color Exhibition. Talented artists, mainly from Vermont, are invited to display their latest creations.  The very best receive awards and West Hill House B&B is delighted to sponsor the award for the water color selected by the judges as The Best Depiction of Rural Vermont.
All the events take place within 15 miles of our beautiful and peaceful West Hill House B&B.
Mark The Festival of the Arts on your calendar and come celebrate art in the Mad River Valley of Vermont. Meet the artisans. Learn, participate and enjoy!