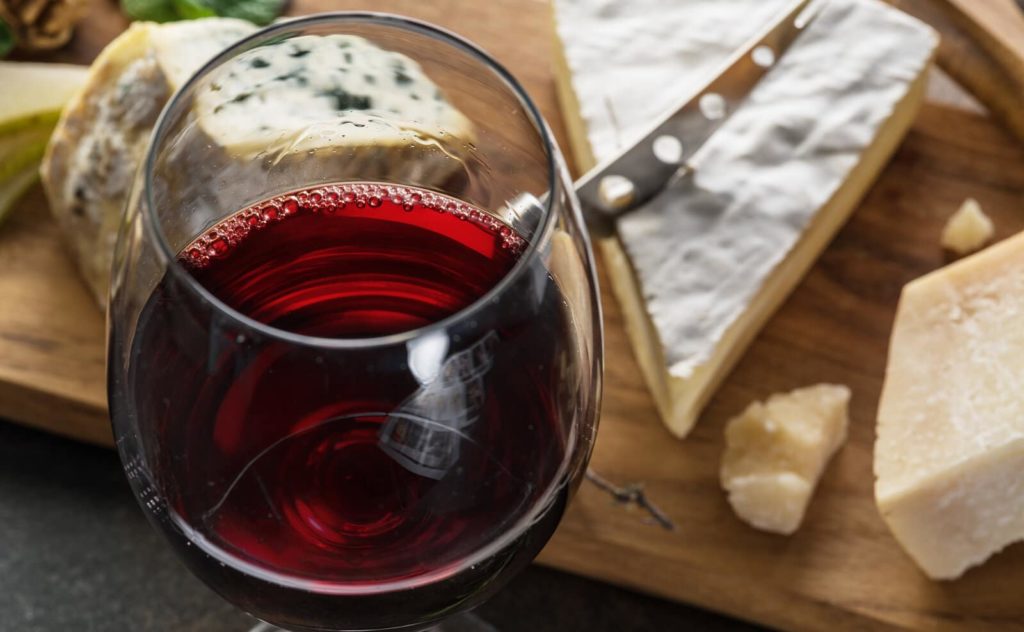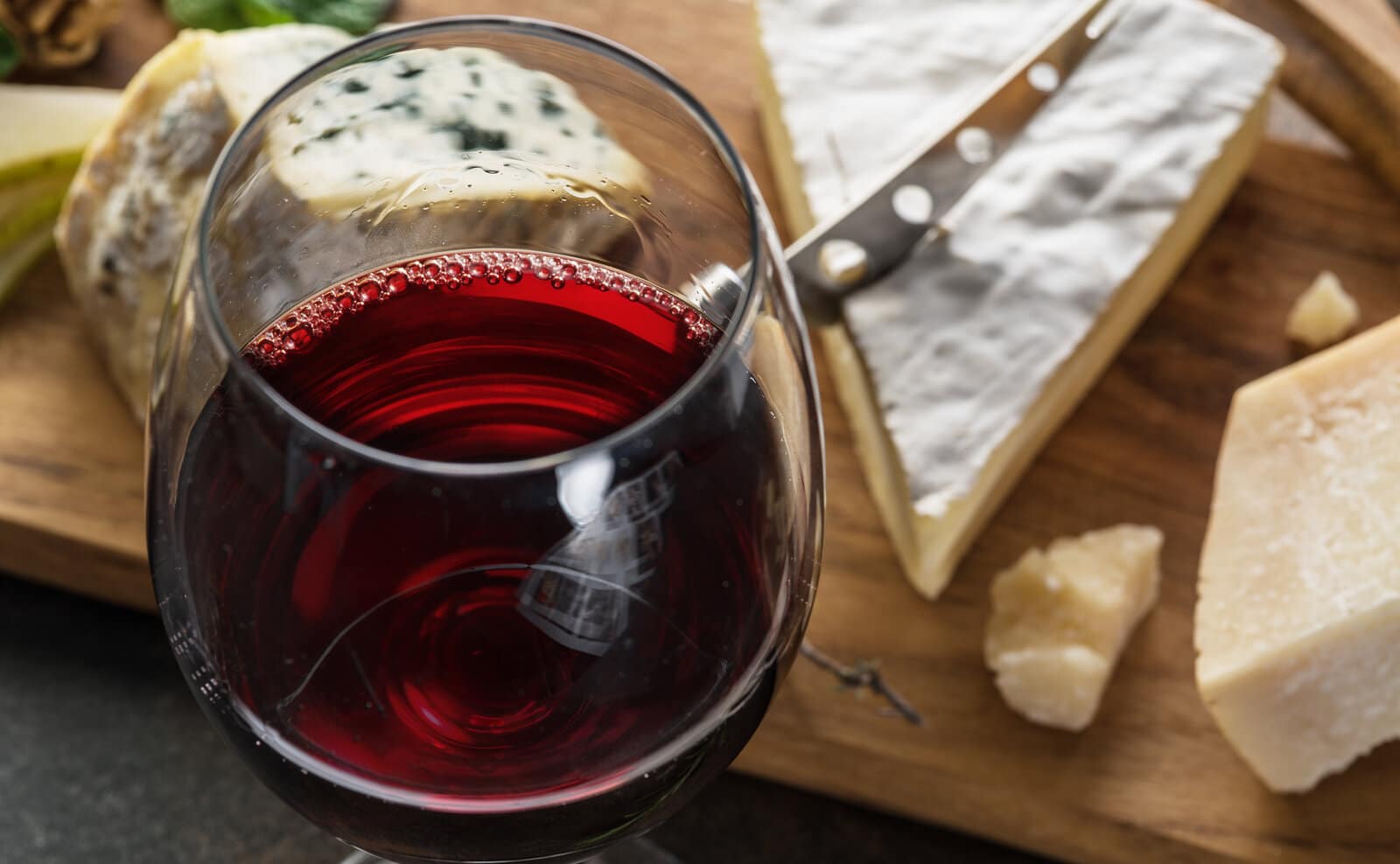 Foodies take note; the Vermont Cheese Trail is one of the most delicious ways to tour around this beautiful state! Did you know that Vermont is home to more than 45 cheesemakers? It's true. In fact, Vermont has been one of the hotspots in artisanal cheesemaking in the US, rivaling bigger states like Wisconsin and California, and even traditional European cheesemakers.
If you want to get in on some of these delicious tastes this year, then now is the time to plan your trip to the West Hill House Bed and Breakfast, one of Vermont's finest B&B's. We're located in the Mad River Valley, and just so happen to be near several of the best cheesemakers in Vermont. Come enjoy some tastings with us any time this year. Book your room at our Vermont Bed and Breakfast today!
Explore the Vermont Cheese Trail Near our B&B
Vermont really does love foodies, as demonstrated by the sheer volume of farms, farmer's markets, and artisan food producers in the state. This, of course, extends to cheese! The variety of cheeses made by Vermont cheesemakers is vast, with products like sheep, goat, and cows milk being used. In total, there are more than 150 different varieties of cheese, and there's a Vermont Cheese Trail map that will lead you through all of it. However, visiting all the cheesemakers and sampling all of these cheeses sounds a bit daunting, so we've narrowed down our list to places near our Inn that we think you must visit.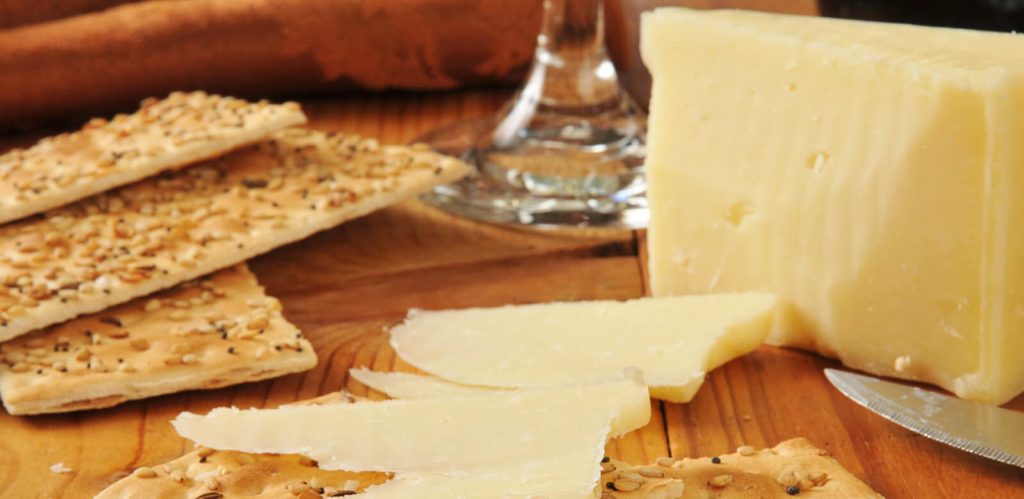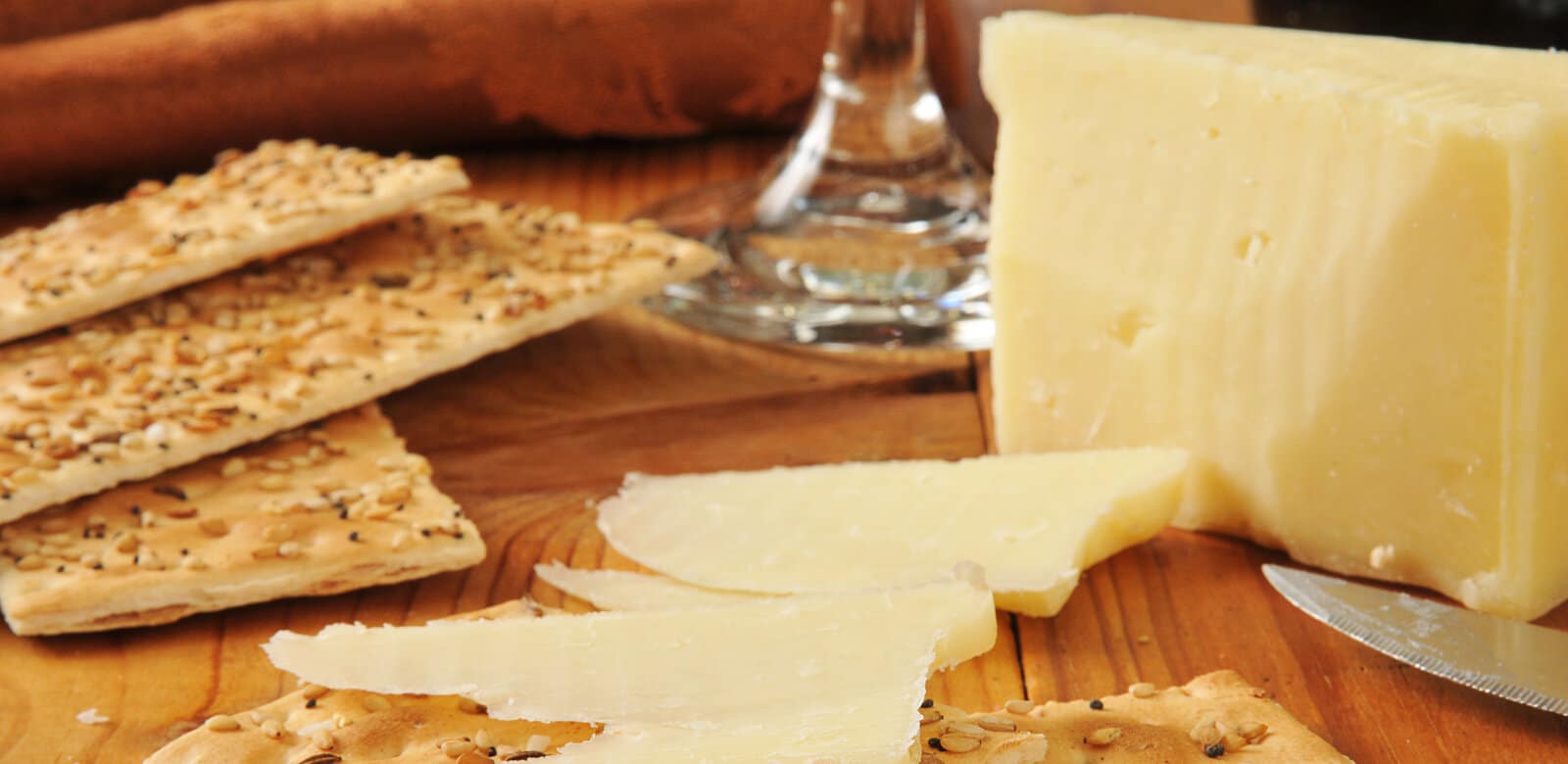 Of the 49 delicious stops available to you on the Vermont Cheese Trail, here are 5 stops close to our B&B that we don't want you to miss.  If you hit all the places on this list, you'll make a 4 hour and 15-minute (170 mile) loop, taste some truly incredible cheese, and enjoy some of Vermont's most scenic country roads. It's easy to split it up into multiple days, too!
If you still want more cheese, head to the nearby Cabot Visitors Center. The Cabot Creamery was founded here in 1919, and it's a great place to learn more about their history while sampling some of their products. You can also find local cheese made right here in Warren, Vermont, from Three Shepherds  Cheese. Their cheese is only available at the Waitsfield Farmers Market, which is open May – October. If you're interested in learning more about Vermont cheese, they do offer classes!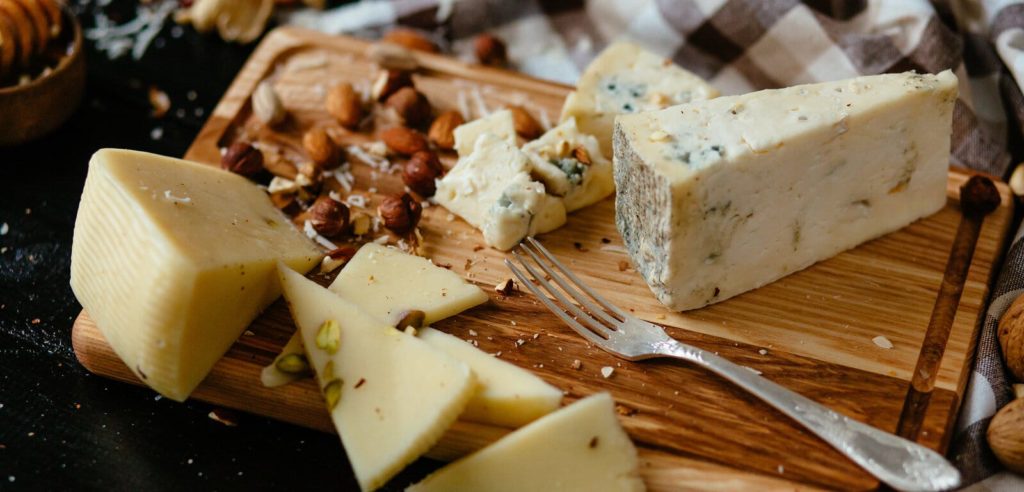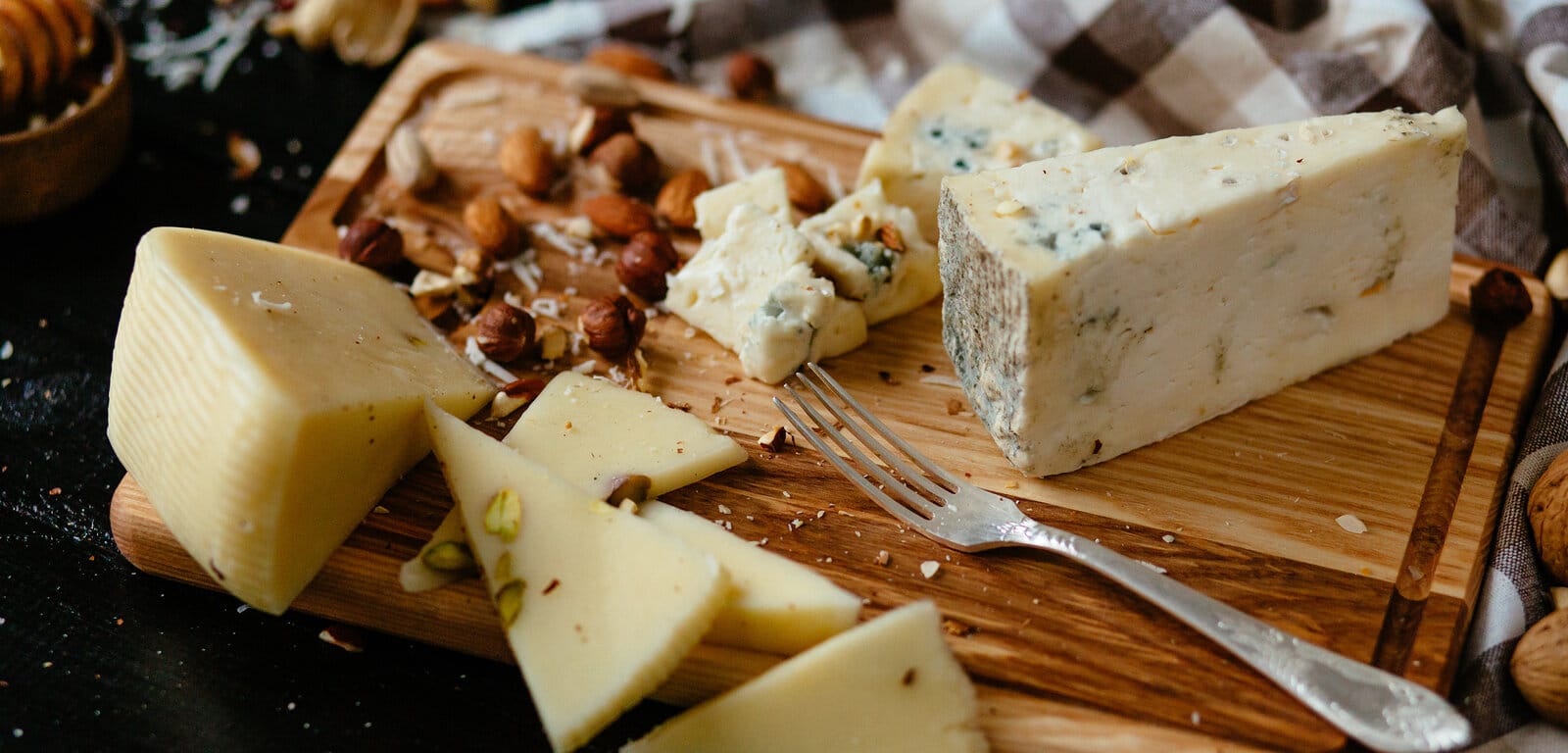 Stay at the Best Vermont Bed and Breakfast
If traveling down the Vermont Cheese Trail and tasting these incredible cheeses isn't enough to entice you to visit the Mad River Valley this year, then perhaps the chance to relax in luxury at our Vermont Bed and Breakfast will be! Each morning of your stay with us, you'll enjoy a full, hot breakfast made from scratch right here in our kitchen. We do love to often feature some of Vermont's finest cheeses at our breakfast, of course.
Beyond feeding you and showing you exceptional hospitality, our Inn offers 9 uniquely decorated and private guest rooms, each with either a jetted tub or steam shower. Our beds are amazingly comfortable, and we offer a range of amenities that will rival, if not exceed, what you find at traditional hotel chains. Nothing about your stay with us is ordinary, but everything is exceptional. Carve out some time to experience Vermont this year, and book your room at our luxury Bed and  Breakfast.