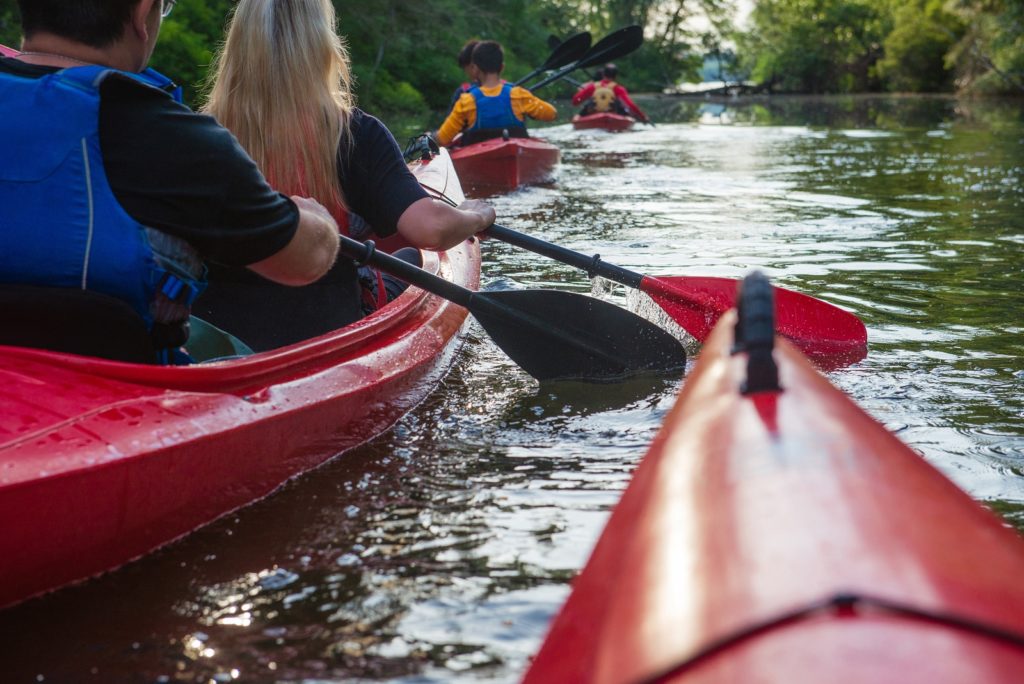 As the long days of summer stretch out in front of us, we're looking to fill our days (and those of our guests) with fun and engaging ways to experience life here in the Mad River Valley, all while keeping to proper social distancing guidelines for the safety of everyone involved.  Kayaking is one of those perfect summer activities that are fun, beautiful, and fairly well socially distanced!  There are a few great places for kayaking near our Vermont Bed and Breakfast, too, and we'd love to show them to you this summer.
The West Hill House B&B is located in the quaint town of Warren, and just minutes from the famed Sugarbush Ski Resort.  The Mad River runs through the heart of town and just so happens to be one of our favorite places to enjoy a little kayaking near our Vermont B&B.  When your adventure is over for the day, our charming B&B will offer you the perfect respite, too.
We have 9 private and comfortable guest rooms, several beautiful acres of land to enjoy, and an extensive range of amenities. We encourage you to stay longer this summer to really sink into that feeling of relaxation.  Go ahead and book your summer getaway with our Vermont B&B today!
Our Favorite Places for Kayaking
The Mad River Valley really is one of the best getaway destinations in the state, especially as we enter these warm and exciting days of summer.  Cooling off on the water and taking in the scenery as you paddle is truly a long-time favorite pastime of both those who live in and those who visit, the Mad River Valley. We're pretty lucky to have two great rivers nearby that are perfect for kayaking; both the Mad River itself and the Winooski River.
Both rivers are fairly easy to navigate during the summer, with gently flowing waters and plenty of scenery.  We've partnered up with a local tour company in Waitsfield, Clearwater Sports, to offer you a fabulous kayaking adventure on these rivers.  They provide all the gear you need along with a seasoned guide to help you make the most out of your relaxing trip down the river.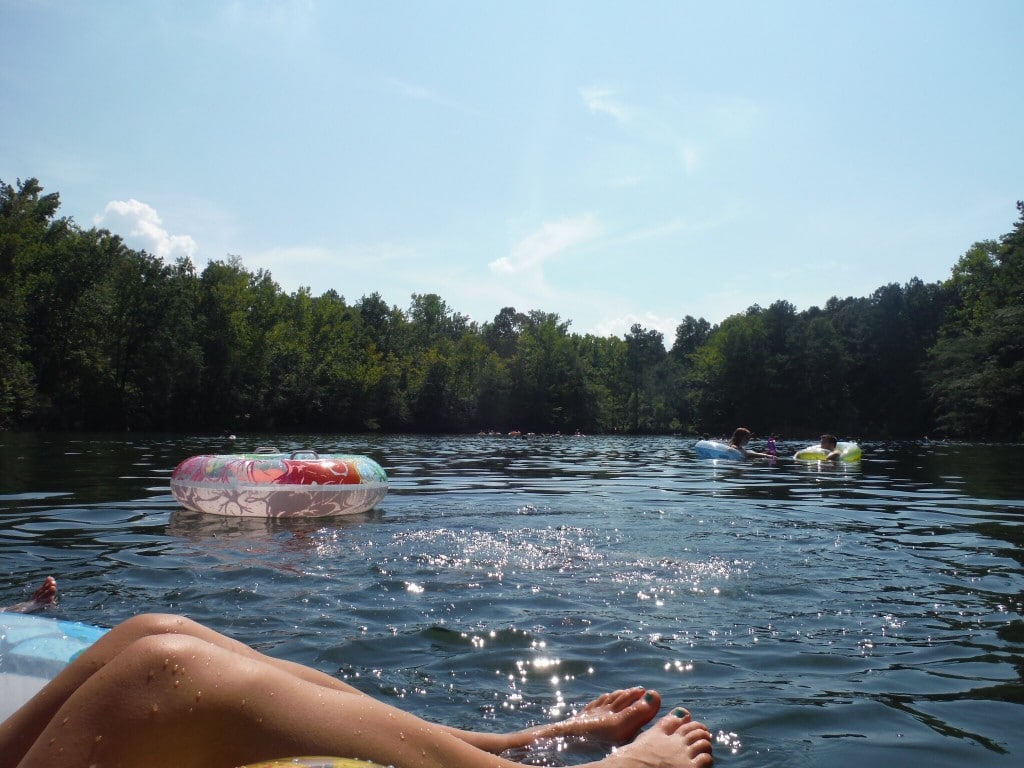 Clearwater Sports offers more than just kayaking, too.  You can also rent canoes, tubes, and paddleboards from them, and they even have a shuttle to make your day as worry and hassle-free as possible.  Of course, you are also welcome to bring your own equipment with you to our Vermont Bed and Breakfast – we'd be happy to help you store it in our clean and dry space.
More Ways to Enjoy the Water
Paddlers also love getting out on lakes in the area, like Blueberry Lake and Waterbury Reservoir. Blueberry Lake is a stunningly beautiful man-made lake not too far from our Bed and Breakfast, and is perfect for an afternoon of boating (non-motorized) and swimming! The Waterbury Reservoir, which lies along the Winooski River, is a great place for swimming, boating, and fishing.  There are boat rentals available here, too, if you don't plan to bring your own.
There are also a large number of swimming holes along the Mad River as it flows through the Valley. While they are very popular on warm days, we'll help you find the less well-known ones, and we'll even supply you with large towels!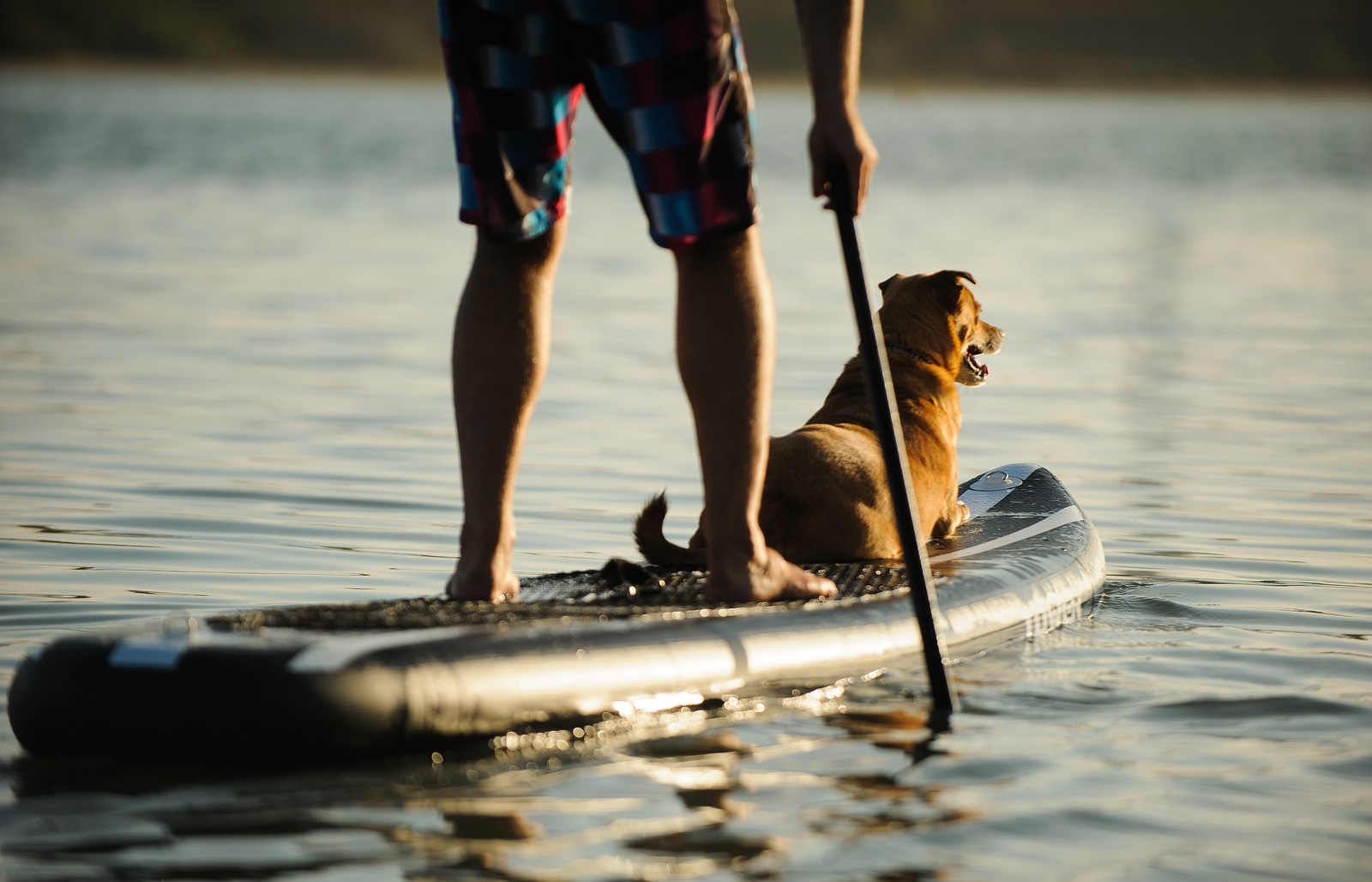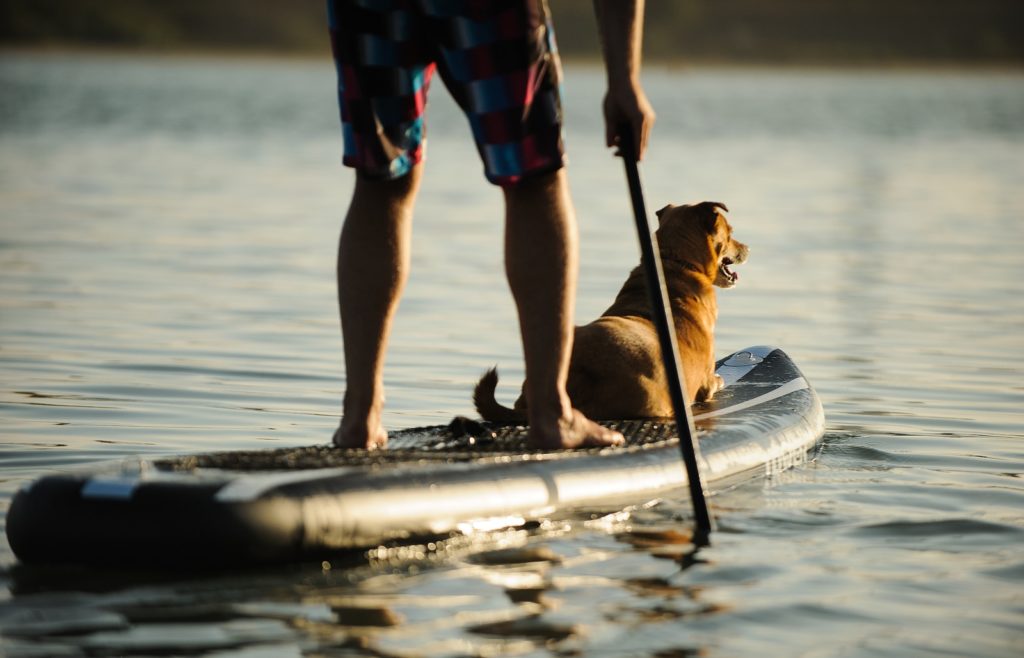 Stay at the Best Vermont Bed and Breakfast
When you're thoroughly exhausted from your day of fun in the sun, come back to our Vermont Bed and Breakfast for one of the best nights you'll ever have away from home.  We offer 9 guest rooms for you to choose from, each their own distinct oasis of comfort. With memory foam beds, private baths with both a shower and a tub (either jetted tubs or steam showers), air conditioning, and an exceptional breakfast each morning of your stay, you'll want for nothing during your time at our Vermont Bed and Breakfast.
Beyond just providing you with exceptional hospitality, we also take it upon ourselves to provide plenty of tips and recommendations for enjoying your time in the Mad River Valley.  We've put together a number of suggestions and itineraries on our website, but of course would be happy to talk further with you about our wonderful area.  This summer, let us take care of you the way you deserve to be cared for.  Book a room at our Vermont Bed and Breakfast today!